3 Lessons All Small Healthcare Clinics Can Learn From Large Hospitals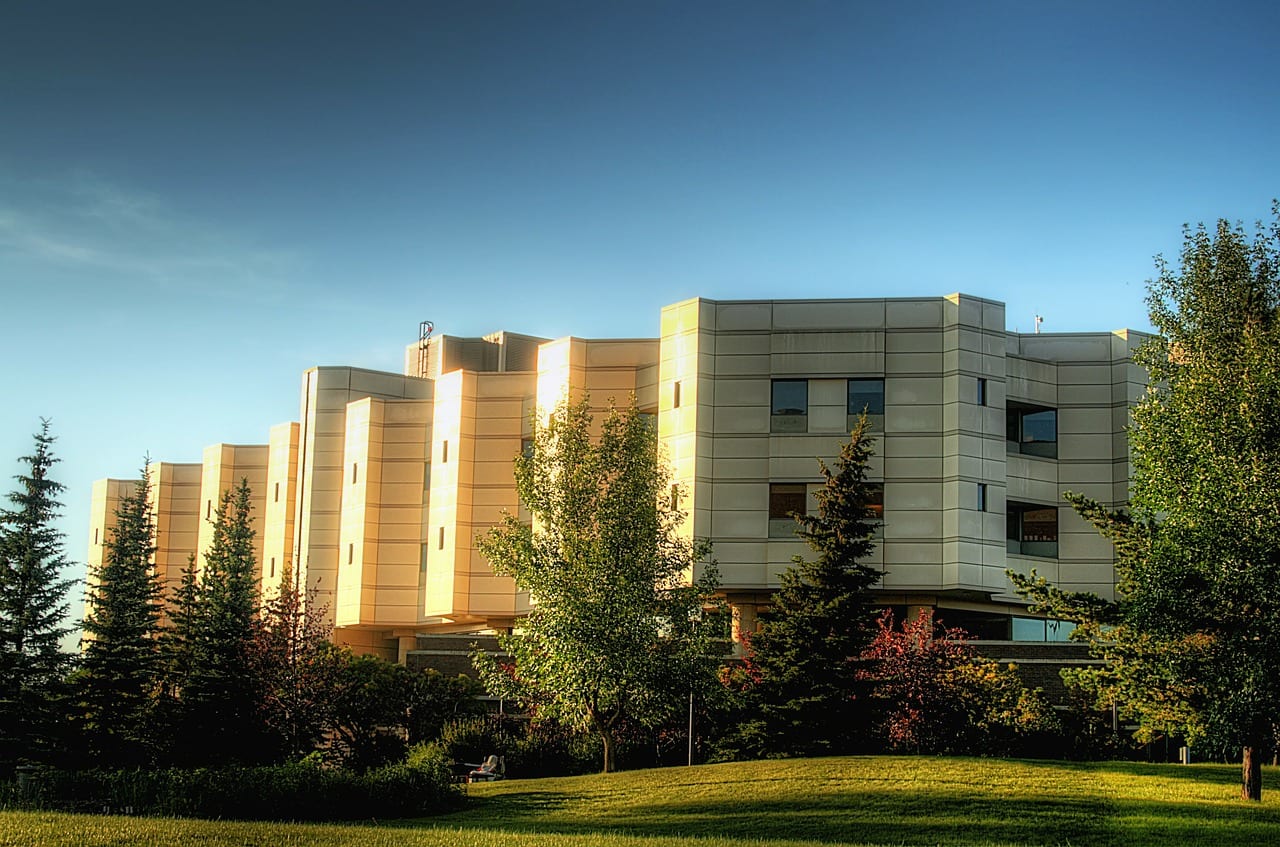 When running a healthcare clinic, the chances are that you will focus primarily on running the best clinic you can run. You will read advice on marketing your services, improving productivity in your business, and similar guidance, all with a specific focus on the small clinic setting.
Of course, focusing on advice for clinics makes complete sense – but it is also worth thinking a little bigger, and considering the lessons you can learn from larger establishments. After all, if a large, monolithic hospital that provides services to thousands of patients every day is making a particular decision, or using a specific technology, it's fair to assume they are doing so because it works. By implementing the same ideas into your clinic, you can enjoy the same benefits, and significantly improve the service you can provide to your customers. Here are three ideas that most larger hospitals will use, all of which could be hugely advantageous if incorporated into your smaller clinic setting…
Full focus on navigation
Hospitals are huge buildings, which means they have to focus on ensuring patients can comfortably navigate from one area to the next. While a smaller clinic is, of course, more modest in terms of the size, the same focus on navigation can be hugely beneficial. With good signposting and floor line systems, you can ensure your patients always know where they need to be without having to ask staff for directions; as a result, patients feel more at ease, and staff are free to focus on routine tasks.
Embrace tech advances
Large hospitals have to embrace tech advances across every aspect of their service; from ensuring they have a top-of-the-line appointment scheduling system to installing the best hospital pharmacy inventory management system currently available, hospitals know that they have to be at the cutting edge of innovation in order to provide for their large patient base. It's therefore helpful if you bring the same willingness to embrace technology to your smaller clinic, continually seeking new solutions for every operational area of your business. It should then naturally follow that the more tech you can introduce, the more streamlined and efficient your clinic will be.
Expansive opening hours
Certain aspects of a hospital are available 24/7; the ER, for example. However, many hospitals now offer standard appointments with specialists outside of the usual daytime-Monday-to-Friday arrangement scheduling. If you are looking to expand your potential patient base, offering the same, wide-reaching approach to appointment times could be hugely beneficial. After all, if you only offer appointments during the day throughout the working week, patients who work the same schedule are less likely to be able to attend appointments.
It's therefore worth experimenting with evening and Saturday appointments and then assessing the results; if the uptake is good, consider extending your opening hours further in order to better meet the scheduling requirements of your patients.
In conclusion
By incorporating the above, you can enjoy the advantages of a large-scale hospital in your smaller clinic setting – much to the benefit of your staff, your patients, and ultimately, the clinic's overall success.
Related content from StrategyDriven
https://www.strategydriven.com/wp-content/uploads/hospital-174924_1280.jpg
847
1280
StrategyDriven
https://www.strategydriven.com/wp-content/uploads/SDELogo5-300x70-300x70.png
StrategyDriven
2019-03-27 16:00:43
2019-03-27 03:50:39
3 Lessons All Small Healthcare Clinics Can Learn From Large Hospitals