The Best Ways to Prepare for Retirement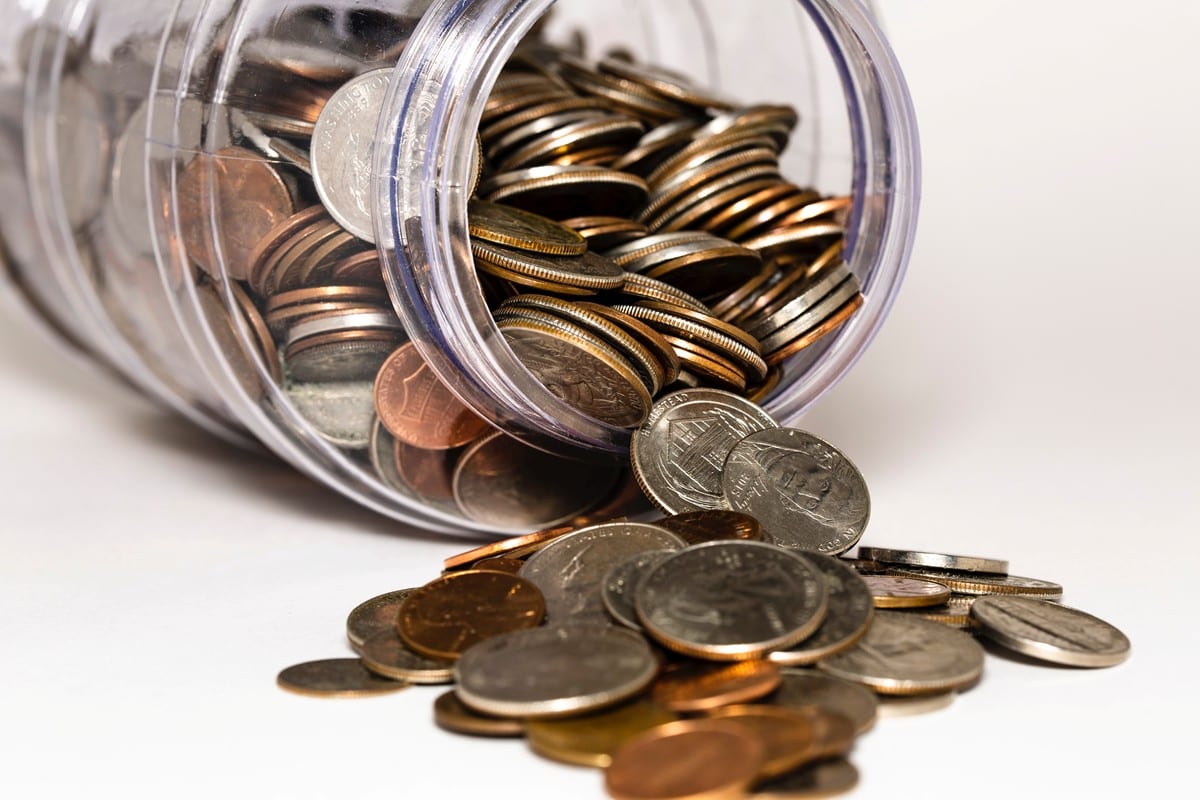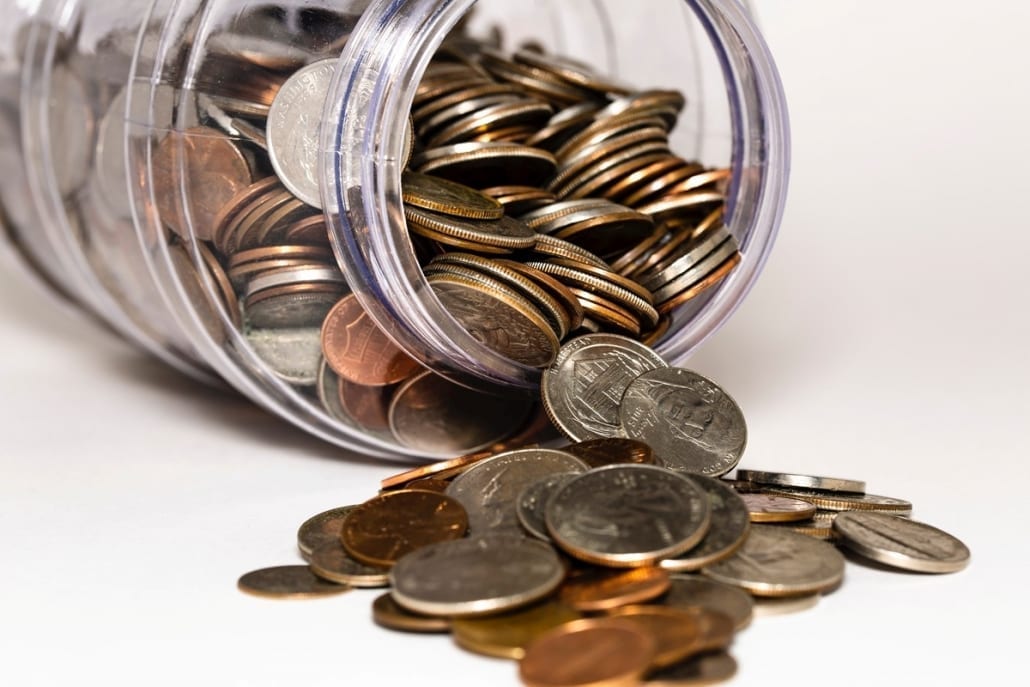 Retirement can be daunting, especially when considering a pension at the start of your working life. However, with the right preparation, you can make retirement a simple and relaxing process, devoid of money worries and other concerns that you will want to leave behind in the working world.
Your Workplace's Pension Scheme
Firstly, you should ensure that you auto-enroll in your companies' pension scheme, where possible. Although it may be tempting to opt out and receive the extra money now, employers contribute 0.8% of their gross income into your pension scheme. In the long run, this means that you benefit extensively by waiting to reap the rewards of your hard work.
Your Home's Equity
Many people would suggest that relying on your home's equity in retirement is a good idea. However, although a popular way to gain extra money during retirement, there are both negatives and benefits to releasing your home's equity for this purpose. Instead, it is best to save beforehand and ensure that you are already prepared for retirement by the time your working life is over.
Save Throughout Your Life
Although your quarter-life crisis may seem too soon to start saving for your distance future, the best way to prepare for retirement is to start saving as soon as possible. Whether this is your first pay-check or a little bit later, saving early can give you the best rates on compound interest which can drastically increase your retirement fund.
For instance, if you save £100 a month over 40 years rather than double that amount over 20, you can make almost £48,000 more in interest.
Prepare for a State Pension
Although state pensions may feel as if you are being paid back for your hard work, state pensions only provide you with £115 a week to live on, which can be difficult if you are paying rent and other bills alongside this. You may also have to wait longer than expected for this, with the age correlating to current life expectancy, which means that the boundaries are constantly changing. Therefore, it is important to ensure that you have multiple funds to support you in your old age by starting an independent pension fund.
Check Your Pension's Performance
Next, you should always check your pension's performance to ensure that it is growing at the pace which you expect. Many pension schemes can change over time and affect the amount that you are putting away, and so ensuring that you track your pension's performance over time is important to prepare for your retirement.
Compare the Best Annuities
The best annuities can often be found on the open market than through your current provider. Although many people rush into buying an annuity with their pension company, there are often 60% differences in annuity rates between the best and worst annuities available, meaning that it is important to look around for the best one.
For more pension advice, contact Portafina, or follow their social media on Portafina's Facebook, LinkedIn, YouTube and Twitter.
Disclaimer: The above information is not financial advice. For any financial decisions you need to make, please talk to a qualified financial advisor.
Related content from StrategyDriven
https://www.strategydriven.com/wp-content/uploads/CoinJar.jpg
800
1200
StrategyDriven
https://www.strategydriven.com/wp-content/uploads/SDELogo5-300x70-300x70.png
StrategyDriven
2019-03-28 20:00:36
2019-03-28 21:32:54
The Best Ways to Prepare for Retirement