Culture Change – Slow Down to Go Fast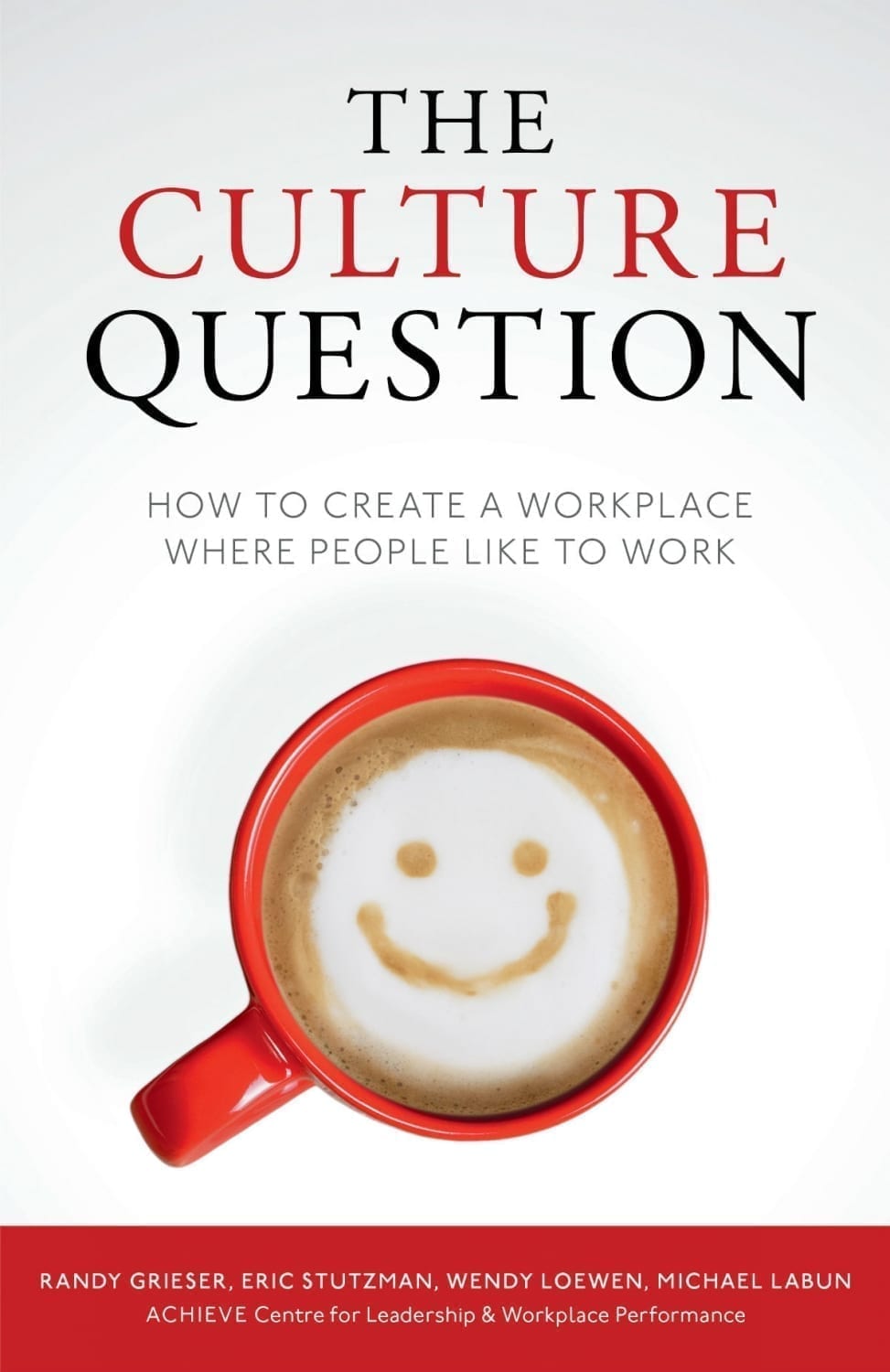 When my children were taking violin lessons and were given a new piece to learn, they would start from the beginning and race through the song at breakneck speed. One day, their teacher offered an insight that radically altered how they were able to progress. He told them that if they wanted to play fast, they would first have to practice slow. Similarly, taking the time to slow down and plan improvements to workplace culture also produces more effective results down the line.
Workplace culture isn't something you can instantly fix, swap out, or quickly reboot. It's not like a used car you can trade in when it no longer runs smoothly. Culture change requires culture work – and success necessitates effort and attention. Rather than being daunted by this task, we need to take a breath, slow down, and intentionally chart our course forward.
We recently worked with an organization who took the advice to slow down and take the time to invest in their long-term workplace culture to heart. Their decision was precipitated by a harassment complaint that revealed many layers of dysfunction – they could no longer ignore the impact their unhealthy culture was having.
Management was distant and unaware of the tension between employees, staff turnover was high, valued customers were leaving, and the human resources department admitted they were overwhelmed with the flood of complaints. The task of improving their workplace seemed enormous, but they decided to roll up their sleeves and get to work.
Senior management started by doing a cultural assessment and mapping out a plan. They began with a number of simple fixes to jumpstart the process. They revamped their respectful workplace policy, as well as held a training day for all staff to inform them of the current cultural assessment. Supervisors and management began joining employees in the common area during breaks.
To begin the long-term work of culture change, the organization initiated dialogue with staff and instituted weekly check-ins. They also revamped their performance management process to include a quarterly focus on employees' goals, and provided all supervisors with training on conflict resolution and how to give effective feedback. These, along with a number of other changes, started to slowly shift their workplace culture in the right direction.
Now several months into the process, they are beginning to see the positive results! Staff are happier and more engaged, which has led to better productivity and an improvement in the quality of work being done. Their human resources department feels supported by management, and complaints have dropped as supervisors gain confidence in their ability to coach and support employees.
This organization realized that it would take time to replace the unhealthy culture with a healthy one, and that it couldn't happen all at once. As a result of their patient and intentional work, they have seen a slow but marked improvement in their culture.
Culture is often so ingrained that people take it for granted. When we recognize that there are long-standing issues that we need to address, the work ahead can feel overwhelming, but culture won't be improved with one-off initiatives like taco Tuesday or yearly surveys. Culture develops over time, and therefore takes time to change. Taking small steps to create a culture that will become the new standard may feel like slow work, but the rewards of a healthier culture are more than worth the wait.
---
About the Author
Wendy Loewen is a mediator, facilitator, and the Training Development Specialist at ACHIEVE Centre for Leadership & Workplace Performance. She is co-author of the book, The Culture Question, and is the author of many ACHIEVE workshops including Respectful Workplace, Assertive Communication, and Performance Management. In her work as a mediator, speaker, and facilitator, she is committed to helping organizations create dynamic and engaging places of work where people care about each other, are productive, and deliver quality services and products. Wendy believes that learning is a dynamic and life-long endeavor, and with commitment, guidance, and individualized support, this process should be enjoyable and motivating.
Related content from StrategyDriven
https://www.strategydriven.com/wp-content/uploads/Culture-Question_cover.jpg
1850
1200
Sharon Kastoriano
https://www.strategydriven.com/wp-content/uploads/SDELogo5-300x70-300x70.png
Sharon Kastoriano
2019-03-29 11:00:40
2019-03-29 22:21:39
Culture Change – Slow Down to Go Fast