How Can A Business Owner Remain As Informed As Possible?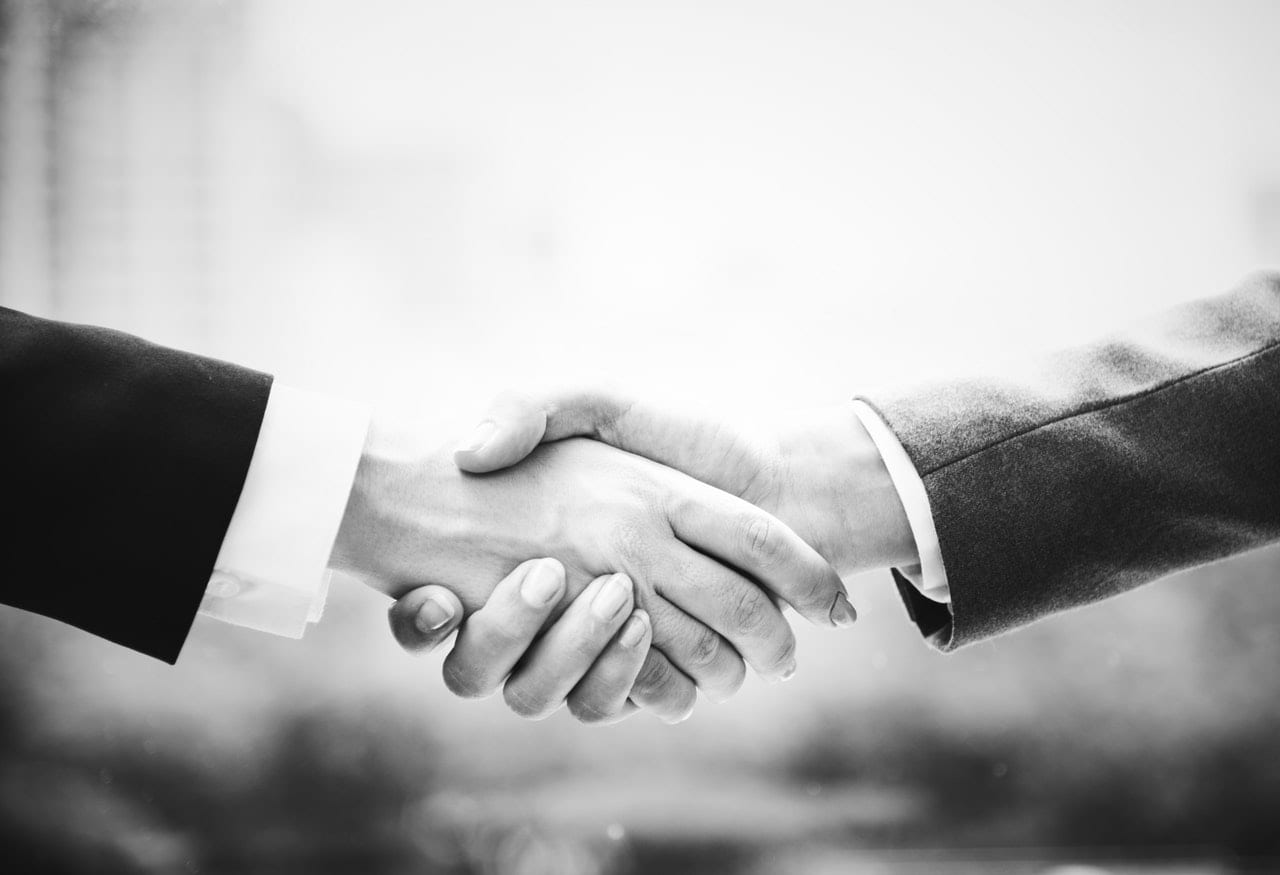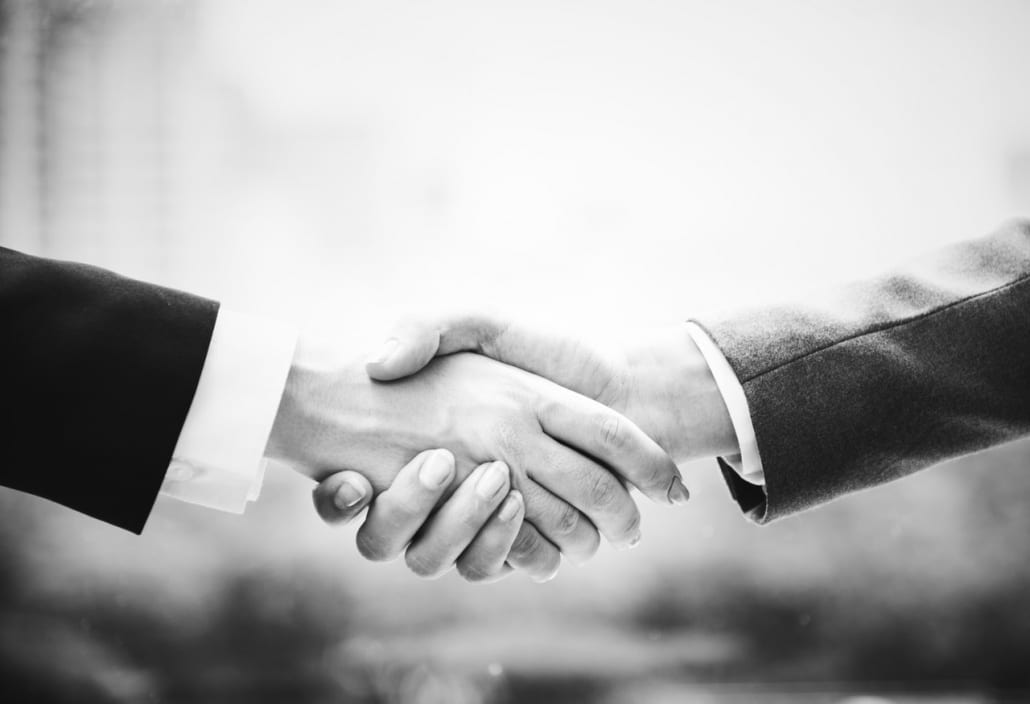 Every business owner needs to remain informed in several fields should they hunt success. This is of course one of the most grounding and obvious principles to be accepted before you begin. But it is also quite essential to consider how, and why being informed matters, and how to ensure that even in the midst of success, you are able to keep your eye on the ball. Markets shift quickly, and customer perception will also. It's very possible for a firm that broke revenue records last year becomes shunned a few months into the next. It's incredibly possible for even massive, staple companies such as Apple to read the market and their audience incorrectly, or push the envelope just a little further towards predatory pricing than their customer base might accept.
This means as a small business owner, where each point of revenue is much more significant, you need to understand how to curate your output and try your best to regain your strong footing in the market. Staying informed is the way to get there.
But how does this look in a functional sense? Let us consider:
Remaining Up-To-Date
There are many forces that shape the landscape of a firm over time. Automation, technological shifts, cultural trends, the political sphere, these are but a few categories that can inform or discourage a purchase or subscription from the employees you care about. Remaining up-to-date means more than you might consider. It's essential to keep up with the news of your industry. Subscribing to journal digests, and collating your own list of RSS news feed inputs can help you keep on top of the big stories as they happen. Following the movers and shakers of your industry on Twitter can also help you see where the next hot-button effort is, and that's truly important to potentially subvert that and become a trendsetter yourself. Without knowing where everyone else is, it can be hard to define yourself and bring something new to the table.
Metrics
Every business owner knows that looking at their performance and reflecting on what's going both right and wrong is essential if they hope to make any progress for the future. This can help you assess if you're going along the right lines, or if you need a vital shift in your efforts. But if you simply know how to view those metrics and do not wish to streamline them or try to implement those solutions, you'll be informed without practicality. This is where Softengine comes into play, as a means to help you collate your SAP business offerings, to help automate your essential processes, track them in real time, and to do so within several different departments. The more information you have to play with, the more metrics you can record and the more you can shift their intent, the better your business is at the end of the day.
Listen To The Staff
Your ground-floor staff are often those who interface with customers each day, who experience your policies and decision in real-time. Listen to them. This is essential to ensure that you gain valuable insight you couldn't anywhere else. Keeping this open-door policy and encouraging those reports can help you tap into information other business owners might not be.
With these tips, you're certain to remain as informed as possible.
Related content from StrategyDriven
https://www.strategydriven.com/wp-content/uploads/adult-black-and-white-business-deal-1437866.jpg
875
1280
StrategyDriven
https://www.strategydriven.com/wp-content/uploads/SDELogo5-300x70-300x70.png
StrategyDriven
2019-04-14 16:00:30
2019-04-14 15:31:21
How Can A Business Owner Remain As Informed As Possible?