How to Manage Your Individual Finances Efficiently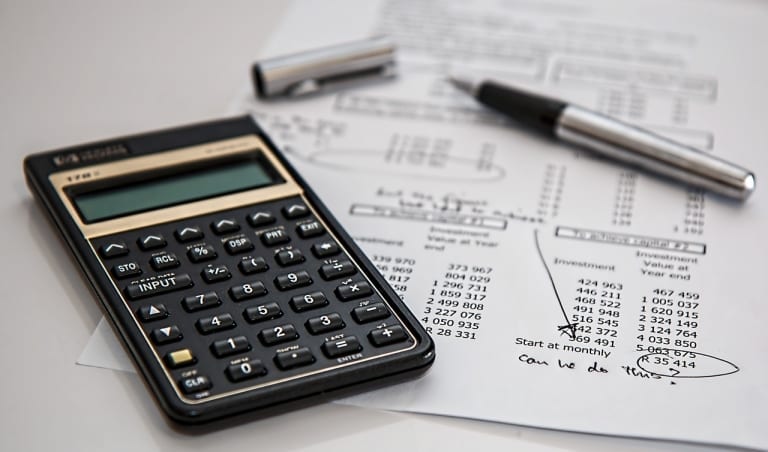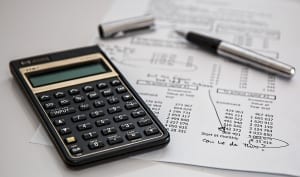 Each adult in this world has a personal financial world to manage and nurture as they move through life. Ideally, this world grows and develops at a steady and stable pace – but sometimes it's difficult to manage, what with life's many difficult obstacles. This article is all about managing those finances efficiently. It's about making your cash go further, understanding your spending habits, and preventing your life from slipping into the world of debt that can quickly lead to a spiraling decline to your financial health. The tips below are relevant to every individual looking to sustain a healthier economic life into the future.
Budget and Account
Perhaps the most pivotal piece of advice for long-term financial efficiency on a personal level is to account for your spending, and budget out what portions of your salary you are happy to be spent on things like rent, food, and entertainment. Whether you choose to hire an accountant, you draw up your accounts yourself, or you engage with a smart bank that collates your spending data into handy reports automatically, you should always have an eye firmly on your ins and outs in order to understand where you can cut your spending to save more cash.
Avoid Debt
For many people across the US, a paycheck is whittled down to nearly nothing each month, which means that at times it's difficult to emerge from your overdraft. Of course, there are varying degrees of debt, all with their own level of seriousness for you and your financial health. For instance, debt to your landlord can result in your eviction, with incredibly serious knock-on effects for your ability to earn and live in the future. That's why it's advisable to get quick cash loans in serious debt situations such as not being able to afford your rent, but you should ensure that you are paying these back as soon as you get your next paycheck.
See a Financial Advisor
Some individuals feel that they're not extremely well trained in the world of finance and money management. As it's not something taught at schools, this is no surprise. Whether you're wondering how mortgages work, whether you should take out multiple credit cards, or how to optimize your tax, there are individuals out there who can answer these questions for you. Demystifying the financial world is one of the best remedies to confused citizens unsure of how to manage their cash – so find an advisor today.
Find Tips Online
The internet is an incredible resource for anyone looking to find expert advice, for free, on how to operate more efficiently in the world of finance. You can find tips on how to choose the right bank account or the best insurance provider. Or if you're looking for more long-term strategic planning that takes into account your lifestyle, your family and your projected earnings, you'll be able to see things from a clearer perspective by finding some of the internet's most trusted and accurate financial advice pages to help you plan your economically bright future.
Finances are sometimes impenetrable and difficult to manage. This article aims to help individuals achieve better financial health, operating more economically efficiently going forwards into the future.
Related content from StrategyDriven
https://www.strategydriven.com/wp-content/uploads/calculator-385506_1280-2.jpg
754
1280
StrategyDriven
https://www.strategydriven.com/wp-content/uploads/SDELogo5-300x70-300x70.png
StrategyDriven
2019-04-23 15:00:59
2019-04-23 22:49:56
How to Manage Your Individual Finances Efficiently