Master These Vital Aspects To Digital Marketing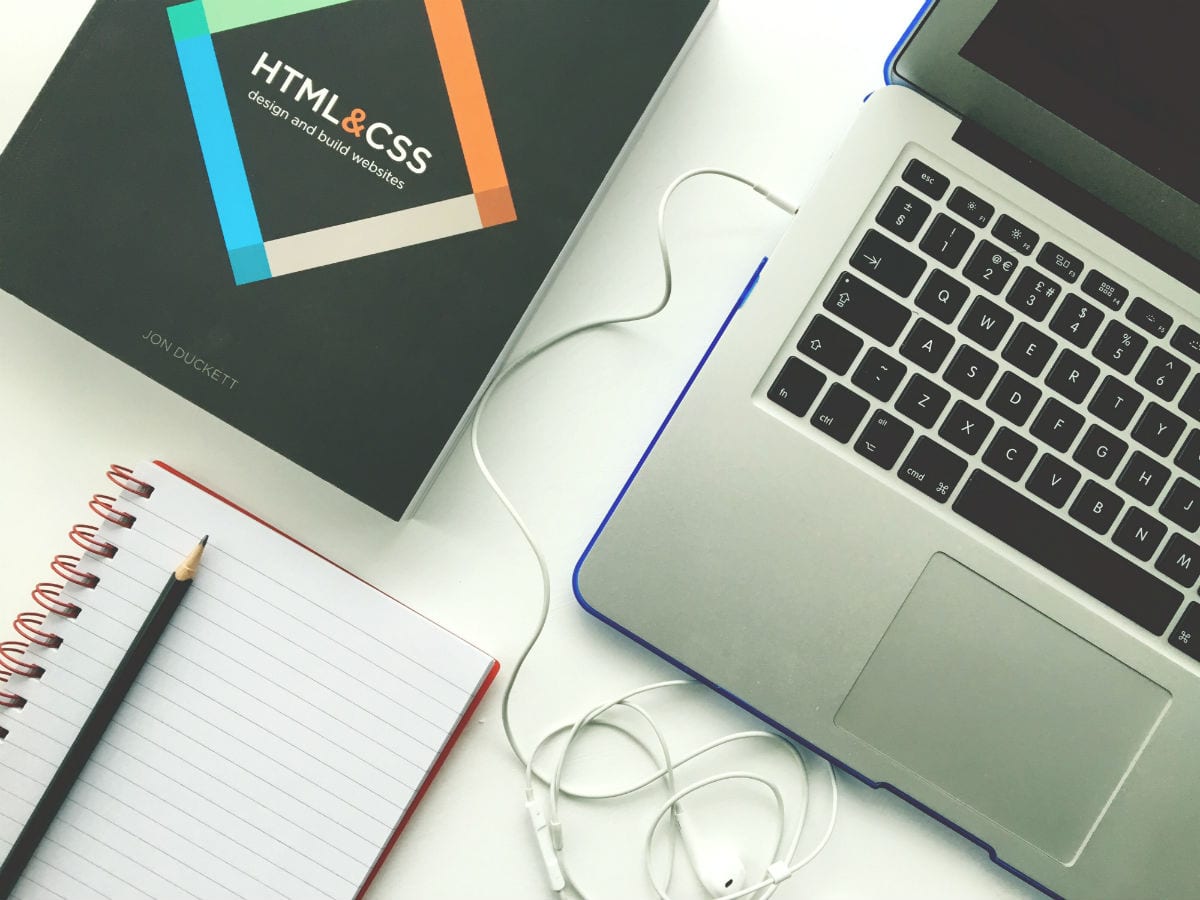 You really can't expect your business to get far at all without a good, strong focus on digital marketing. Any digital marketing campaign you have will need to have a lot of focus and drive behind it, and generally you will find that it is important to make sure you are putting whatever effort into it you are able to. Digital marketing will prove to be an essential aspect to running your business and ensuring that it remains popular and continues to grow. But what do you need to think about in order to make sure that you are approaching it in the right way? In this article, we will look at just a few of the essential things that you need to do as part of your digital marketing campaign. As long as you are focused on these, you will be moving in the right direction.
You really can't expect to get anywhere at all without a decent website, and in fact it is worth putting a good amount of your energy into this before you do anything else for your marketing efforts. The website is where it all comes back to, and as long as you are happy with that you will find that you are going to have much more success with your marketing overall. A good website needs professional designers to ensure that it is operating properly and working as well as possible. Fortunately, these days it is easy enough to find affordable web design which is going to work out well for you, so you should be able to do just that. With a website which you are happy with, you can then start to look at some of the other vital elements to digital marketing.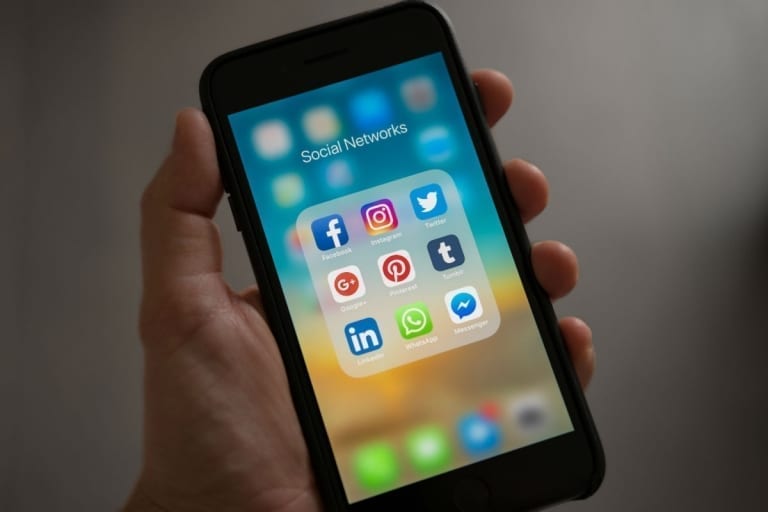 Social Media
You will find it is essential to have a good grasp of social media if you are to market your business online successfully, so make sure that you are looking into this as early on as you can. You will want to start building a following on Twitter, Facebook and the rest as soon as possible, and it's important in particular to focus on actually having decent conversations with people on those platforms. If you do that, and develop a branded voice in doing so, you will find that people are much more likely to respond positively, and this will have the kind of effect that you are hoping to have for your digital marketing. Social media is incredibly powerful, so make sure that you are thinking about this.
PPC
Finally, it's important to remember too that there are some ways of approaching digital marketing which have a more traditional advertising feel to them, and one in particular you might want to focus on is Pay-Per-Click advertising. This is essentially where you have a banner on websites which people click on to get through to your website or a particular call to action, and it is amazing how effective this kind of method can be. Be sure to make use of it, and you will find that your business has much more chance of success.
Related content from StrategyDriven
https://www.strategydriven.com/wp-content/uploads/design-development-electronics-326424.jpg
900
1200
StrategyDriven
https://www.strategydriven.com/wp-content/uploads/SDELogo5-300x70-300x70.png
StrategyDriven
2019-05-01 20:00:23
2019-05-01 23:57:08
Master These Vital Aspects To Digital Marketing