Understanding Hard Money Business Purpose Use Loan and The Benefits for Investors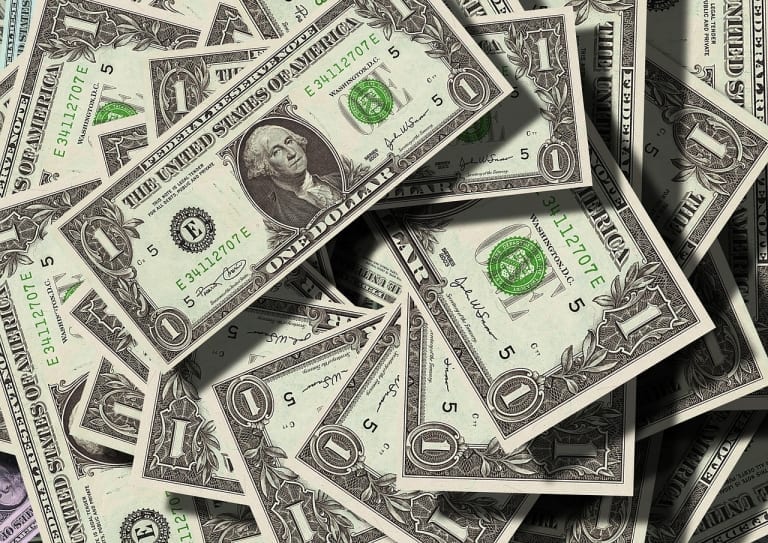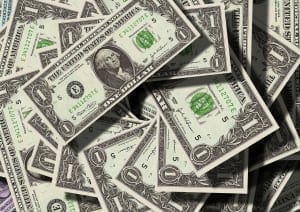 Contrary to what the name suggests, hard money does not involve questionable lenders who conduct their business under the table and charge inflated interest rates. In fact, that is not even close to how one would define hard money loans.
So, what are these loans then? They are short-term, interest-only mortgages that buyers use to purchase and rehabilitate damaged properties. Typically, the loan repayment time is 12 months. However, there are some situations where the loan term can be stretched to two to five years. The payments need to be made monthly and they must comprise of only interest or interest with some principal repayment.
The value of the subject property at the time of applying for the loan determines how much loan amount buyers are eligible for. The property for which a person gets a hard money loan does not necessarily need to be a property that they wish to acquire. It can also be a property they already own and want to use as collateral. Specific to small business financing, hard money loans are available to both consumer and business owners.
What Is Needed to Qualify for Hard Money Business Purpose Use Loans
Who is eligible for hard money business loans? New businesses and businesses with low credit scores. These are businesses that find it incredibly hard to secure a loan from a traditional bank. Therefore, the only viable option they are left with to get the funding they need is hard money loans. These loans are backed by the commercial real estate of the business.
A hard money lender will provide you the business purpose use loan if you can prove you have enough equity in real estate. Hard money lender can look beyond your financial or credit shortfalls which is what makes them different from a bank. Regardless of your creditworthiness or time in business, you can get easy access to capital with the hard money loans backed by collateral.
A hard money business purpose use loan will cover you whether you want to buy a new property or want to renovate an existing building. The collateral that you can offer to the lender will determine how much loan amount you qualify for.
In most cases, the entire value of the collateral isn't calculated for this purpose. Instead, a loan-to-value ration is used to calculate the loan. What does this value represent? It represents a percentage of the property's value.
Generally, the loan-to-value ratio is quite high. This is because most of the collateral's value is used to back the loan. Also, hard money lenders are primarily concerned with the value of the property. In most cases, the loan amount is about 70% of the value of the property.
What Situations are Best for Hard Money Loans?
Following are the ideal situations for hard money loans:
Construction loans
Fix and flip investments
When a real estate investor has to act quickly
Land loans
Why a buyer has credit issues
What Makes Hard Money Business Purpose Use Loans Useful
What is the main reason for anyone, which includes businesses, to get hard money loans? It is to get funding for the purchase of the real estate, capital equipment, or other capital assets. In the real estate industry, hard money loans are growing in popularity.
What is the reason for this? New businesses or businesses with low credit scores are highly likely to get approved for the loan. However, they must own some sort of real estate. It could be residential, commercial, or land property.
Provided by non-traditional lenders, hard money loans are typically offered by private individuals and private funding groups. Unlike traditional lenders such as banks, lenders of hard money loans have lenient policies and flexible rates and criteria. This makes the approval process quicker and easier.
If you're prospective borrower, then there are many reasons why you'd want to get a hard money business purpose use loan. The first and foremost benefit is the ease of qualifying for the loan. Unlike traditional lenders, hard money lenders do not give too much importance to a credit score when qualifying applicants. Another benefit is the easy application process. The only thing that lenders want to check is the collateral.
The lenders will not ask you to provide any information and documentation that are typically required for conventional loans. However, the best thing about applying for this loan is that you get fast access to financing. While hard money lenders are more lenient than conventional lenders in qualifying people, they do look for certain qualities in borrowers.
While most of them will not mind funding a newer business, they will prefer a business that has been around for at least a few years for the loan. What is the reason for this? Because businesses that have been operating for a while are more reliable than newer businesses. Additionally, they have a stable cash flow that will allow them to meet the loan's terms.
A business risks losing its collateral if it is unable to repay the loan according to the terms of the loan. Therefore, you must determine if a hard money loan makes senses for your business before committing to it. By doing this, you will avoid a lot of unnecessary financial problems going forward.
Before you apply for the loan, consider how long you have been in business. Apply for and get the hard money loan if you believe you have enough experience to deal with any challenges that may come up during the repayment of the loan. If you lack the needed experience, then develop a back-up plan that involves financially feasible ways of repaying the loan according to the agreed terms. All this benefit you in the long run.
A hard money business purpose use loan is a great option if you want financing but have a low credit score. However, before committing to a hard money loan, make sure to consider the things mentioned above. By doing this, you will ensure that you are able to repay the loan on time and within the agreed terms!
Related content from StrategyDriven
https://www.strategydriven.com/wp-content/uploads/dollar-499481_1280.jpg
905
1280
StrategyDriven
https://www.strategydriven.com/wp-content/uploads/SDELogo5-300x70-300x70.png
StrategyDriven
2019-05-14 17:00:46
2019-05-16 00:11:15
Understanding Hard Money Business Purpose Use Loan and The Benefits for Investors