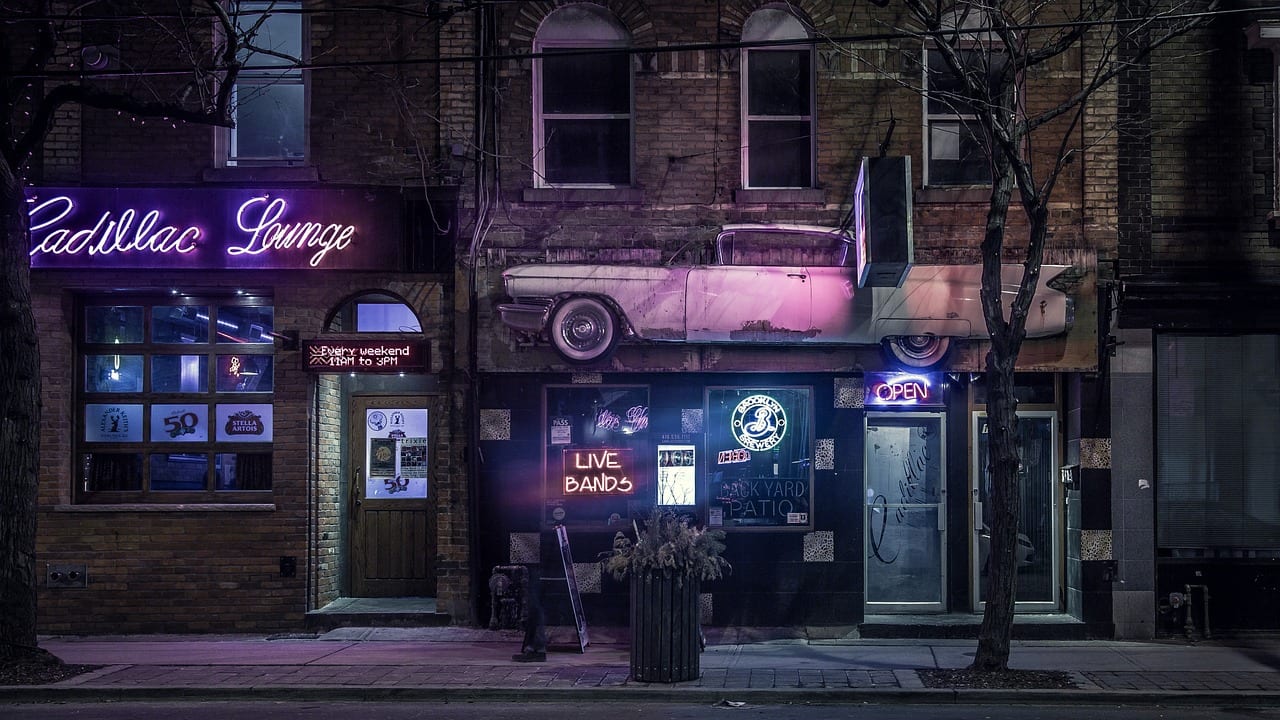 No matter whether you own a clothing shop or an estate agency, your customers are everything and you need to do all within your capability and your budget to attract them to your store. There are lots of different methods of advertising that you can utilise. However, when it comes to advertising directly from your store, there is nothing quite as effective as an LED window display. This is the type of advertising that is going to stop people in their tracks and make them want to come inside to see what you have got to offer. Taking that into account, continue reading to discover further information regarding the wonders LED window displays can do for your store, no matter what type of business you have.
You're going to turn plenty of heads with LED signs
There is only one place to begin and this is with the fact that you have the most effective and eye-catching method of displaying any business promotions you currently have running. Do you have a sale going on in-store? Are you offering any special deals? By showcasing these offers in a stunning LED window display you are assured to attract way more customers to your store than you would have without it. After all, how else would you alert people that pass by your shop to the deal? This is particularly beneficial for businesses that are located in busy town centres and such like. Aside from this, don't ignore the LED aspect. This type of display will create a much greater level of attention when contrasted with standard posters and such like. Because of this, you can be sure you are getting the most from your in-store marketing.
You're advertising to people that are directly outside of your store
Boost your sales by attracting everyone that passes by your shop. Online marketing, newspaper adverts, leaflets and such like are great, but they require people to make the effort to get up and go to your store. When it comes to LED window displays, you are attracting those that are already outside of your shop. Perhaps they are doing their grocery shopping at a neighbouring supermarket or maybe they are picking up some items from the electrical store next door, whatever the reason may be – you can appeal to everyone that passes by. You can then turn someone into a customer who may have possibly never even visited your store if they hadn't seen the display. There is no quicker form of advertising in terms of seeing the display and making a sale. The impact is instantly felt, which is why an LED window display is one of the most powerful forms of marketing.
Boost your brand image effectively
LED window displays also offer an excellent way of enhancing your corporate image. You can effectively communicate your brand message via the different beautiful window displays. Nothing makes an impact as stylish and striking as eye-catching artwork combined with the professional LED. Don't ignore how pivotal this is. After all, brand identity is of imperative importance. This is what is going to make you stand out from your competition. It can be the difference between customers remembering your business and the other similar companies in the same location, which is of course exactly what you want.
Change up your window display as and when you need to
You should also consider the fact that you can easily change your window display as and when suits your requirements. One week you may have a sale running, the next week you may wish to inform people that you have got new items in stock. The same goes for estate agencies, which need to change the properties they display in their shop windows. It is extremely difficult to do this with other forms of advertising. You can't change a newspaper advert or a brochure once it has been printed. You can't alter a PPC advert online once it is placed out there. The only thing you can do is create a new online or print advert. Not only is this inconvenient, but it is costly as well, and thus an ineffective approach to take. You don't need to worry about this with LED window displays, which is why you can reap the maximum rewards from your display.
Look for unique ways to get people to your business with LED signs
You should use your LED displays to combine with other elements of your business. For example, have you thought about hiring an ATM for your business? You will attract more people to your company, as they will come to withdraw money and they could then end up making a purchase. ATM rentals have had great success at companies all over the world, so it is definitely something worth looking into. You can then use the LED sign to advertise that you have cash withdrawals at your establishment.
All things considered, when you digest everything that has been discussed in this blog post, it is not difficult to see why it is advisable to invest in LED window displays. This form of advertising can do wonders for your business by attracting a greater level of customers and essentially enhancing your profit levels by a significant degree. It does not matter what type of store you run, these are the sorts of benefits that can be felt by all.
FREE related content from StrategyDriven
https://www.strategydriven.com/wp-content/uploads/buildings-1245953_1280.jpg
720
1280
StrategyDriven
https://www.strategydriven.com/wp-content/uploads/SDELogo5-300x70-300x70.png
StrategyDriven
2019-06-17 07:00:28
2019-06-16 23:34:45
Getting More People To Your Store