Huge Mistakes To Avoid When Relocating Your Office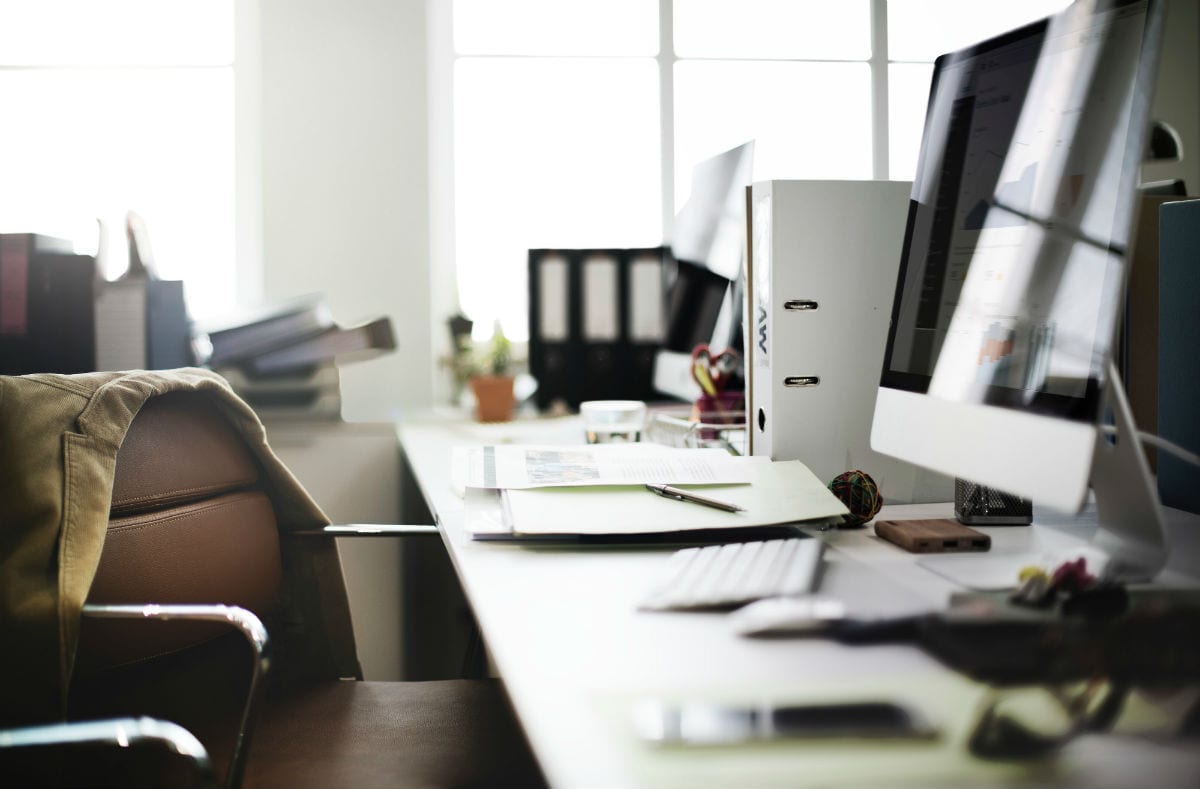 As a successful business, you will experience many exciting times during your growth and expansion. Part of this is bound to include an office move or two. Relocating your office, while a fun experience, is also a logistical nightmare. Whether you're moving halfway around the world or just down the road, the process is complicated, which can lead to mistakes being made. To save yourself any unnecessary stress or expense, here are five huge mistakes to avoid.
1. Skipping The Planning Phase
The relocation of your business is not an experience to be taken lightly. Due to its complex nature, you must have a precise plan in place well before moving day. Leaving all of the work until the very last minute will only cause unnecessary stress and could lead to further mistakes being made. It might also result in unexpected costs. For this reason, you should write a checklist of every task that needs completing for the move and use this to implement a moving timeline.
2. Forgetting About Your Technology
All businesses rely on technology in one way or another. When this technology isn't running effectively, therefore, it can cause huge problems within your company. This is why it's so important that you have managed IT services. With a team of experts by your side, you can ease the transition of your equipment from one location to the other, eliminating downtime and other problems. Those experts can also help you to plan a new office layout suitable for your IT.
3. Doing It All Yourself
With an undertaking as huge as an office move, it's not just IT that you need help with. There's also cleaning, decluttering, packing, and so much more. As a busy entrepreneur, you don't have the time to handle all of these tasks alone. This is why you should begin delegating them to others. You can give some of the work to your team, but other tasks you should leave to the experts. You may want to hire a moving company, for example, and a project manager too.
4. Having No Budget Restrictions
Failing to budget a relocation is not a good idea. After all, moving isn't cheap. There are many costs that you'll need to cover, and this is sure to leave a dent in your finances. Without a concrete budget, you may get carried away and spend more than you can actually afford to. This will put your entire business at risk. To avoid that, you must plan for every expense that you might face. You should also add a cash cushion to your budget to cover any unexpected costs.
5. Attempting To Move Everything
Never use moving offices as an excuse to buy new stuff. This will make the process more expensive than it needs to be. If you did have to make a few upgrades, however, now would be the best time. Just make sure that you have any new technology or furniture delivered to the new location. This saves you the time and money it would take to move your current equipment. You should also take the time to declutter the office before you start packing up.
Relocating can definitely be stressful, but avoiding the mistakes above will make the process much easier.
Related content from StrategyDriven
https://www.strategydriven.com/wp-content/uploads/access-chair-communication-1329066.jpg
789
1200
StrategyDriven
https://www.strategydriven.com/wp-content/uploads/SDELogo5-300x70-300x70.png
StrategyDriven
2019-06-18 07:00:20
2019-06-18 01:57:13
Huge Mistakes To Avoid When Relocating Your Office