Networking Events With Pizzazz
Your brand deserves to launch in style.
Your band deserves to have networking events in style.
Your brand deserves your car and attention.
And, let's face it most networking events are dull as dirt, with the same format over and over again. Why? Well, the idea is people just meet and swap contracts. But you don't have to do it that way.
You can break the mold.
Ditch the community halls, skip the business meeting centers. Head outdoors. Of course, you are not going to be looking at a spring or summer event. Which is great, because no matter when you read this – you can start planning.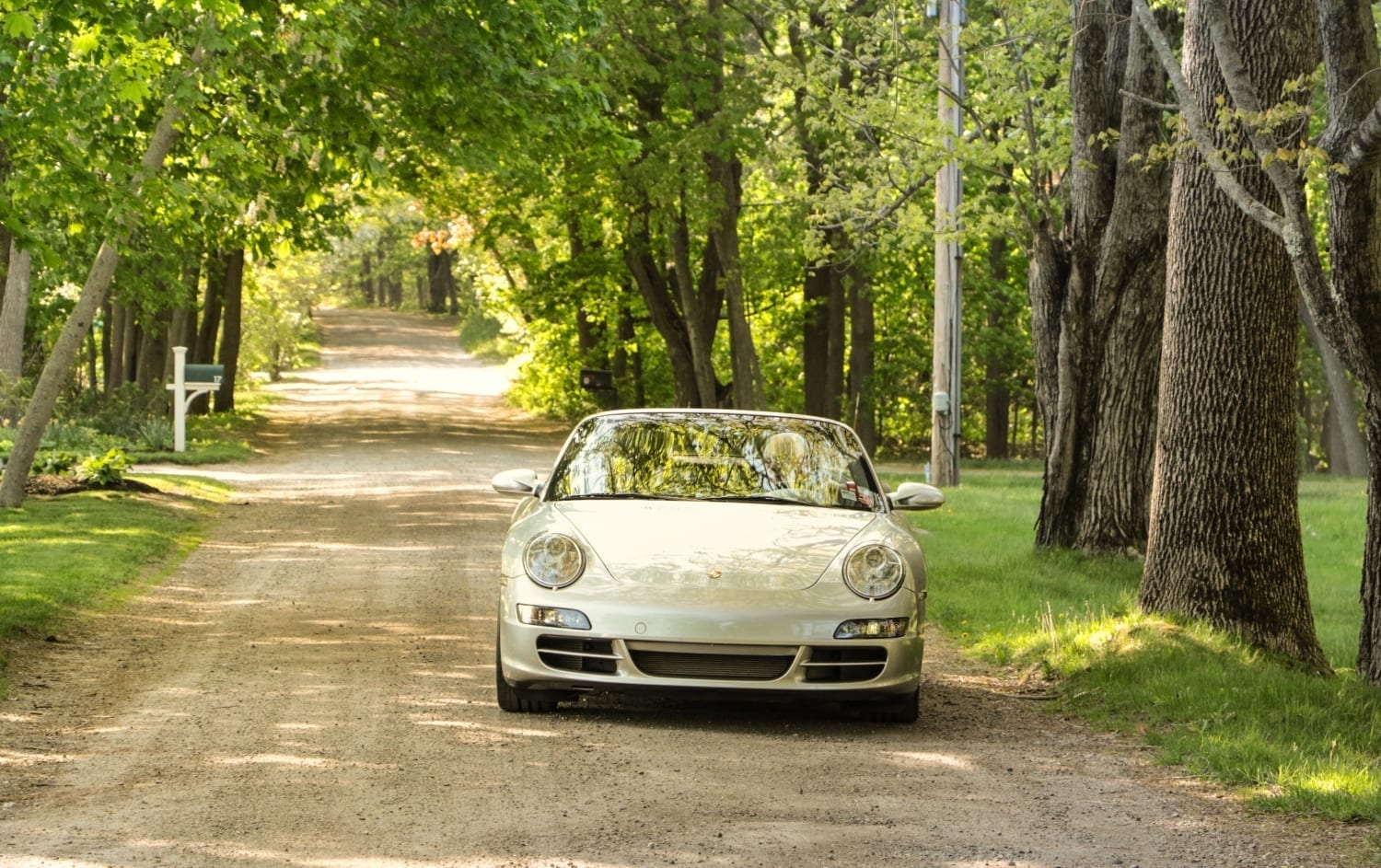 It's All About You-ish
So, you really want your brand to be on everything. From the napkins to the banners. Displaying your brand should be a big focus here. But, remember that you are the host. The comfort and experience of the attendees should come first.
So make a list of the materials that you want. Pens, pencils, notebooks, banners, but how about… cupcakes? Reusable cups? Get creative.
Outdoorsy
A reason to use the outdoors is that freelancers, business owners, and in fact almost everyone works inside. All the time. Getting outdoors for an event is actually a lot of fun. The fresh air, it's more relaxing, the food choices are much more wide open too. You can have a BBQ and food trucks. So long as the space you intend to use has the correct permissions. If it rains, then don't worry because one of the first things that you will source is a gazebo that is waterproof – and the correct flooring. This works whether it is super sunny, or adverse weather conditions – meaning you won't need to cancel unless it is snowing.
Logistics
Not everyone drives, so if you have booked a space that can be tricky to get to, and perhaps you are offering alcoholic drinks – you might want to think about arranging a coach. Look for where the highest concentration of people will be able to get to – make that the drop-off and pick up point.
Food & Drinks
Although it was briefly mentioned above, food and drinks can be tricky. As it is a networking event, people will be shaking hands a lot, so chicken wings might not be the best option as this inhibits personal contact. On the flip side, it is pretty funny when two people are having a conversation but covered in hot sauce. This is really going to depend on your audience. You should look to cater to vegans, vegetarian, meat eaters, and people with allergies – which isn't a small task. While you are free to make the food yourself if you really want to, it's better to hire the professionals. They will be able to cater to all of your needs.
Remember that not everyone will want a beer or wine. Networking events do typically offer a drink on arrival – included in the ticket price, but you can be smarter here. When people book a ticket, give them an option to choose a soft drink and have them all labeled up for when people arrive. And, invite a BYOB policy. So that people who have particular tastes can bring their own red wine. Typically people attending networking events are there to make contacts, so you won't need to worry about someone bringing a case of more significant.
Contact Information
Swapping contact information is the end goal (kind of). You are going to be displaying your brand and so should have business cards in easy reach of every table or seated area. A good idea here is to set up specific tables. One for people looking for graphic designers. Another for architects. You get the idea. So people who fit the bill and leave their card or linger around so they can speak to people directly.
Takeaways
When you are selling tickets, you can have the option to be in the 'goody bags.' This is the bag that everyone will take away at the end. It will be filled with branded merchandise. Both yours and that of others. Produce a small magazine for attendees, and in the side have a range of advertisements from those who attended too. Of course, the motive here is networking first and money making the second. So make sure that the offer is out there at the point of ticket sales.
Networking should be an enjoyable experience, people are more likely to be open and chat about what they want – when they are relaxed. So curate the whole, and you are guaranteed success.
Related content from StrategyDriven
https://www.strategydriven.com/wp-content/uploads/D0C4640E-F598-4426-B6DE-732D482B7A19.jpeg
2791
4440
StrategyDriven
https://www.strategydriven.com/wp-content/uploads/SDELogo5-300x70-300x70.png
StrategyDriven
2019-06-15 20:00:44
2019-06-15 23:44:03
Networking Events With Pizzazz