Green Business Guide How to Make Your Business More Eco-Friendly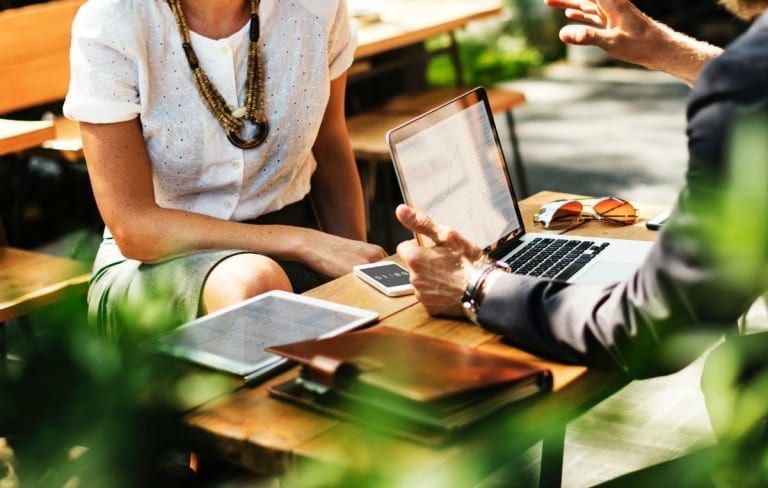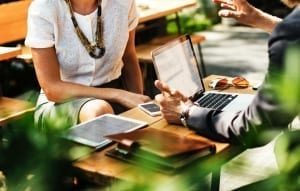 Transforming into a green business is a low-cost, high-reward investment. The change over to eco-friendliness is a great contribution to our environment's betterment. In the process, you'll improve the brand image — win/win!
We all know about the three R's: reduce, reuse, and recycle.
How can we bring these into our businesses? What ways can we make an environmental impact beyond them? Keep reading, we're sharing a lot of ideas to boost sustainability in business.
Start with the Three R's
Start with what we know to be effective in lessening our impact on the environment. Let the three R's become a philosophy within your business.
How could you incorporate and encourage the three R's? Try:
Reducing hard copy materials in favor of digital items
Reusing shipping materials for your logistics
Recycling old electronics and hardware when appropriate
Look for inefficiencies and waste in your business. Else, seek environmental consulting if you feel lost. These experts provide helpful insights on how to adopt eco-friendly business policies.
Go After the Low Hanging Fruit
The low hanging fruit is the "easy wins" anyone can do without trouble. They have a big impact with little put into the effort.
Do things like:
Smart plugs to track and reduce energy use
Using energy-efficient lighting
Ditching single-use products (especially plastic)
Perform an audit by tracking what gets used in the business every day. Then, see what you can do to reduce or end its usage. Find those items you and employees wouldn't have qualms doing without.
Virtual Meetings and Remote Workers
Why waste resources holding meetings when you could do them online? Virtual meetings, webinars, and video chat mean you're not wasting time and fuel. You also won't waste money with printed items since you'll deliver digital versions.
You could also open up to remote employees!
Remote workers are happy workers but they also help lessen the environmental impact. That's one less person in the daily commute. It's also one less person using items, facilities, and energy at the business.
Factor What's Going on Around You
Think of your environment impact outside of the business and/or warehouse.
Consider items like:
Energy consumption
Water run-off
Sustainable sourcing
Landscaping
Trash
You could explore smart ideas like switching to renewable energy sources like solar. Or, heat energy waste via window films and reflective exterior coating.
Be mindful of where your business waste is going, too. And, the businesses you work with and their environmental impact. Harmonize your green efforts with those following similar policies for a bigger impact.
Also, choose landscaping fit for your zone's hardness and environment. This reduces upkeep. Smart planting can reduce energy costs inside, too.
Transform into a Green Business
Make the transition into a green business part of your over-arching strategy. Leverage the positive brand image to build stronger connections. And, tap those connections to expand operations, sales, and reach.
Plus, know you're doing good in the World by becoming sustainable.
What ways could you introduce policies and philosophies to your business to help it grow? Check out our strategy section for more ideas and inspiration!
Related content from StrategyDriven
https://www.strategydriven.com/wp-content/uploads/adult-asking-blur-630839.jpg
763
1200
StrategyDriven
https://www.strategydriven.com/wp-content/uploads/SDELogo5-300x70-300x70.png
StrategyDriven
2019-07-23 07:00:04
2019-07-22 23:45:10
Green Business Guide How to Make Your Business More Eco-Friendly