Everything You Need To Know About Ensuring Your Business Reaches Its Full Potential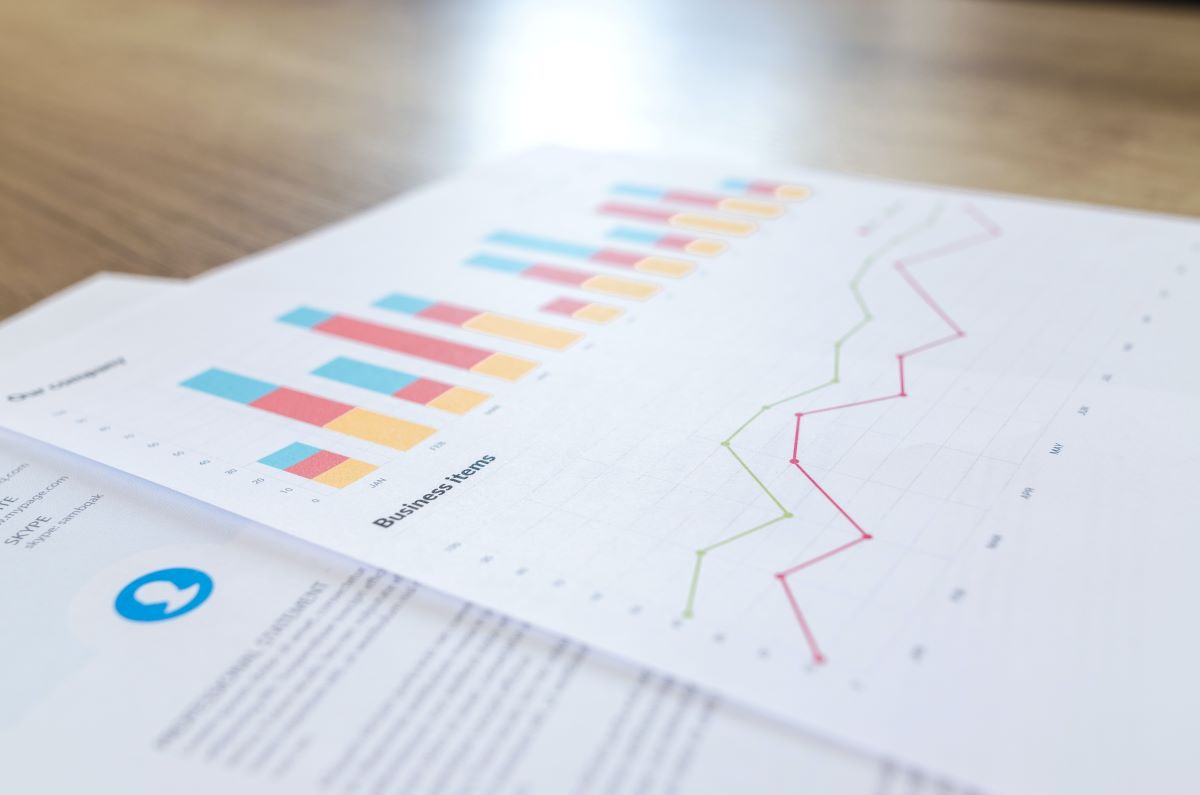 Achieving business success is not an easy task. However, there are many things you need to do to ensure your company reaches its full potential. The following blog will discuss all the different things you can do to make your business a success. It will cover everything from marketing and sales to finance and operations. So whether you are just starting out or have been running your business for years, read on for valuable tips that will help you take it to the next level!
1. Have A Clear Business Plan
One of the most important things you need to do when starting a business is to have a clear plan. This means having a detailed roadmap of where you want to take your company and what steps you need to take to get there. Without a plan, it will be challenging to make your business successful. Many different elements go into creating a good business plan, so make sure you do your research and put together something that makes sense for your company.
If you are not sure where to start, there are plenty of online resources, or you can even hire someone to help you out. The important thing is that you take the time to create a solid plan before moving forward with anything else.
Once you have your plan in place, it will be much easier to set goals and measure your progress. This will help you stay on track and make adjustments as needed.
2. Focus On Marketing And Sales
No matter what business you are in, marketing and sales are essential. But, first, you need to find ways to reach your target market and convince them to buy from you. This can be a challenge, but there are several different strategies you can use to get the job done.
First, you need to make sure you have a strong branding strategy. This includes things like having a professional logo and website design, as well as creating compelling content that will interest your target audience. You also need to make sure you use the proper marketing channels to reach your audience. This could include things like online advertising, social media, or even traditional methods like print or television ads.
Once you have people interested in your company, you need to make sure your sales team is up to the task of closing the deal. This means training them on how to properly communicate with customers and understand their needs.
If you can focus on both marketing and sales, you will be in a much better position to reach your business goals.
3. Implement SEO Techniques
If you want your business to be successful, you need to make sure people can find it online. This is where SEO comes in with the help of https://tessa.tech/maryland-seo/. SEO stands for "search engine optimization," and it refers to the process of making your website more visible on search engine results pages.
There are several different things you can do to improve your site's SEO, but one of the most important is to create quality content. This means writing articles, blog posts, and even producing videos that are relevant to your target audience. You also need to make sure your site is easy to navigate and includes all the right keywords so people can find it when they are searching for something related to your business.
SEO can be a complex topic, but there are plenty of resources available to help you get started. If you implement even a few basic SEO techniques, it will make a big difference for your business.
4. Have A Strong Social Media Presence
In today's world, social media is a powerful tool that can be used to reach new customers and grow your business. If you are not already active on social media, now is the time to start. Create profiles on major platforms like Facebook, Twitter, and Instagram, and start sharing exciting content with your followers.
Make sure you are regularly posting updates and engaging with people who comment on your posts. The more active you are, the more likely people are to take notice of your company. You should also consider running social media ads to reach even more people.
If you want your business to succeed, you need to have a solid social media presence. It's one of the most effective marketing tools available, so make sure you take advantage of it.
5. Build A Strong Team
No business can function without a strong team in place. If you want your company to reach its full potential, you need to make sure you have the right people working for you. This includes finding employees who are skilled and knowledgeable in their field, as well as those who are passionate about your company's mission.
It's also essential to create a positive work environment where people feel valued and appreciated. When your employees are happy, they will be more productive and motivated to do their best work.
Building a solid team is essential for any business that wants to succeed. Make sure you are taking the time to find the right people and create a positive work environment so everyone can thrive.
6. Focus On Customer Service
Your customers are the lifeblood of your business, so it's essential to make sure they are happy. This means providing excellent customer service at all times. Whether someone is calling with a question or concern, or they are interacting with you on social media, they should always feel like their needs are being met.
If you want your business to succeed, you need to focus on giving your customers the best possible experience. If they are happy with your company, they will be more likely to continue doing business with you and recommend you to others.
Customer service is a vital part of any successful business. Make sure you give your customers the attention and care they deserve if you want them to stick around.
In conclusion, there are several things you can do to ensure your business reaches its full potential. From SEO to customer service, these tips will help you grow your company and succeed in today's competitive market. Implement even a few of these strategies, and you will be well on your way to reaching your goals.
Related content from StrategyDriven
https://www.strategydriven.com/wp-content/uploads/pexels-lukas-590045.jpg
795
1200
StrategyDriven
https://www.strategydriven.com/wp-content/uploads/SDELogo5-300x70-300x70.png
StrategyDriven
2022-05-02 07:00:47
2022-05-02 03:17:06
Everything You Need To Know About Ensuring Your Business Reaches Its Full Potential