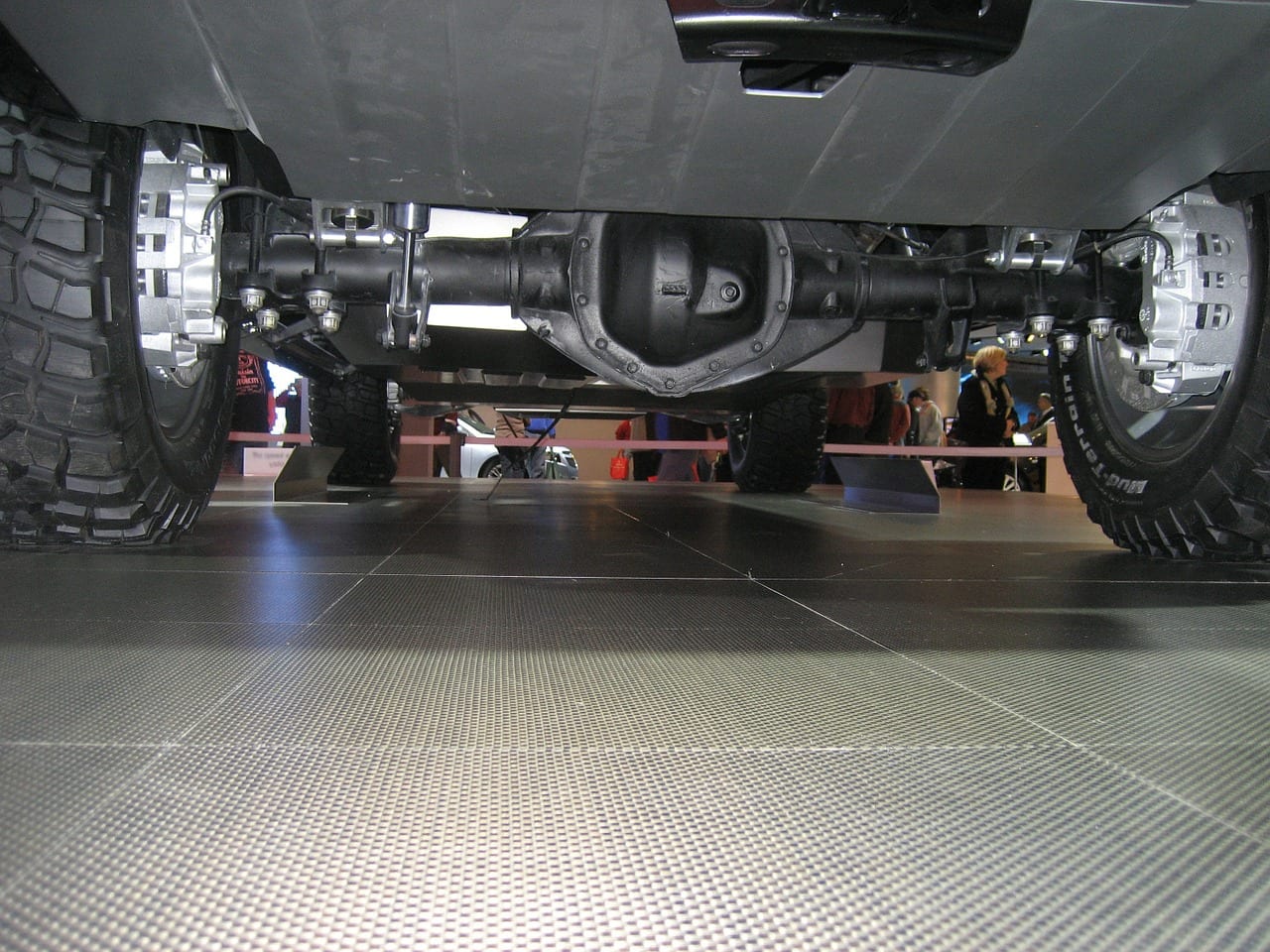 The field of diesel repair is hopping. The United States Bureau of Labor and Statistics estimates the field will grow 9 percent from 2016 to 2026.
This growth only makes sense as businesses continue to grow and need diesel trucks to transport their goods from place to place in our country. Trucks matter so much that writer Stan Mack predicts if the trucking industry stopped for some reason or another, so would the United States economy.
Behind the industry of big rigs and eighteen-wheelers reside the skilled grease monkeys that make them move. Diesel mechanics keep trucks on the road and keep goods moving from place to place.
Keep reading to learn how to start your own diesel truck repair shop.
Truck Repair Shop Or Service Truck?
As you consider the move from diesel technician to diesel truck repair owner, you begin with one decision: truck or shop.
Diesel repair trucks have the mobility that a shop may not, and yet they are still a legitimate truck repair shop business, without the foundation. They're just a shop on wheels.
A repair truck will serve customers remotely, giving them the luxury of you going to them. Because you do not have a shop, per se, you do not have to invest yet in certain tools, like a hoist.
You also have a limited scope of skills with a mobile shop, but you can offer your services to a fleet versus the average joe looking for an oil change. A service truck works well to service a fleet of trucks, especially if a customer doesn't care that you're in their yard.
The mobile shop works well if you want to get your name out there but don't have the finances for a building yet.
A good mobile shop will have a place for tools, fluids, and parts along with a compressor, generator, welder, floor lights, and potentially a crane. Invest in a good truck because, after all, you'd hate to break down on your way to serve someone else's vehicle.
If you're looking at an actual building for your service shop, then consider location first. Look at the potential for a walk-in client with this particular location, which means you want a place with high traffic near a freeway.
What Equipment will the Building Need?
If you opt for a foundation and walls, a building, for your diesel repair shop, you're going to need specific equipment before you hang your shingle out front. Invest in some diagnostic equipment, a brake lathe, jacks and jack stands, mechanic tools, and vehicle lifts.
Your essential tools will run you around $15,000. Expect to spend approximately $4,000 for each lift and its installation, and know that diagnostics machines and equipment can cost anywhere from $5,000 to $10,000.
This equipment does not come cheap, but you can find high-quality, used equipment if you know where to look. Keep an eye out for brand names, knowing that if you have your own equipment, you will not have to outsource specific tasks.
Keep an eye out for auctions and retiring mechanics. They will have used but quality equipment for much less money.
As you look at the building itself, look for a well-ventilated and well-lit structure. Consider having a shower installed so you and your technicians do not have to go home with the day's work still on you.
Who Are Your Clients?
As you put together a business plan, ask yourself if you'll be helping consumers or businesses. Businesses will require more heavy-duty service. Consumers, on the other hand, have a light-duty service.
Businesses often have a less emotional response to the service you give them as the person you're working for is just an employee of the business and not the truck owner himself. He will be someone working with a budget and paying the bills.
Business work or heavy-duty service tends to generate more revenue, but they also require a specific skill set, so make sure you have the skills necessary to work on heavy-duty equipment.
Business vehicles tend to be more valuable because they do heavy-duty work as opposed to your basic farm diesel truck. These pieces of equipment make money for the business, so the owner values them more. Business diesel equipment also sustains more wear and tear compared to customer's light-duty equipment.
If you're going to opt for customers or light-duty service, think farm pickups or off-road diesel vehicles. These typically require light maintenance and do not earn as much revenue.
Will You Have Employees?
When you open your own diesel truck repair shop, you will most likely be the technician and business owner. You need to be forward-thinking, though, and consider if you will want employees in the future or if you want to be a one-man operation.
The majority of businesses are husband-wife teams, and if you're in this boat, you must ask yourself: can your marriage sustain the stress of a business?
If you plan on having employees, vet the local tech school graduates. Consider offering an internship that may turn into something else.
What Will You Charge?
Labor Rate
Do some research regarding local shops to see what they charge. Then offer a commiserate labor rate or one slightly lower. If you have a slightly lower rate, then a client may preauthorize you to do preventative maintenance like what you can find mentioned in this article.
Parts markup
The common mark up on parts in stock at most diesel truck repair shops is 25% of total revenue. After all, carrying parts costs money, so make sure you have an appropriate mark up for the luxury of having the part in stock. Consider a graduated scale where the markup percentage goes down with more expensive parts.
Insurance
Check your federal, state, and local regulations to see what insurance you will need. The liability for a diesel truck mechanic is large. If the brakes you worked on fail, you are liable.
Do not underinsure yourself. If you have no idea how much insurance you'll need, consult with seasoned vets that have done the work before you.
Consider the Cost, Then Take the Plunge
Once you've evaluated the decisions you need to open your very own truck repair shop, you can take the plunge with some knowledge. You can go to your local banker and then realtor with the full understanding of what you're getting yourself into.
To read more interesting articles about business strategies, check out our blog.
FREE related content from StrategyDriven
https://www.strategydriven.com/wp-content/uploads/repair-76679_1280.jpg
960
1280
StrategyDriven
https://www.strategydriven.com/wp-content/uploads/SDELogo5-300x70-300x70.png
StrategyDriven
2019-07-30 08:00:20
2019-07-30 01:59:46
How to Start a Diesel Truck Repair Shop