8 Tips For Newbie Freelance Writers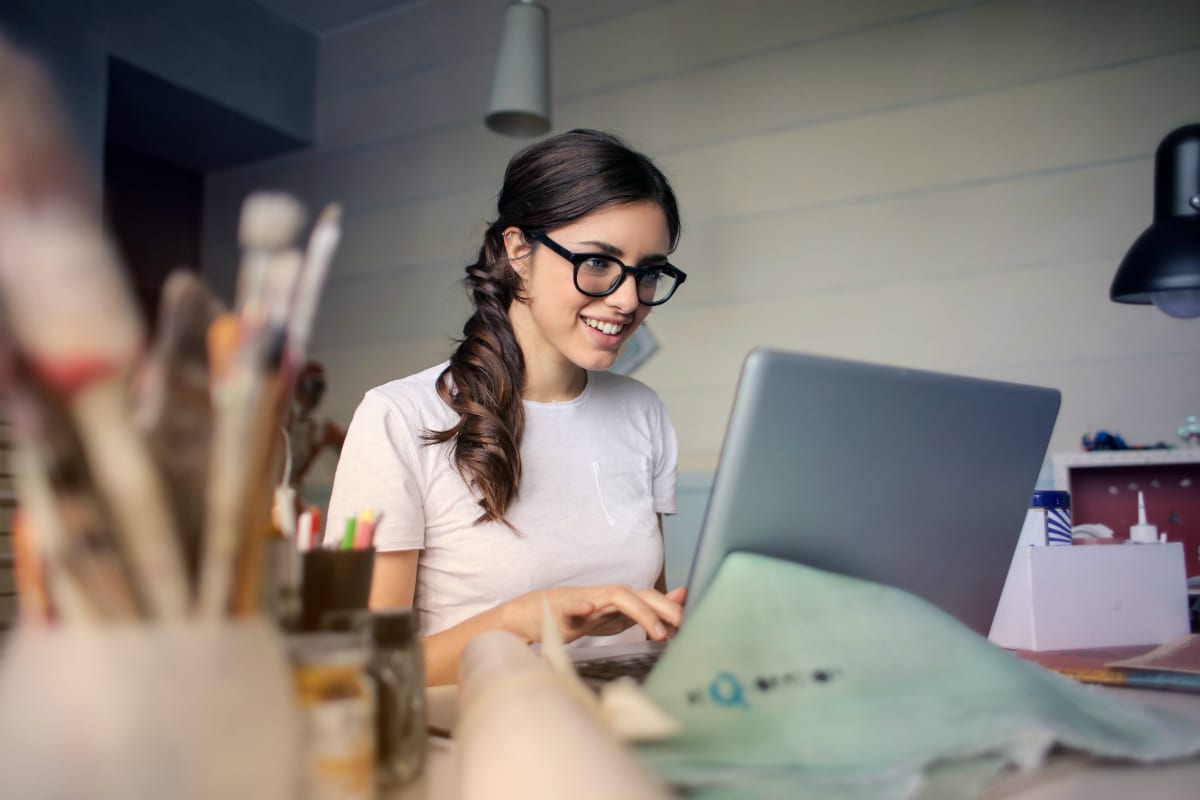 Some get into freelance writing because they want the flexibility, others because they love to write, most are probably somewhere in between! Whatever the reason behind braving the freelance writing world, as a newbie you might be in search of a little advice to help you along your way.
Get blogging
When you're starting out, you'll definitely want to get yourself a blog as part of your website. You'll still be honing your craft at this stage; so your blog can help you to create samples for your portfolio and improving your writing. If you're looking to write in a niche area, then you should generally focus all your blog content around this topic. The great thing about blogs is that it's easy to get plugins that can link to your social media. If you promote your content enough, it's more likely that potential clients will discover you.
Teach yourself SEO
When you are writing web-based content for clients, it's often all about search engine optimization. Due to this, if you make it your mission to teach yourself about SEO, then you'll ensure that you have the skills you need (and you won't have to try and wing it)! Teach yourself about basic keyword research, meta titles, anchor text, and how to best format an article.
Perfect your research skills
As a freelance writer, you'll want to ensure that your research skills are top-notch. Ensure that you are using credible sources and properly fact-checking all of the information that you come across. Don't just go for the first sources that you find, if you take a look at the writing and the quality isn't high, keep looking. Take your time, find reports, statistics, and quotes to support your writing. Practicing thorough research for your blog articles can help you to improve these skills for when it comes to dealing with clients.
Plan & Organize
When you are managing multiple projects for a range of different clients, it's vital that you plan and get as organized as you can. Set yourself a schedule which helps you to allocate the time that you need to work on each piece of writing. Don't take on too many projects when you are starting out. In the beginning, it's likely to take you longer to complete your research and writing, so make allowances for this.
Get on top of your invoices
One of the challenges of being a freelance writer is keeping on top of your invoicing and ensuring that each client pays you on time. To help you with this, it's a good idea to use freelance invoice software. Doing so can help you to create invoices and automate the chasing up of your payments too. Ensure that you keep records of all your invoices for tax purposes later down the line.
Keep redrafting
When your still a newbie, you can't expect everything you write to be amazing straight away. If you're writing something and you don't like the sound of it, just keep going. Get the first draft done and you can come back to perfect it later. You'll often need several first drafts to get something to the standard that you want. Over time, you'll get quicker, and the redrafting process will become easier!
Use tools
There are a range of tools and apps out there that you will want to take advantage of as a beginner freelance writer. Grammarly is a great tool that can help you to run a thorough check of your spelling, punctuation, and grammar. It's often handy to have a tool like this to check your work (especially when your a few projects in and your eyes are heavy)! If your working from home it can be easier to become distracted so you can also make use of some productivity apps to help you to stay on track.
Keep searching
If you want to keep gaining new clients and stay afloat, it's vital to keep searching for new projects. Make sure that you SEO optimize your freelancer website and advertise your services on LinkedIn. Look on sites like Problogger or Upwork to source new jobs. You should also ask your clients so far for testimonials that you can use on your website. Testimonials will allow you to show off your credibility and gain more interest. The more that you improve your portfolio, the easier it becomes to get more work (so hang in there)! Treat your website as a way to market yourself as a business.
Related content from StrategyDriven
https://www.strategydriven.com/wp-content/uploads/beautiful-blur-casual-935756.jpg
800
1200
StrategyDriven
https://www.strategydriven.com/wp-content/uploads/SDELogo5-300x70-300x70.png
StrategyDriven
2019-08-16 16:00:14
2019-08-16 13:59:32
8 Tips For Newbie Freelance Writers