Establishing trust with your customers is the first step on the sales journey. If people don't trust your business and your brand, they're not going to buy products from you, it's as simple as that. People tend to approach businesses with an attitude of distrust until they are proven wrong because there are a lot of businesses out there that will use underhanded tactics to make a sale or mislead people about the quality of their product. So, unless you can build trust, you're not going to get any sales, but how exactly can you do that?
The majority of people have their first interaction with a business online these days, whether that is through social media or on your website. That's why your online presence is a good place to start when trying to build that relationship with potential customers. These are some of the best ways to build trust online.
Search Engine Rankings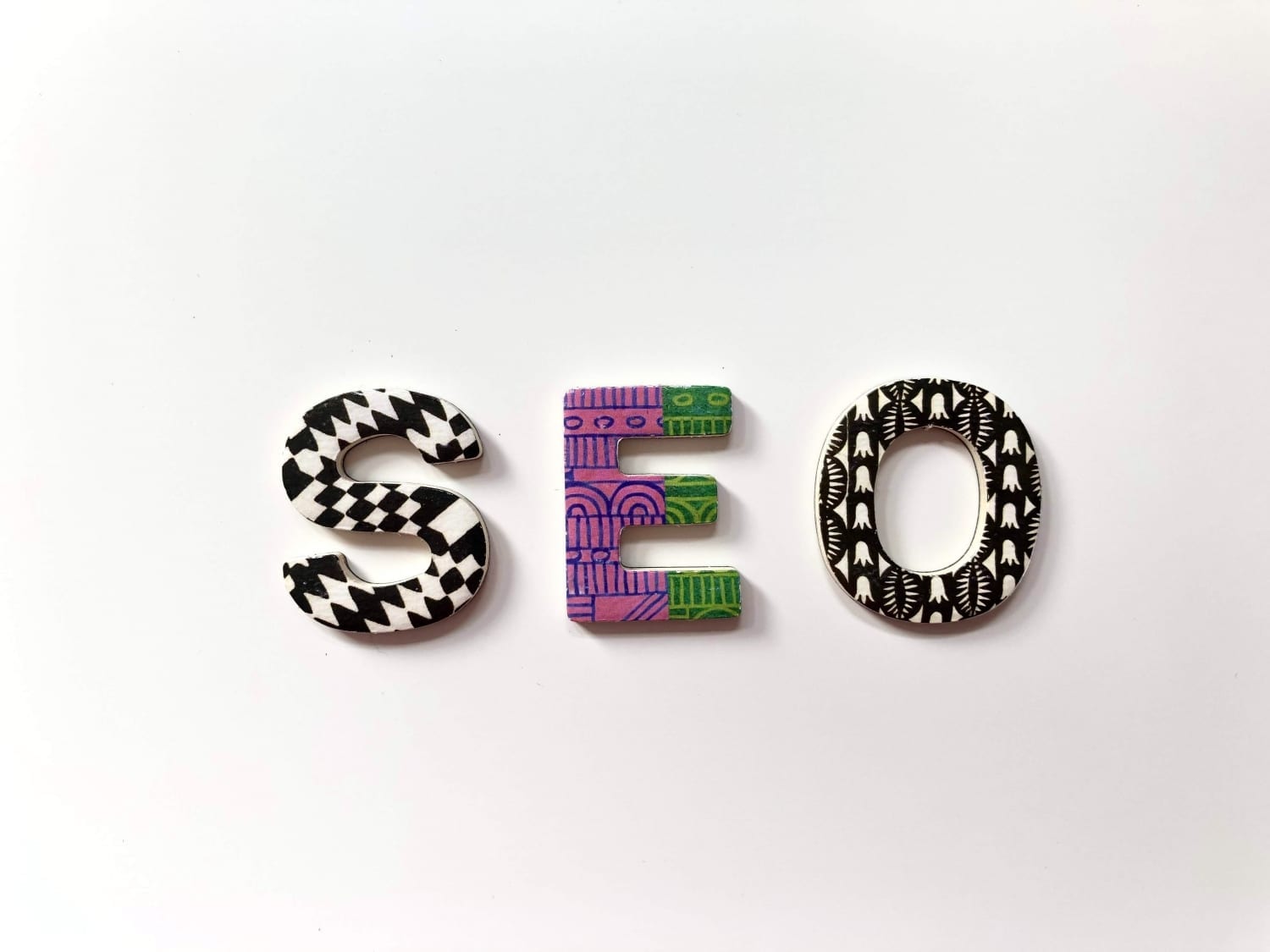 We all put a lot of trust in the algorithms that determine search engine rankings, even if we don't necessarily realize it. Think about it, when was the last time you went beyond the first page of a Google search to find a business? You might do it on occasion but usually, you naturally assume that the companies listed on the first page are the most successful and trustworthy businesses, that's how they earned their place. That's why the most important way to establish trust is to boost your SEO and make sure that you rank on the first page of results. It's important for driving traffic to your site as well but even if people find your website through other means, like pay per click ads, they might still do a quick search to check you out afterwards. If you appear on the first page, they'll be happy, but if they can't see any mention of your company, that's a bad sign for them.
Customer Reviews
You can go on about how amazing your product is all you like, but why should people trust you? Of course, you're going to say that it's great, you're trying to sell it to them, so your word doesn't really carry that much weight here. If you really want to convince people that your products are worth buying and you're a company that can be trusted, you need an impartial opinion, which is where customer reviews and testimonials come in.
When shopping online, around 91 percent of people will look at the reviews of a product before buying it so they can get an impartial opinion on it. In fact, 84 percent of people say that they trust online reviews just as much as their friends. That's why they are one of your best tools when trying to build trust in the online world. If you don't already include customer reviews on your site, you absolutely should. As long as you're offering good service and a quality product, you shouldn't need to worry about bad reviews too much. You'll always get a few and that's fine, as long as the majority of them are positive. You should display these reviews and testimonials clearly on your website. A lot of sites have a rolling bar along the bottom of the page which shows different reviews, and you should always include them on product listings as well.
People don't always bother to leave a review but there are a few things that you can do to encourage it. Firstly, send a follow up email a few days after a purchase has been made and kindly ask the customer to leave a quick review. If people are still reluctant, you could offer a small discount on their next purchase in exchange for a review.
Content Marketing
When you're trying to gain the trust of your customers, it's important that you prove to them that you know what you're talking about, which is where content marketing comes in. Content marketing is a great way to generate traffic for your website, but it's also a good way to offer a potential customer something of value without asking for payment in return. This shows them that you don't just see them as another sale and you're willing to put work into building that relationship before you start marketing products towards them. More importantly, good content demonstrates that you're a leading expert in your industry, which means that they will trust in your products as well. If you can produce regular content on your website which gives useful information relating to your products and services, customers will be far more likely to come to you when they're ready to make a purchase.
You can still use this as an opportunity to market your products, but you do it in a more subtle way that doesn't put people off. People hate being bombarded with pushy marketing materials but an informative piece of content that gently suggests that your product might be of use to a customer will be well received.
Focus On Security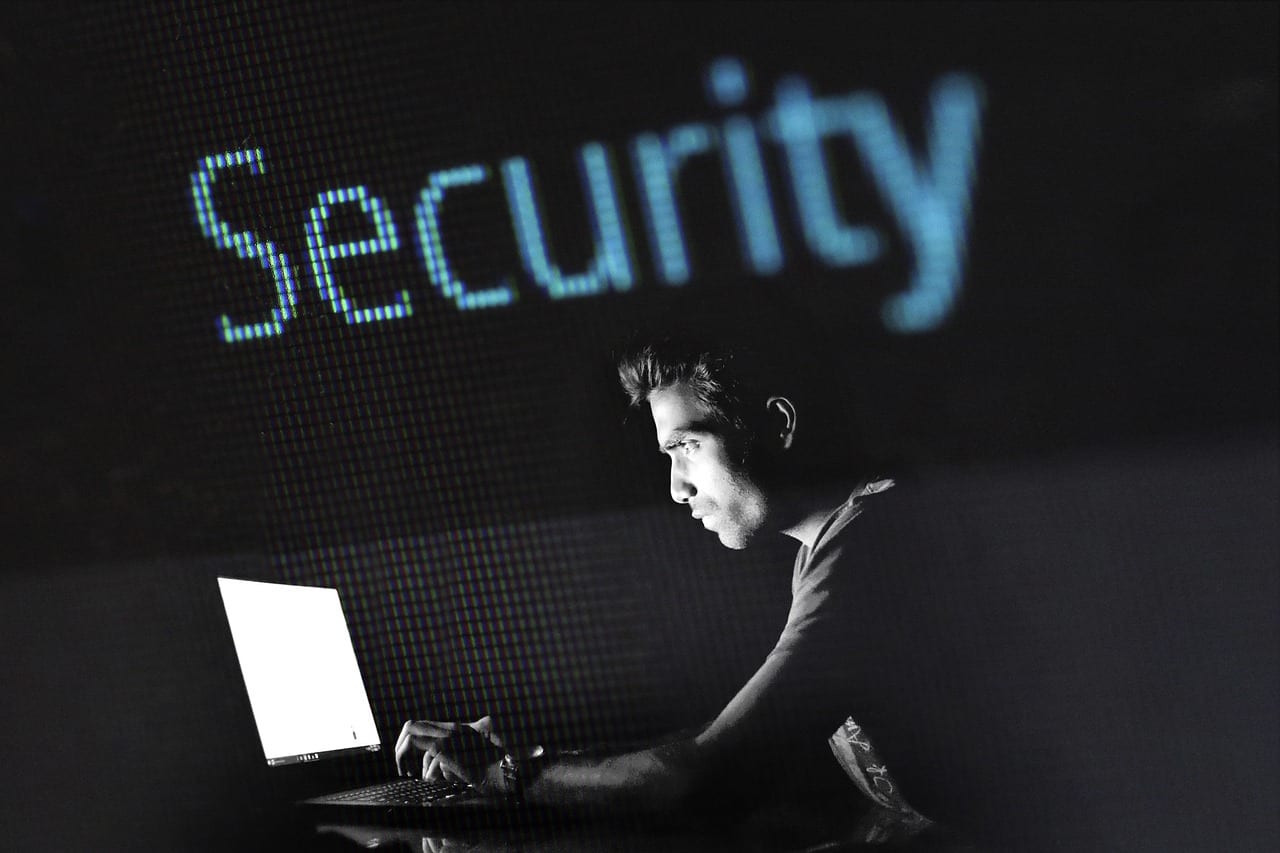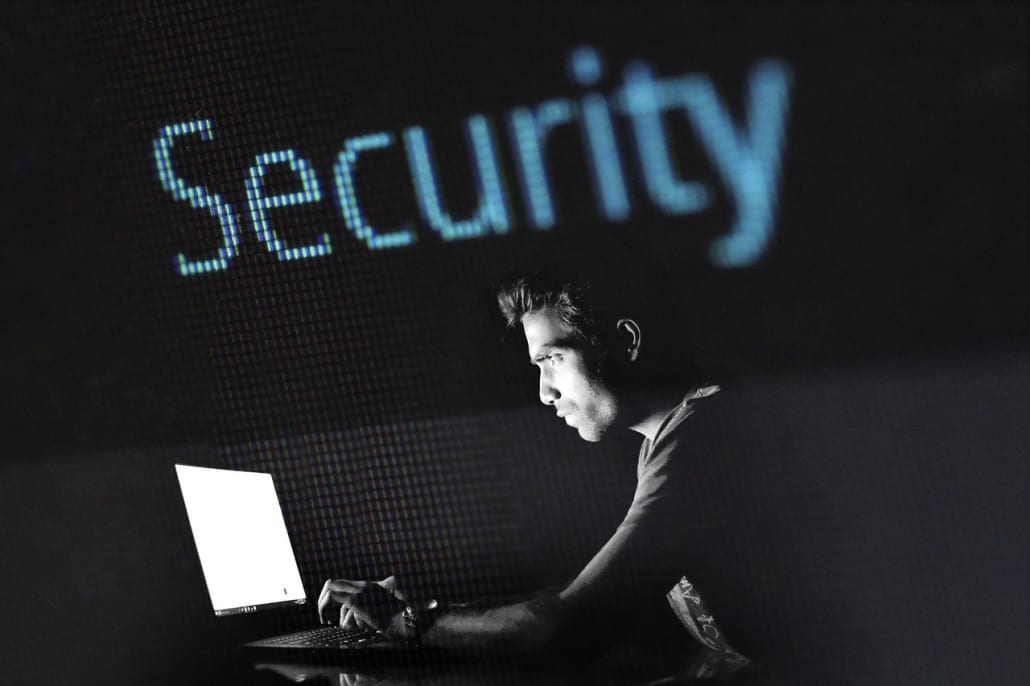 Online security is a big concern for everybody right now and people are always worried about the sites that they visit. This is especially true if they're putting their credit card details in to make a purchase, so security on your site is vital. The most important thing is to make sure that your website is HTTPS secure. You might not recognize the term but if you check the web address on most sites, you'll see a green padlock icon in the left hand corner. That means the site is HTTPS secure, and it's one of the first things that people look for when they enter a new site. Most modern websites will be HTTPS secure so if yours isn't, you need to rectify that (you can use this guide to help you).
The payment platforms that you use on the site are important as well. If you offer secure payment options that people recognize, like Paypal, they will feel a lot more comfortable making a purchase. If people have even the slightest doubts about the security of your website, you can easily lose a sale.
Add An 'About Us' Page
People like to have a sense of the people behind the logo when dealing with a new company. Social media has a big part to play in that because it allows you to show your personality a bit and connect with people more. But there are also some simpler ways to show people who you are, like an 'about us' page on your website. This gives you the chance to tell people about your company, why you started it, and what your core values as a business are. People are increasingly concerned with the ethical standpoint of the businesses that they deal with and it affects their purchasing decisions, so letting them know a bit about your company ethos is very important.
As well as the company itself, you should devote some space to your employees as well. Showing a photograph and giving a small description of what that person does and a little bit of personal information like their hobbies outside of work helps to humanize your company and builds trust with customers because they feel like they know you a bit more. Helping customers put a face to a name goes a long way when you're trying to build that relationship with them.
Simplify Your Website Design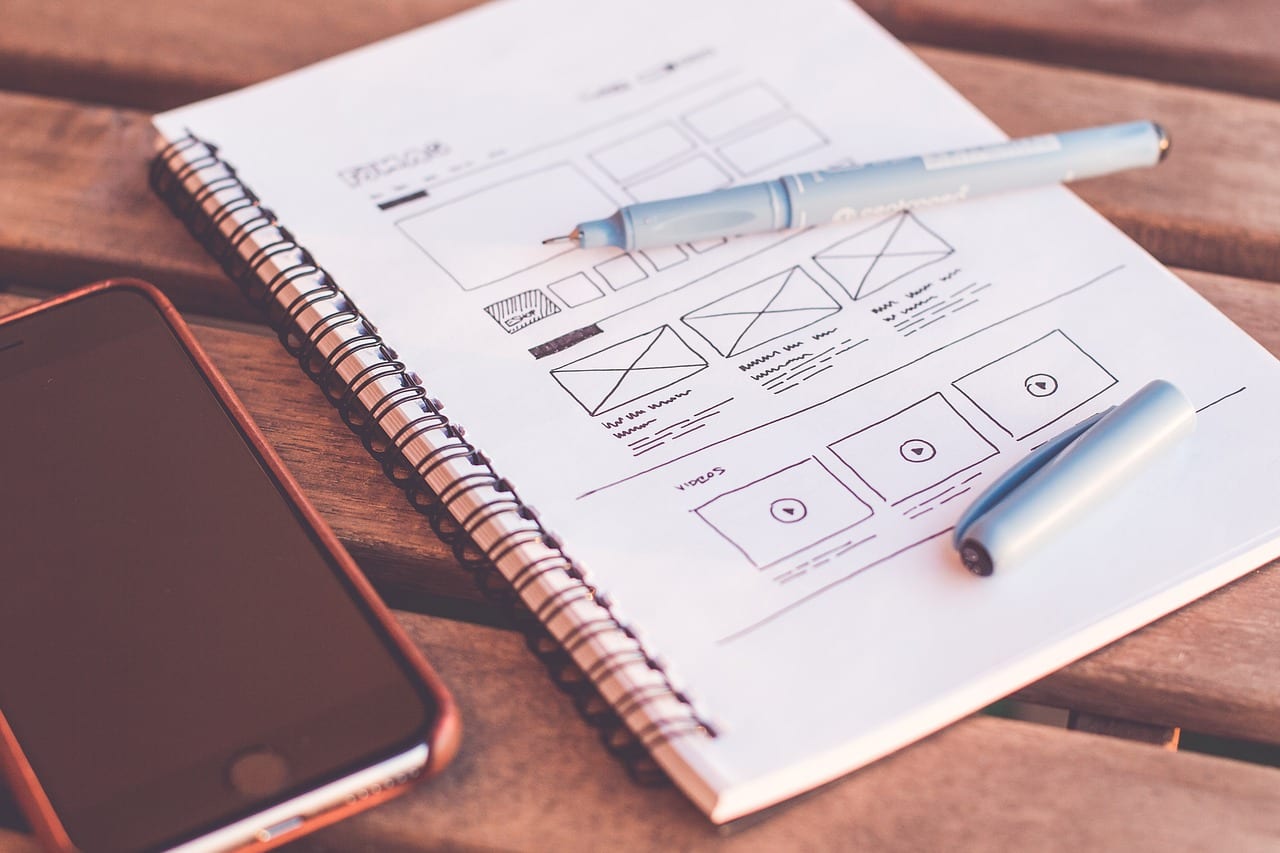 The design of your website has a big impact on the way that people see your business and they will make a lot of assumptions about you as soon as they enter the site. If they see a very outdated website that is difficult to navigate and has a lot of broken links, that doesn't do you any favors. They will assume that you're an unprofessional company and you don't have the money to invest in a good web design agency. An overcrowded website is one of the things that puts people off the most because it makes the site so hard to use and it looks incredibly amateurish.
When it comes to web design, simplicity is key. You should only include information that is absolutely relevant and don't overwhelm people with huge blocks of text. Make sure that everything is easy to scan so people can find the information that they're looking for quickly and easily. Proper website maintenance is vital as well because if the site runs very slowly or images don't load properly, that tells them that you're not really putting much effort into the website. If you're not putting effort into the website, they'll assume that you have the same attitude to your products and your customers, so they will not have much trust in you at all.
Finally, you need to be careful with pop-ups. They can be beneficial sometimes, when building an email list, for example. However, if people are bombarded with lots of pop-ups right away, they will get the impression that you only want their money and you're not interested in building a long lasting relationship with them.
If you follow these steps, you will be able to establish trust with your customers through your website and that will translate to increased sales.
Related content from StrategyDriven
https://www.strategydriven.com/wp-content/uploads/merakist-l5if0iQfV4c-unsplash-1.jpg
3024
4032
StrategyDriven
https://www.strategydriven.com/wp-content/uploads/SDELogo5-300x70-300x70.png
StrategyDriven
2019-08-19 20:00:41
2019-08-19 23:51:43
6 Ways To Use Your Website To Build Trust With Customers