How a smarter phone system equates to safer spending for any business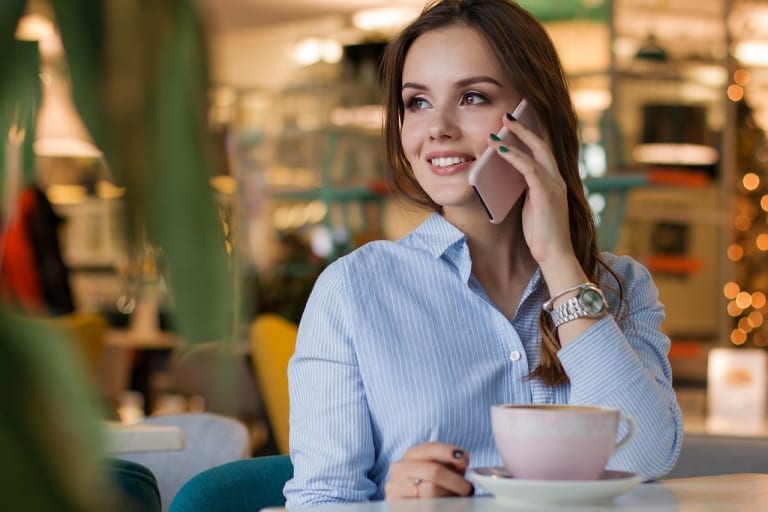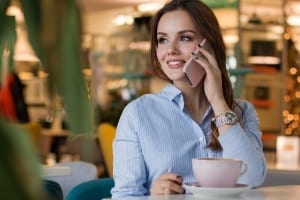 The phones your business uses may be a central tenet of your operations, or they may barely even register as an after-thought. However, in every modern business it is an advantage to be able to have a proper conversation over the phone with someone at a distance. And for every business, therefore, it can be worth considering investing in a smarter phone system.
Smart telephone systems can look like an unnecessary upfront cost, but there are several reasons why upgrading your phone systems can represent an absolutely solid investment which will offer savings in the long term for any kind of business. Read on for our guide to the advantages to smarter phone systems.
How can you make your phone system smarter?
Smarter phone systems can reduce your costs and remove several different administrative needs. If you currently have to pay for both landline and mobile office phones, with confusing contracts, it can make sense to move to a service which is hosted on the cloud. While most of us associate "the cloud" exclusively with computing needs, such as file and image storage, the term more generally refers to secure, supported services provided in real time over the internet. The most commonly known effect of any cloud service is to save on server space and ease pressure on I.T. requirements at your office space.
It is possible, however, to have your phone services provided over the cloud as well. This would mean that all your business' official phones would run on a single contract, and this also avoids the hidden costs of on-premise PBX network. This can be a particular advantage if your business is split across multiple locations, as it avoids the need for either expensive landline options or two different on-premise PBX systems.
How to upgrade your phone system
To upgrade your system, you need only look online. If you choose a cloud phone system by Gamma then you will be able to tailor your package to your company's needs and size. One advantage here is a system which is compatible with a wide variety of phone handsets and headsets. With an app interface and administrative settings manageable from a mobile, your employees and freelancers have greater flexibility to work from home.
This freedom for employees to work from home while retaining access to their work phone and documents allows for a clearer relationship between management and home workers. This can allow for a greater level of telecommuting from your staff. In turn, this can have positive effects on your business' carbon footprint and lead to increased productivity in cases where the reduction in commuting time has a positive effect on the mental and physical health of your employees.
The flexibility to increase telecommuting offers up whole new realms of possibility for reducing spending and reducing the amount of office space you need. When this is combined with the savings possible from being free of the costs of landline or on-premise PBX systems, choosing smarter phone systems is clearly the way forward.
Related content from StrategyDriven
https://www.strategydriven.com/wp-content/uploads/woman-3083379_1280.jpg
853
1280
StrategyDriven
https://www.strategydriven.com/wp-content/uploads/SDELogo5-300x70-300x70.png
StrategyDriven
2019-09-24 08:00:33
2019-09-24 02:25:25
How a smarter phone system equates to safer spending for any business