Why Including Government Procurement In Your Sales & Marketing Strategy Will Catapult Your Business To The Next Level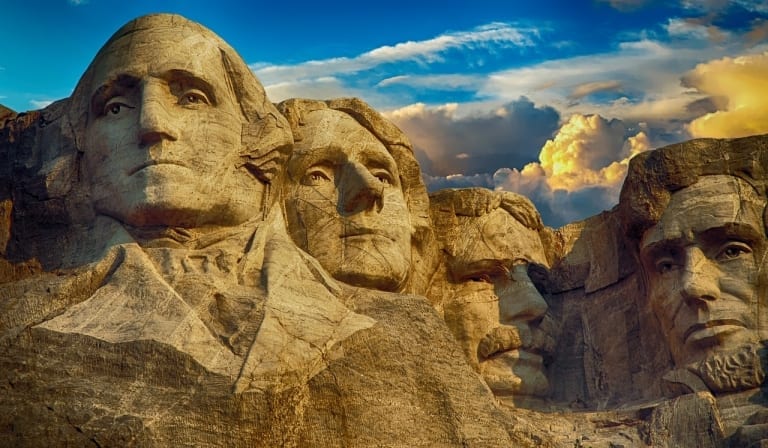 The federal government spends over $4 trillion per year, and state & local agencies spend over $3 trillion. Government spending is the largest "industry" in the United States representing over 13% of U.S. Gross Domestic Product (GDP) — with manufacturing second at 12% of GDP.
Yet, despite this enormous opportunity, many companies don't pursue doing business with the government because of common misconceptions about the government sales process.
I want to set the record straight. It's time for business leaders to know the facts of government sales rather than believing the many myths surrounding this lucrative and probable client.
Most business leaders believe that government sales are beyond their reach and that the process is just too complicated. But times have changed. Doing business with the government has become more viable for ALL businesses — including small and minority-owned businesses. The process of government procurement has been streamlined — making it very feasible for the smallest of company's and well worth the effort.
Government sales have evolved so much so that a majority of the spending does NOT go through a bid or RFP process. In fact, 80% of all government spending does go through a bid or RFP. Government agencies are using a wide variety of procurement options to complete purchases within weeks . . .or even days. In addition, the GSA has huge initiative to modernize its procurement process with an eMarketplace, which will help even the playing field further – ensuring that virtually all businesses have an opportunity to sell to the government.
Combined, U.S. governmental agencies represent the largest customer in the world, spending over $7 trillion per year. How can your company make no attempt to sell to the largest "prospect" in the world that spends an average of $20 billion per day?
Some of the best business advice you will receive is that your company MUST designate some resources toward selling to the government.
There are many benefits of doing business with the government. Unlike private companies, government agencies always pay. Most agencies have very high credit ratings, and companies can even get advanced payments from financial institutions on the future payments of government contracts (if necessary).
In addition, government spending is almost recession proof. When the normal business cycle slows and private industry spending declines — government agencies still spend large amounts of money. Government contracts are typically larger and can span multiple years. So, just 1 to 2 multi-year government contracts can have a MAJOR impact on the revenue of your company – catapulting your business to the next level.
If your business does not currently have one… I encourage you to create a government sales initiative to pursue the enormous opportunity of government procurement.
---
About the Author

Jack Siney is an entrepreneur with over 25 years of experience in government sales and procurement. He co-founded his current company, GovSpend, Inc., that aggregates the purchase order data from government agencies at the federal, state, & local levels.
Related content from StrategyDriven
https://www.strategydriven.com/wp-content/uploads/monument-2501317_1280.jpg
746
1280
Sharon Kastoriano
https://www.strategydriven.com/wp-content/uploads/SDELogo5-300x70-300x70.png
Sharon Kastoriano
2019-09-24 07:00:33
2019-09-24 21:49:33
Why Including Government Procurement In Your Sales & Marketing Strategy Will Catapult Your Business To The Next Level