How to Boost Your Website Traffic Organically
StrategyDriven Insights Audio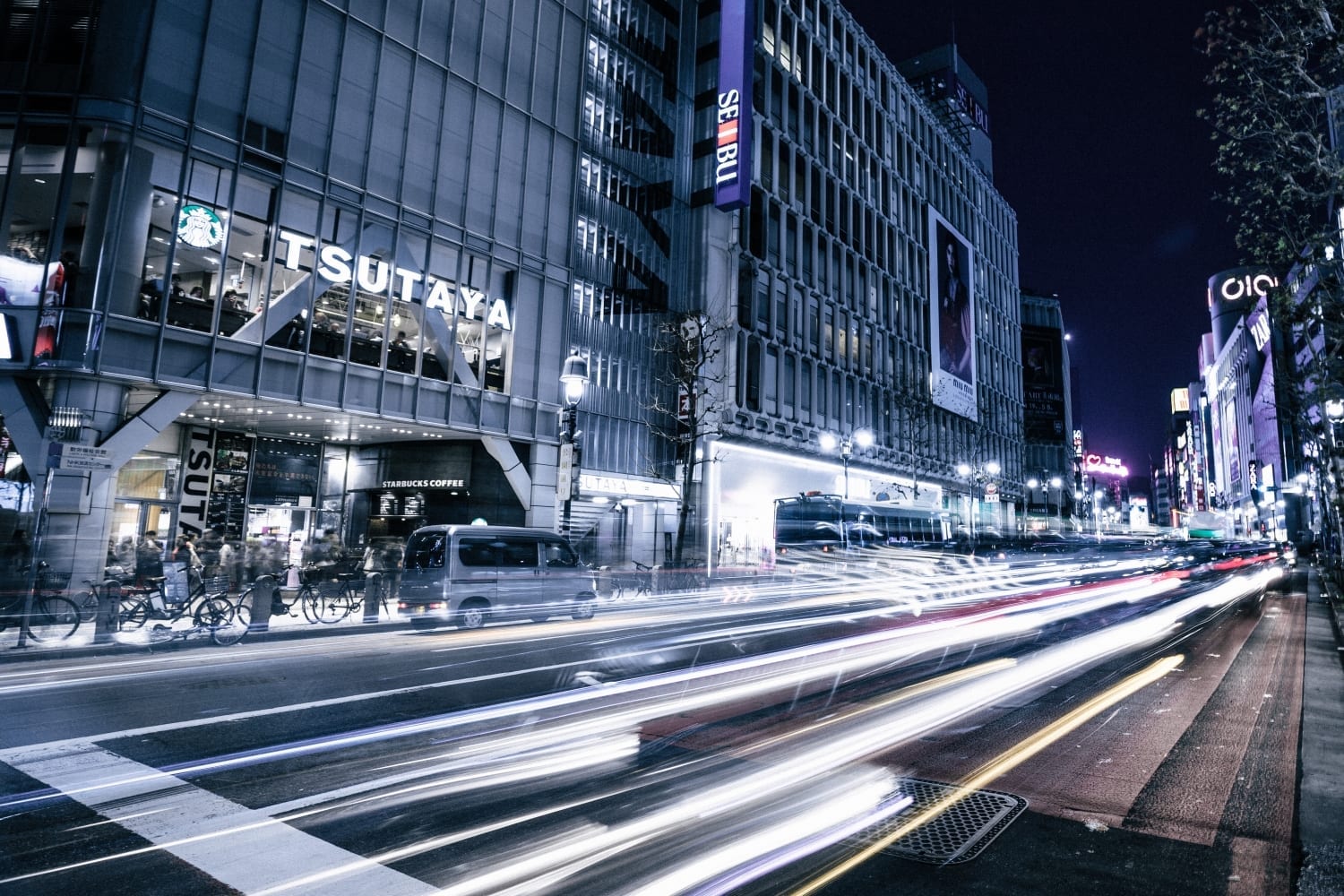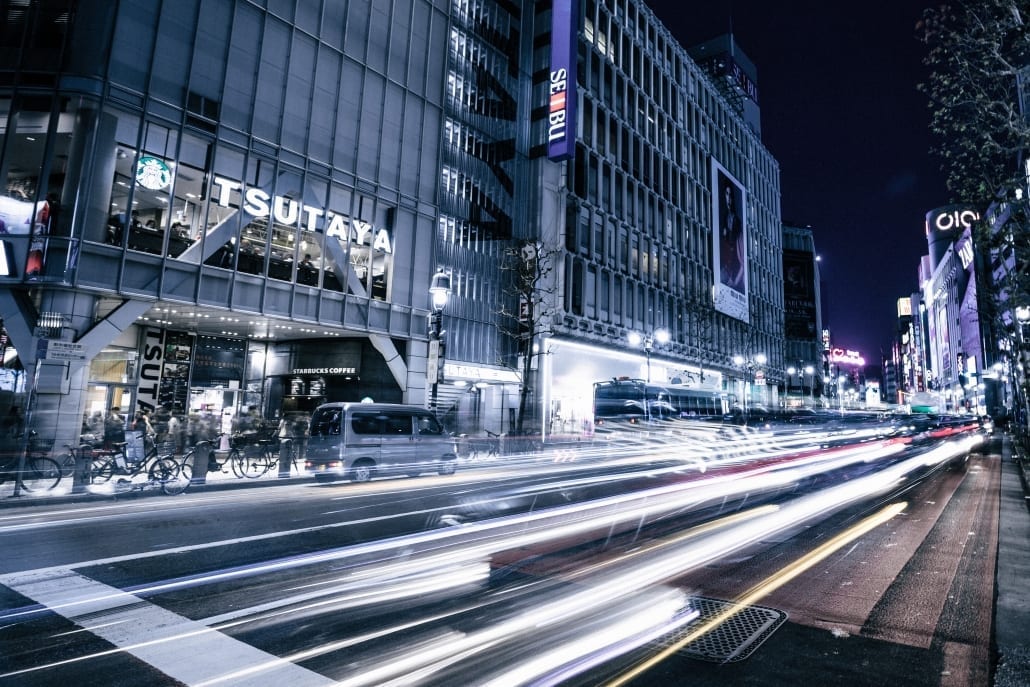 The most important challenge, and usually the biggest, for any business, is to make sure they stand out from their competitors. This is especially true in the digital landscape today because consumers are constantly bombarded by content and different marketing messages from brands. You want to make sure that when people are searching for a service or product similar to what you offer or sell, they find you and not your competitors.
Sure, you can engage in paid advertising like pay-per-click and search engine marketing, but there are plenty of excellent SEO strategies that can help boost your website traffic organically. When your website traffic increases, your sales increase as well, so of course it's in your company's best interest to engage in organic strategies in addition to any paid strategies.
Here is a how-to guide on how to boost your website traffic organically.
Write for humans, not robots
Assuming you know exactly who your target audience is already and you have taken the time to create buyer personas, you should write all of your content on your website and blog for readers, not search engine algorithms. If you're spending all your time crafting content for search engines, your content will read poorly, will be full of keywords, and will ultimately turn customers off.
Instead, focus on writing for your audience and speaking to them as if you were having a conversation in real life. Be personable and offer them information that they can use, instead of trying to please Google's algorithms. If your audience finds value in your content, the search engines will automatically take notice.
Create a website blog
If you haven't already, what are you waiting for? Blogging is one of, if not the most, effective way of increasing organic website traffic. It fosters better relationships between you and your target audience, it builds trust between your brand and your potential and current customers, it improves brand awareness, and it can even help establish you as an industry thought leader or expert in your niche.
Regularly publish content
Maintaining an active presence on both social media and your own company blog is an essential way to maintain good SEO and boost organic traffic. Having a consistent posting schedule will reinforce your brand as a strong voice and a good place to find solutions among your audience. Moreover, your content should always be high quality, so don't sacrifice quality for quantity because this can do more harm than good.
Use the right keywords
Choosing the most popular keywords in your market is not always the best way to go about this practice. Instead, you should focus on the keywords that are most relevant to your audience. This usually means using more long-tail keywords than short keywords, especially in the age of voice search, since that's what audiences are shifting to when they're searching for solutions online.
Your use of keywords is important because top search engines will use them to recognize your website as the right destination for specific questions in a particular subject or niche. Over time, your ranking on search engine results pages (SERPs) will increase, making it easier for your audience to find you instead of finding your competitors.
Related content from StrategyDriven
https://www.strategydriven.com/wp-content/uploads/aaron-andrew-ang-O8-DB1epegE-unsplash.jpg
2979
4468
StrategyDriven
https://www.strategydriven.com/wp-content/uploads/SDELogo5-300x70-300x70.png
StrategyDriven
2019-10-18 16:00:35
2021-01-07 19:01:36
How to Boost Your Website Traffic Organically