Cunning Retail Tactics For A Profitable Christmas
Cunning is what you're going to have to be if you want to get through this festive period as a retailer. Retail is an industry that's so hard to break into, and if you've done well thus far, then you're going to want to tackle all the obstacles that you possibly can, as quickly as you can. And despite thinking that this is the time where you're going to make more money than you've ever made before, you might be sadly mistaken. It's no secret that brick and mortar shops are becoming less popular at the minute. People are far more inclined to do their shopping from the comfort of their own home, or even on the go as long as their mobile is still glued to their hand, which is where it always is. So, you have to think about the tactics that are going to keep your store alive throughout the whole of the festive season, that includes into the new year.  So, keep on reading, and find out what cunning retail tactics we think you should be using.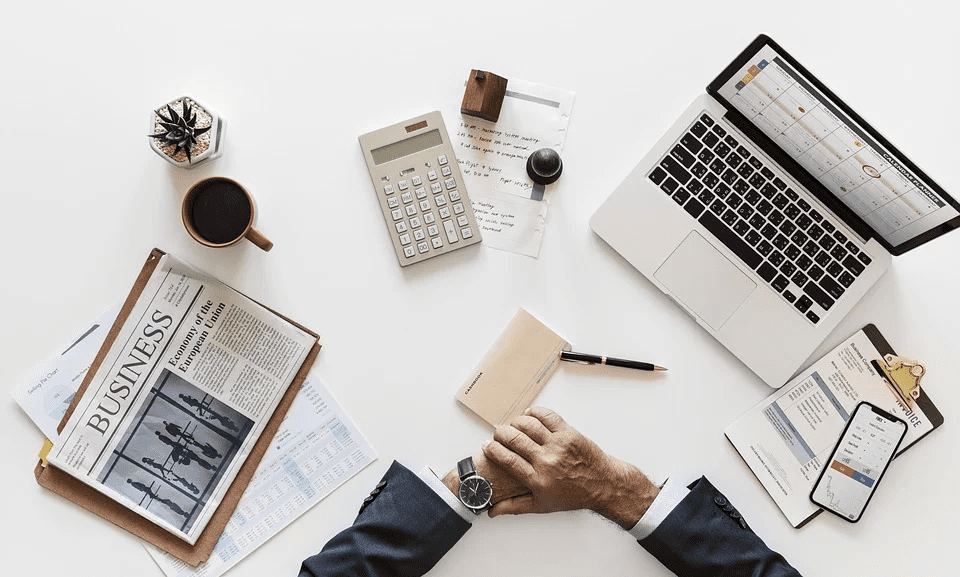 Luring Customers In
Luring customers in is the first item on the agenda, because the lack of customers is what is going to bring your profits crashing down, profits you will have invested into the business more as of late to boost stock and production. So to lure customers in, you need to target the right people, and the right people are those with children. Children are taken shopping nearly all of the time, simply because they can't be left at home. So to get the shoppers in, you have to grab the attention of the children first, which is best done by getting yourself a santa. Hire Santa is just one company you could use to do so, and it would bring hoards of people into your store. A quick photo with santa, and a big of a nudge from you, and you've got them secured in your shop, and chances are they'd buy something!
Picking Sale Times Right
Sales are going to come in thick and fast, and you'll join a race to make sure that your sale is the one that's attracting people. So what we'd advise, is to hold one right before Christmas, only a few days. You're going to attract those desperate shoppers who are looking for a last minute presents, and often a bargain. So holding one before Christmas, rather than waiting until after, might mean the difference between getting profit, and struggling to get it.
Focus On Advertisement
Advertisement is key, and the best way to do so is through visuals that people are going to see often. TV advertisements, radio, and billboards are all popular at this time of year. The more people can see you, the more people will visit you, and the more sales you'll get. So don't be afraid to splurge a little where marketing is concerned. Simply putting up posters in the area local to your shop could draw the attention that you need.
Related content from StrategyDriven
https://www.strategydriven.com/wp-content/uploads/pasted-image-0-9.png
577
960
StrategyDriven
https://www.strategydriven.com/wp-content/uploads/SDELogo5-300x70-300x70.png
StrategyDriven
2019-11-22 09:00:58
2019-11-22 16:18:44
Cunning Retail Tactics For A Profitable Christmas