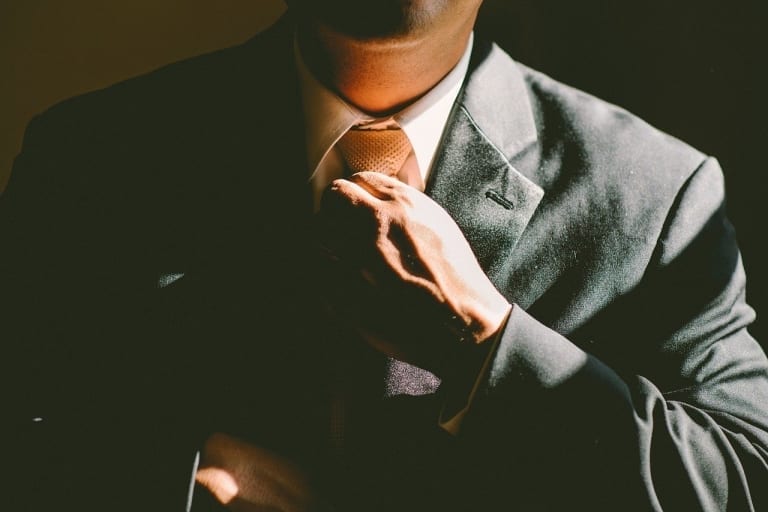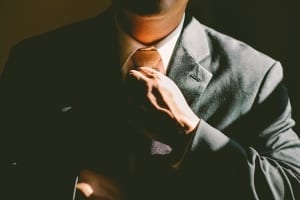 Stop for a second. Think about the last time you saw a CEO do an interview. When was the last time you saw a business out in the open, showing off it's latest and greatest talent? When was the last time you saw a business that showcased its raw young talent at a business exhibition or conference? Most likely, not a whole lot. The general public doesn't often get to see the young people that a business is hiring. They may not have earned the right to be represented the business out in public. The company may not even care about its image in that way. It's clear that most businesses have a tough time passing the torch to the next generation and doing so in an open and honest way. But that also means, most businesses are facing an existential leadership threat. If your business cannot be gifted to the next generation, it won't survive more than one lifetime. How can you stop this from happening?
Internal culture protection
The reason why Apple didn't collapse when Steve Jobs passed away, is because they had an internal business culture that groomed the next in line. Tim Cook took over and approached the challenges of the business to be innovative and build on the Apple ecosystem, just like Jobs would have wanted. This did not happen by mistake. Cook was able to approach the future in a similar way because the entire business, protected its internal culture. It's the way you want employees to think about their roles, their tasks, designs, marketing, social media, etc. A culture encapsulates everything about you. So one way to make sure your business has a future is by protecting your culture and helping the best employees to understand it on a deeper level.
A skills transition
Becoming a leader isn't for everybody. In fact, it's true that most people just don't fit the profile. But how do you know who does and who doesn't? Putting your employees through leadership training is the best way to find out. They will learn a plethora of skills including, knowing what employee strengths are and getting the best out of them. Effectively influencing employees to make them channel their abilities better when it comes to tasks and roles in group projects. Being able to effectively lead meetings of staff, talking to people both personally and professionally. Navigating conflict and having the skills to resolve problems when they arise. Managing your time as the leader among other things will be taught to your chosen prospective employees.
Choose high potential employees
Every successful leader has some level of intuition. They can just spot someone out of a crowd and see they have more potential than the rest. If you see an employee you believe could be a leader, then look past their role and their rank. If it's someone on a lower level in your business, then give them a chance to prove themselves. You never know when your diamond in the rough might appear.
For businesses wanting to carry on their excellence from generation to generation, it's vital you protect your company culture internally.
Related content from StrategyDriven
https://www.strategydriven.com/wp-content/uploads/tie-690084_1280-1.jpg
854
1280
StrategyDriven
https://www.strategydriven.com/wp-content/uploads/SDELogo5-300x70-300x70.png
StrategyDriven
2019-11-22 08:00:32
2019-11-22 16:07:39
Every Business Faces An Existential Leadership Crisis