Why Your Business Needs Workforce Management Systems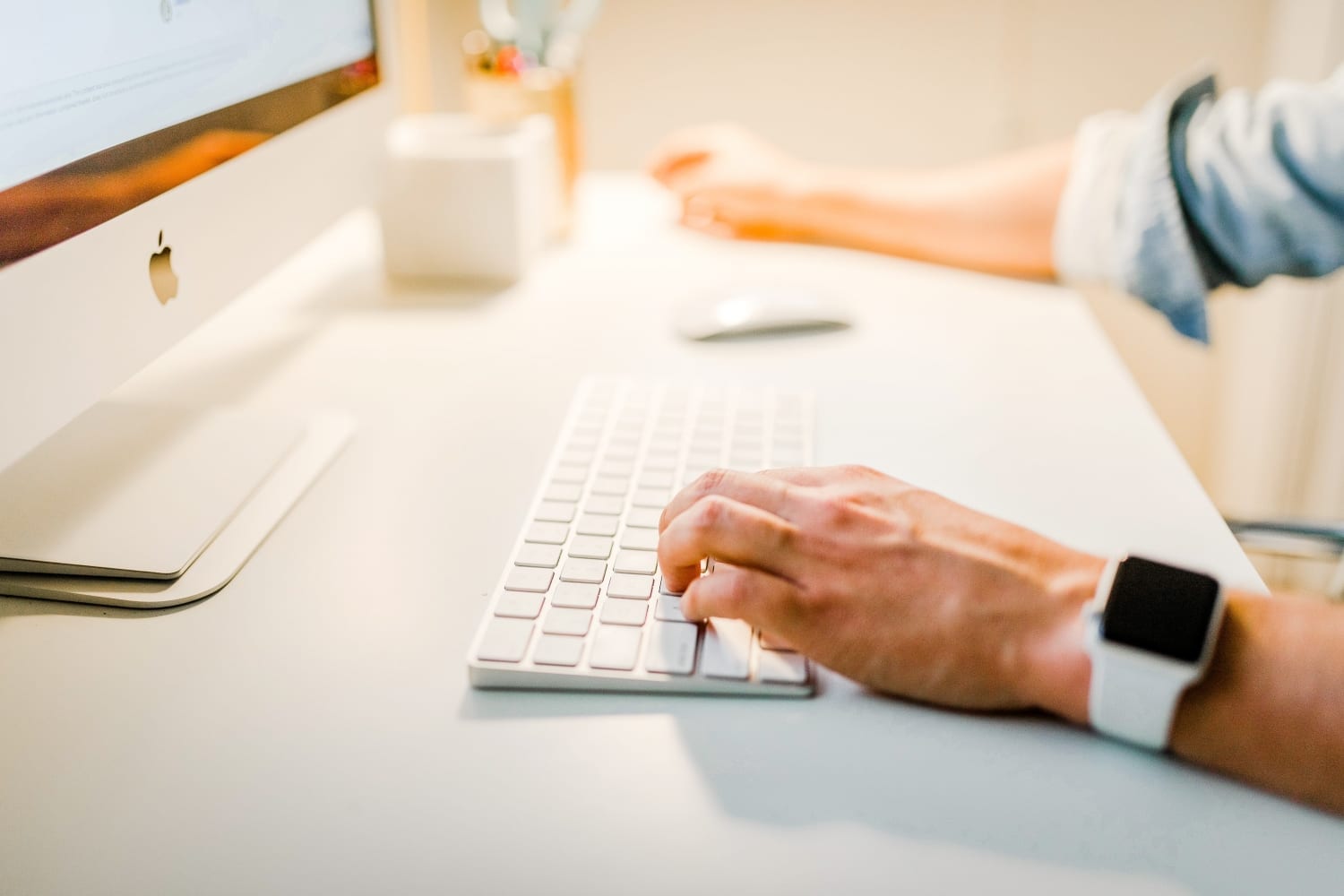 Workforce management systems are some of the most revolutionary features that can handle everything online from HR to hour registration and scheduling with one single tool. Handling paperwork for an organization is something that the HR department can confirm is not that interesting, not to mention the small errors that can lead to taking a whole day to discover why the books are not adding up.
HR is one of the departments that do not directly contribute to profits or productivity, yet it can take a huge chunk of a business's operating budget. With a workforce management system, you do not have to print a handful of paper copies or place scanned pages in a hard to organize folder on your computer. This saves the labor needed to operate this department and you can save a lot of money. Here are some of the reasons why you should consider installing workforce management systems in your organization:
Cutting costs
It requires dozens of people to prepare the paperwork that is necessary for calculating and making the payments for labour in good time. You can save this labor and reassign those employees to more productive tasks. The workforce management system pays for itself through the savings you make from reducing labor costs. You can get this software from Synel-Americas and integrate it into all of your management systems.
Higher employee morale
The systems allow your organization to automate almost all of the payroll and timekeeping functions. The software captures the employee's data to calculate payroll more accurately to eliminate mistakes with pay and benefits. Mistakes in benefits and payments are among the things that demotivate a workforce most and many unhappy workers cite it as a reason for attrition. It can also lead to workers organizing for collective bargaining rights, which is not a good image for the organization.
Compliance
HR is responsible for making and keeping records for legal and financial purposes. This provides the statistics necessary to prove that the business is in compliance with its legal obligations. This data is also needed by unions, individuals with employment contracts, and by company policy. A small gap in compliance can cost your business a huge sum in fines and the organization's reputation.
Analytical function
Workforce management software helps management to obtain accurate and comprehensive data. This data can be used to evaluate the actual performance against the budget to measure the success of the management. Data management can help you discover interesting trends in your business to make better decisions. Having available data at all times and in a simplified form also saves you the time you need to react to sudden changes in the business.
Customer satisfaction
A well-motivated workforce will always give satisfying services to your clients, which is crucial for business growth. The system can be used to evaluate the employees' performance and the organization can give rewards in a fair and justifiable manner. This leads to healthy competition within the organization and increased customer service performance.
Conclusion
Workforce management systems offer a lot of important benefits for business whether large or small. The software helps companies to move forward with the best human resource technologies available. The money saved also enables the company to attain ROI and direct the resources to more investments.
Related content from StrategyDriven
https://www.strategydriven.com/wp-content/uploads/austin-distel-Imc-IoZDMXc-unsplash.jpg
4361
6541
StrategyDriven
https://www.strategydriven.com/wp-content/uploads/SDELogo5-300x70-300x70.png
StrategyDriven
2019-11-28 11:00:27
2019-11-28 13:04:09
Why Your Business Needs Workforce Management Systems