Internet Marketing Failing? Let's Take a Look at What You're Doing Wrong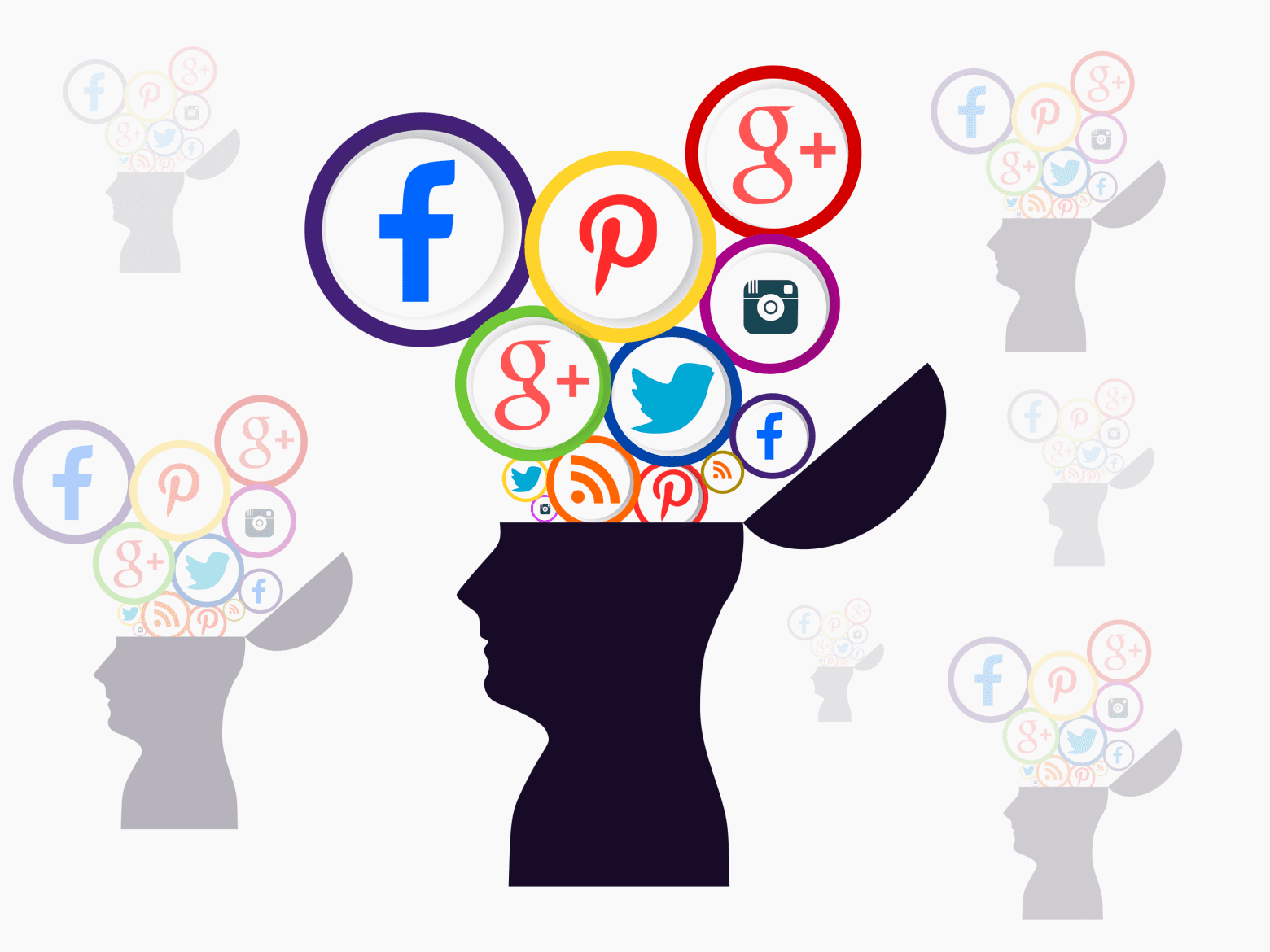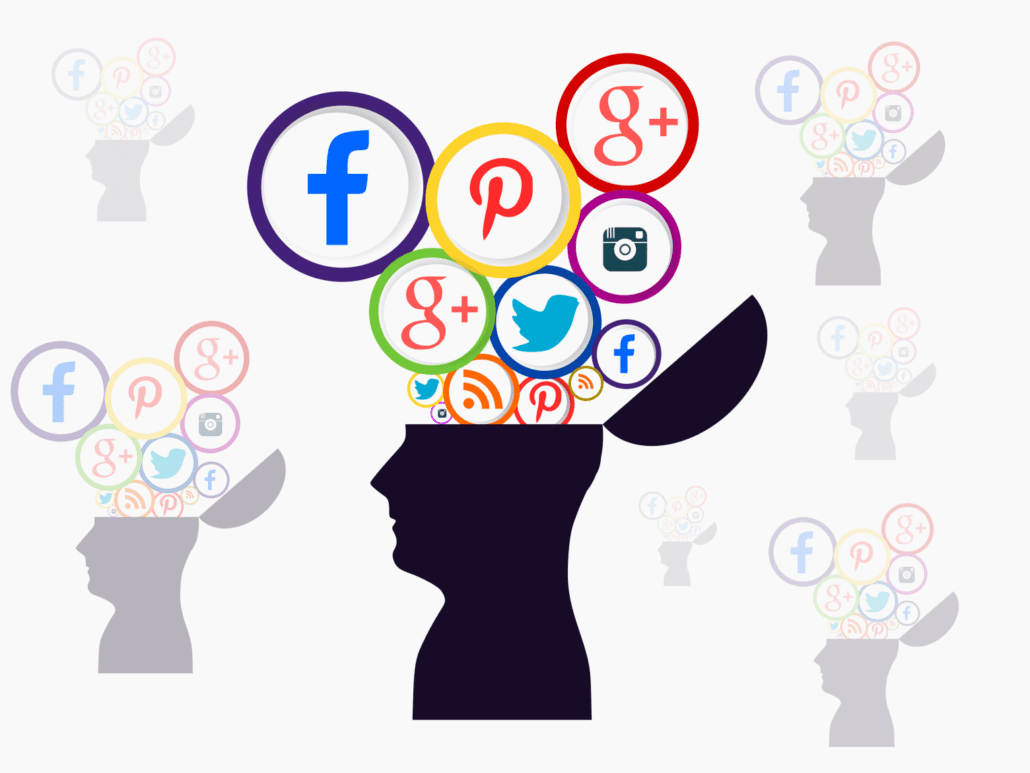 Even the strongest businesses in the world have had their weak moments. Maybe things aren't going so well with your business at the moment. Perhaps it's just one factor of your business that isn't performing as well as it should be. If we look at the most common elements that come into play when things aren't going amazingly for any given business, it quite often has to do with poor Internet marketing.
Many business owners are becoming cognizant of just how important Internet marketing is. But a lot of them are making a bunch of mistakes. One of those mistakes was assuming that Internet marketing would bring them immediate success and riches. This sort of attitude betrays a sort of ignorance about how Internet marketing really works and how it should be approached. This can cause a lot of errors when it comes to the marketing campaign as a whole.
So perhaps it's time that you took a serious look at your Internet marketing campaign! If your marketing hasn't brought you the return you were hoping for, then it's crucial that you take a close look at things and perhaps rethink your approach. After all, most digital marketing methods out there aren't exactly cheap. And that's fine, as long as it can actually bring results, right?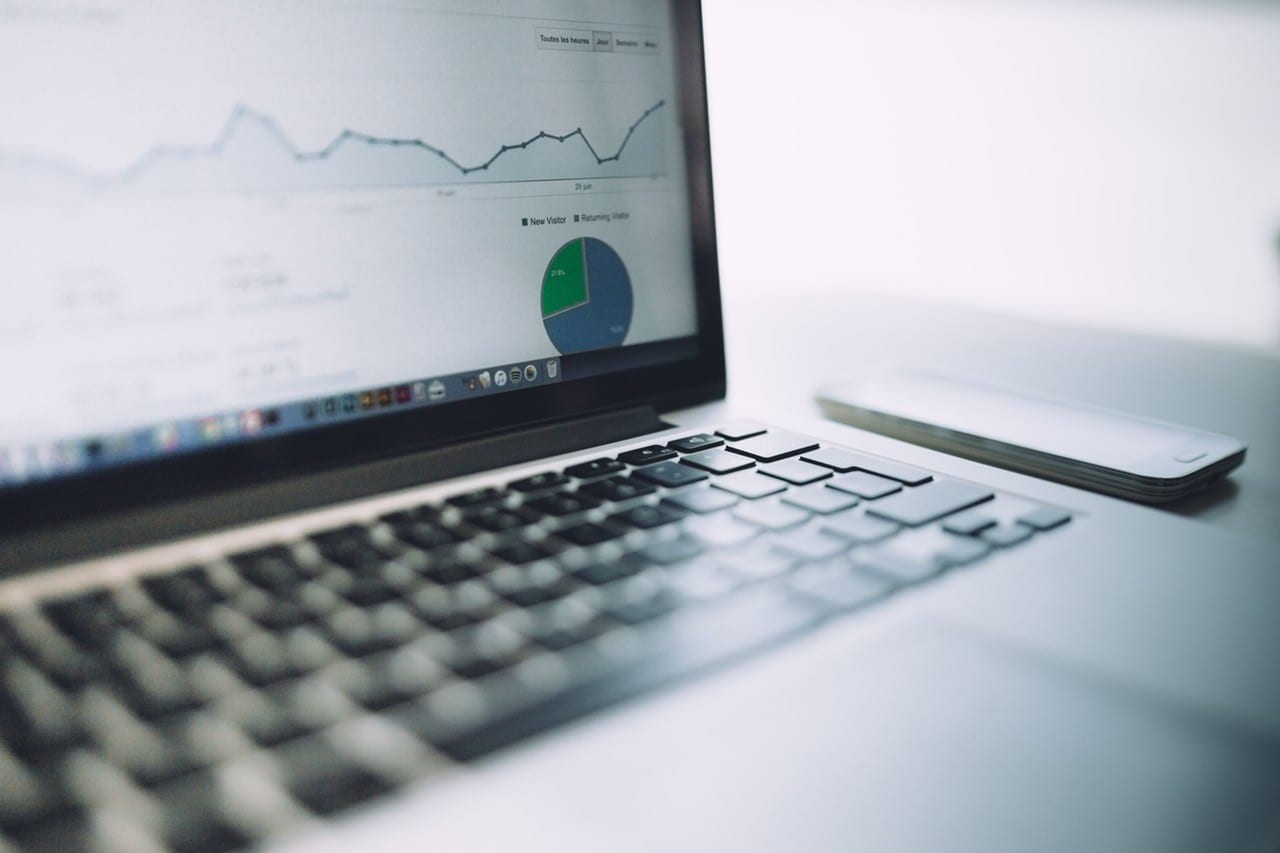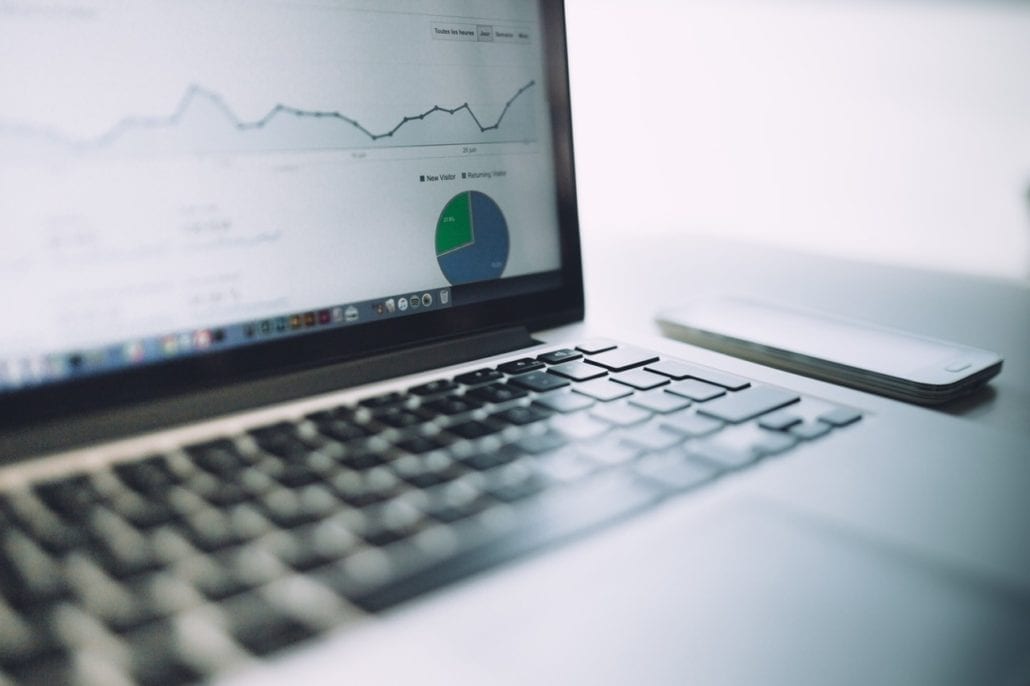 Internet marketing isn't the magic wand that a lot of businesses seem to think it is. It needs to be done properly. You can throw all the money you want at your campaign, but if it's going in the wrong direction then you might as well be throwing your cash into a black hole. We're going to take a look at some of the most common and severe fundamental problems that many modern businesses have with their digital marketing approach. If you start to get feelings of recognition as you read through this article, then it might be time for you to make some serious changes to your marketing techniques!
Overestimation
I made a brief mention of this above, but it's worth going into a little more detail. Essentially, a lot of businesses out there massively overestimate the power of Internet marketing. Yes, if done right, it can be very powerful. But the fact of the matter is that Internet marketing is vulnerable to many of the same sort of flaws you see in any other medium.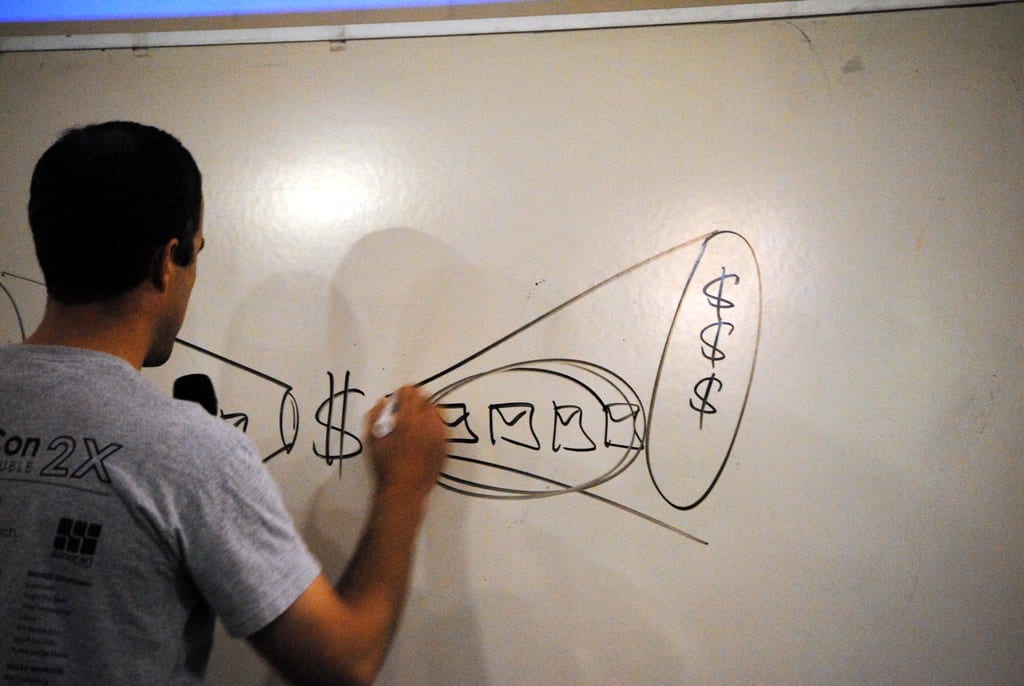 Photo courtesy of Infusionsoft Sales & Marketing via flickr
Internet marketing isn't going to guarantee you a truckload of new customers. A lot of people understand this when it comes to working with advertising in other media, because they're more used to have ineffective, say, a television advert or a newspaper advert can be. Most people will probably overlook those sorts of ads, right? Well, the same goes for most kinds of Internet marketing. This doesn't mean that you shouldn't invest in them! It just means that you have to be careful not to commit one of the most common mistakes in this field: that of overestimating the results you're going to get.
Temper your expectations! You may even have started reading this article because you thought you would get hundreds of thousands of new customers from your campaign. This sort of thinking may have given you a false impression of the success of your campaign: it might be that it's working as good as it can – it's just that your expectations are unrealistic!
The DIY approach
A lot of business owners seem to be working under the assumption that Internet marketing is easy. They're also looking for any way they can find to save some money. Well, it's true that it's possible to do your own Internet marketing. And, with that in mind, you can cut a lot of costs if you do take this approach. But the fact is that Internet marketing is much more complex than many of these business owners realize.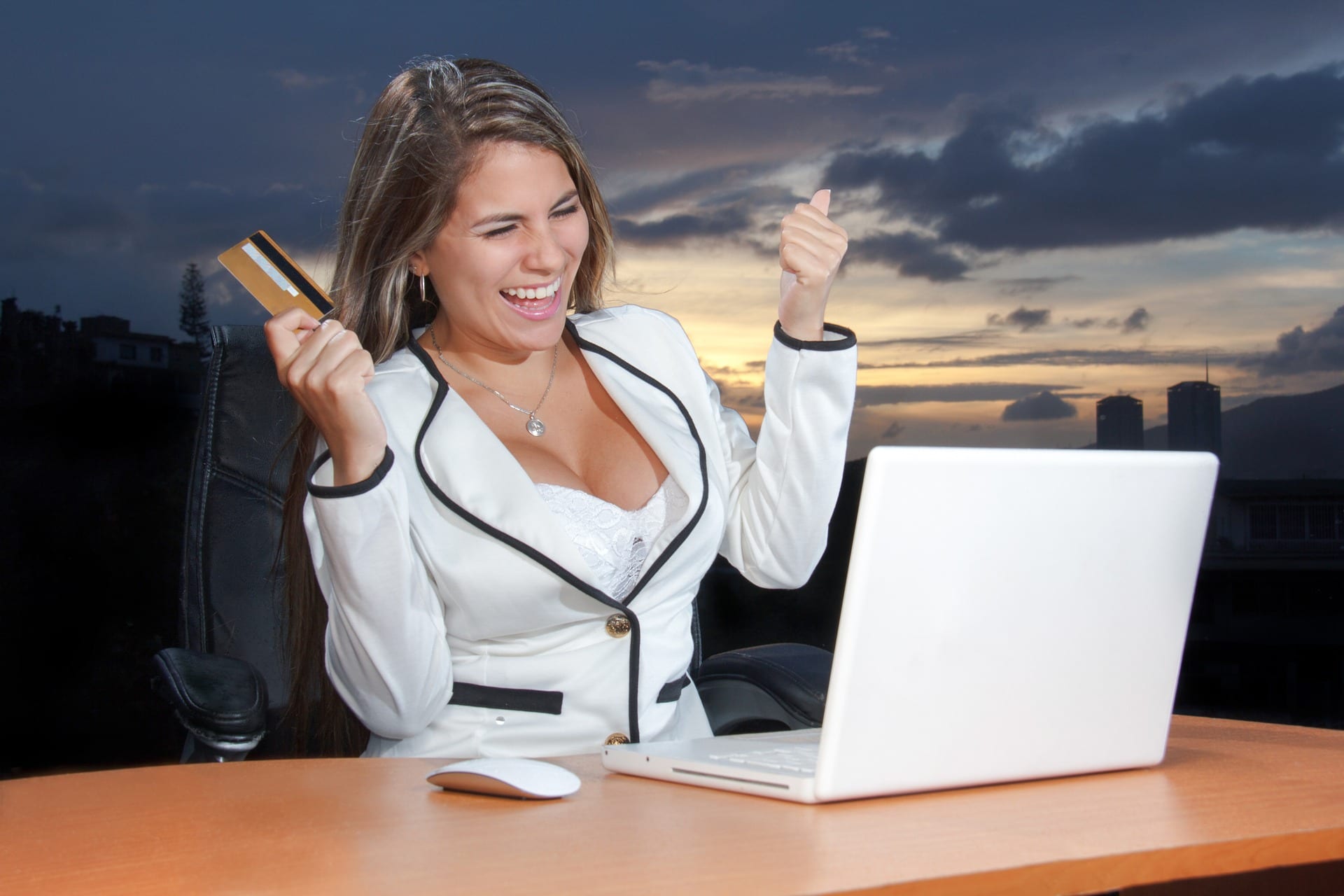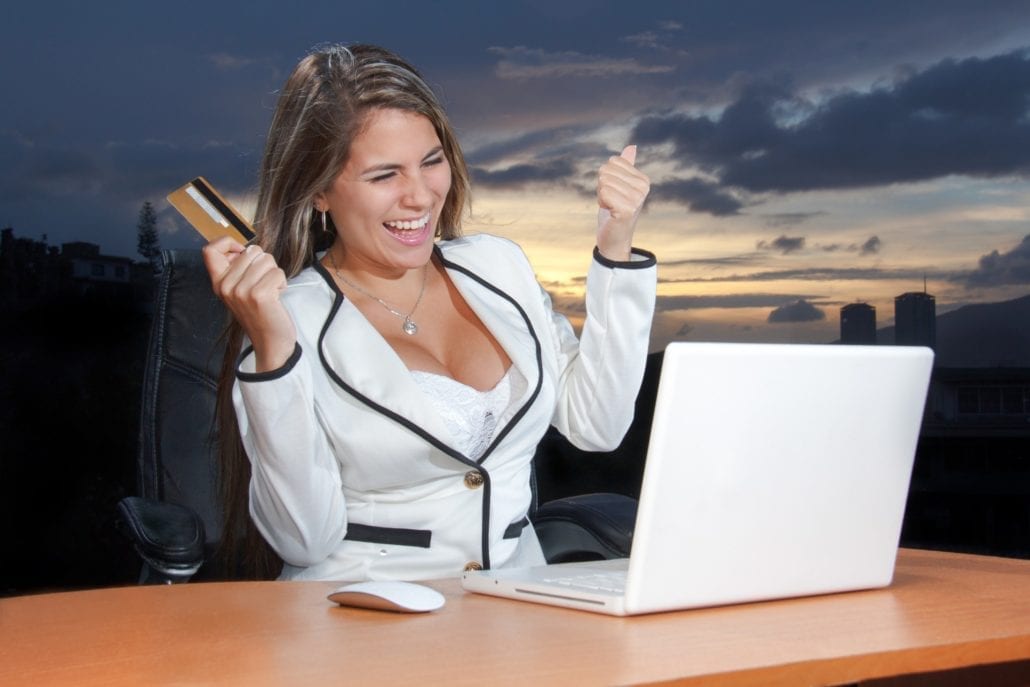 If you want to take on this task by yourself, then you should really be an expert at this sort of thing. If you're not, you could be wasting a lot of time with ineffective marketing techniques. Remember that the right Internet marketing company has a lot of connections in the marketing industry, whereas you're likely to have none at all. If you do want to take this approach, then you should make sure you really know what you're doing. Look into taking an online course in digital marketing to boost your skills and knowledge.
The substandard marketing company
Having said all of this, working with a bad marketing company could be even worse than taking the reigns yourself! While there's a lot to be said about the many problems that overconfidence in your own abilities can bring, there is also much to be said about putting too much confidence in the hands of those who claim to be experts. Just as in any other industry, there are companies in this field that simply don't know what they're doing. Not every Internet marketing business is some angel that will be able to save your business.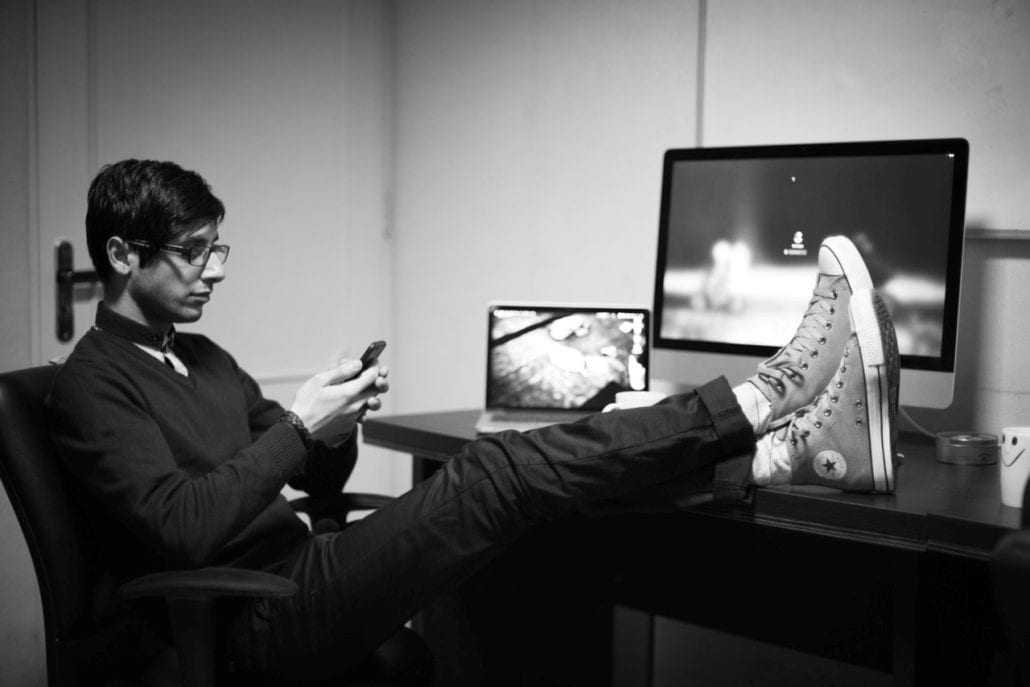 You need to make sure that you're signing up to work with an incredibly good Internet marketing company. These guys don't come cheap, after all! You need to keep an eye out when it comes to these companies, because there are a bunch of potential problems that could really put a spanner in the works. What if their customer service is terrible? What if the methods they use to get results work only in the short term? And what if they're using 'black' techniques? (More on that in just a moment!) You should ensure that you're checking the online reputation of these companies, as well as the feedback they've received from previous clients.
Villainous techniques
Perhaps you've heard the term "black hat" before when you've explored the realm of Internet marketing. You may even know that it's bad, though you're not entirely sure why exactly that is. As clichéd as it may be, "black" Internet marketing techniques are bad and "white" Internet marketing techniques are good – or, perhaps, to be more accurate, "black" is illegal and "white" is legal. (And we're talking in terms of search engine rules, not the actual judiciary reality of the real world!)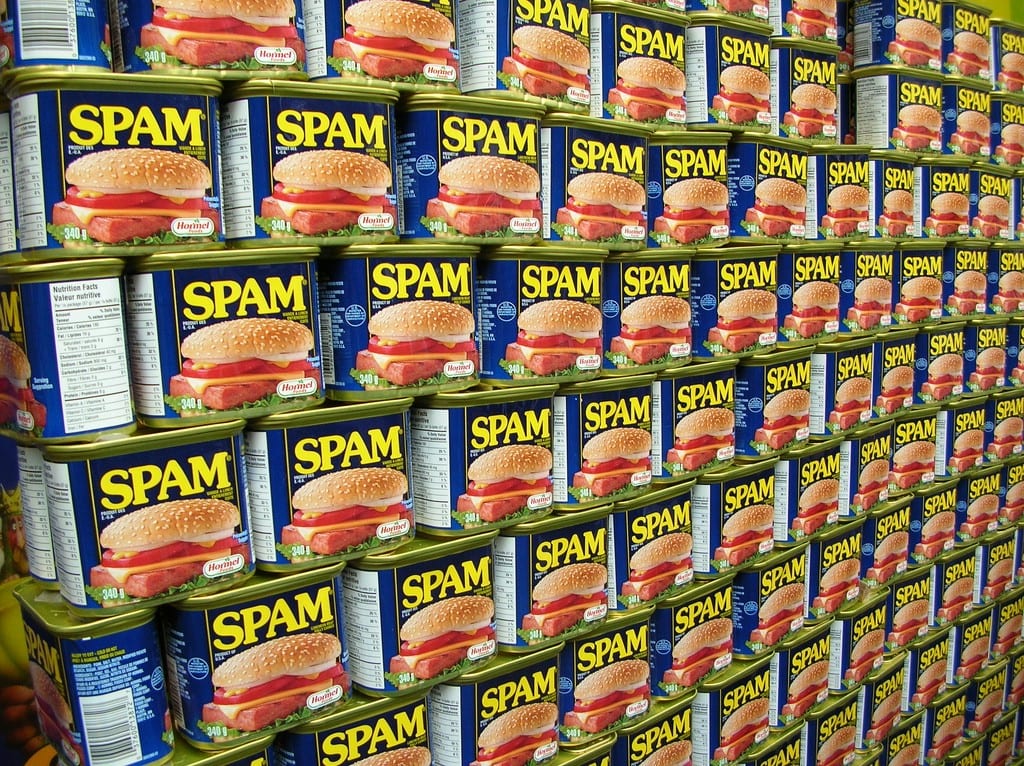 Photo courtesy of freezelight via flickr
Essentially, "black hat" or "black label" Internet marketing methods (and they're usually SEO-based) actively use the sort of techniques that spam search engine algorithms with the sort of content that used to provide shortcuts to the very top of search engine rankings. Keyword stuffing, false leads, and unethical link sharing and selling are all parts of this game. Of course, black hat and black label SEO don't often produce results, because companies like Google are very wise to their games these days. So you need to ensure that you're looking into white hat and white label SEO if you want your campaign to go anywhere in the long-term.
"SEO" and "social media" are just buzzwords, right?
An alarmingly common problem is that business owners often find themselves trying a little too hard to go against the grain. Yes, you should be unique in your approach. But it's possible to take that too far. If you're of the opinion that SEO and social media are mere buzzwords as opposed to things that can actually help your marketing in big ways, then you've definitely gone a little too far from the beaten track!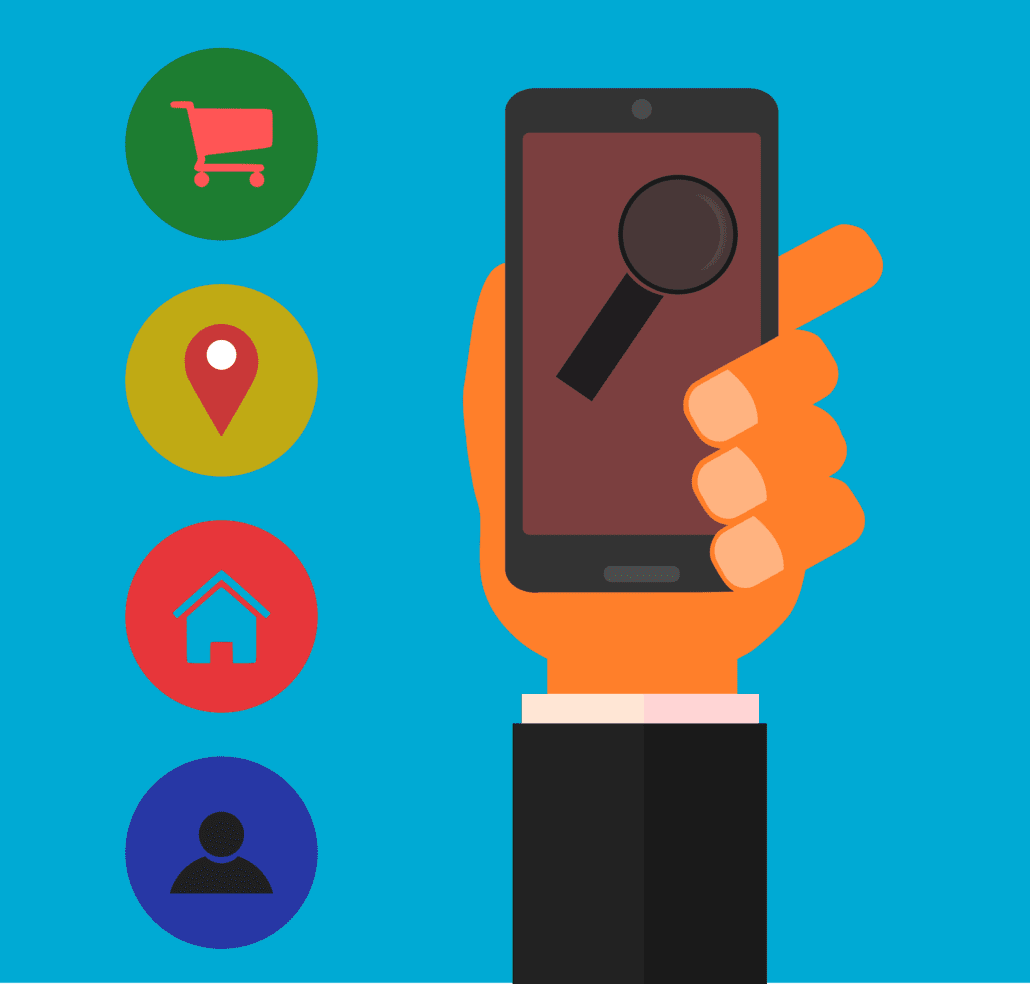 Without the use of SEO and social media, you're throttling the efficacy of your digital marketing campaign. And I mean really throttling. Like, Homer-Simpson-choking-Bart-Simpson level throttling. SEO and social media are what help your digital marketing breathe and expand to new corners of the Internet. Don't try to be so unconventional that you don't use these at all.
Problems with your business
And so we come to the least fun possibility of the lot. The one that's probably the hardest the solve of all of them. Let's say your marketing isn't actually flawed. Perhaps you're working with the best Internet marketing company in the business. You've invested in all the correct tools and employees, and at a reasonable price, too. You have all the data you need to make the right decisions. But business still doesn't seem to be going anywhere. An SEO audit didn't reveal any problems with your marketing approach, so what could the problem be?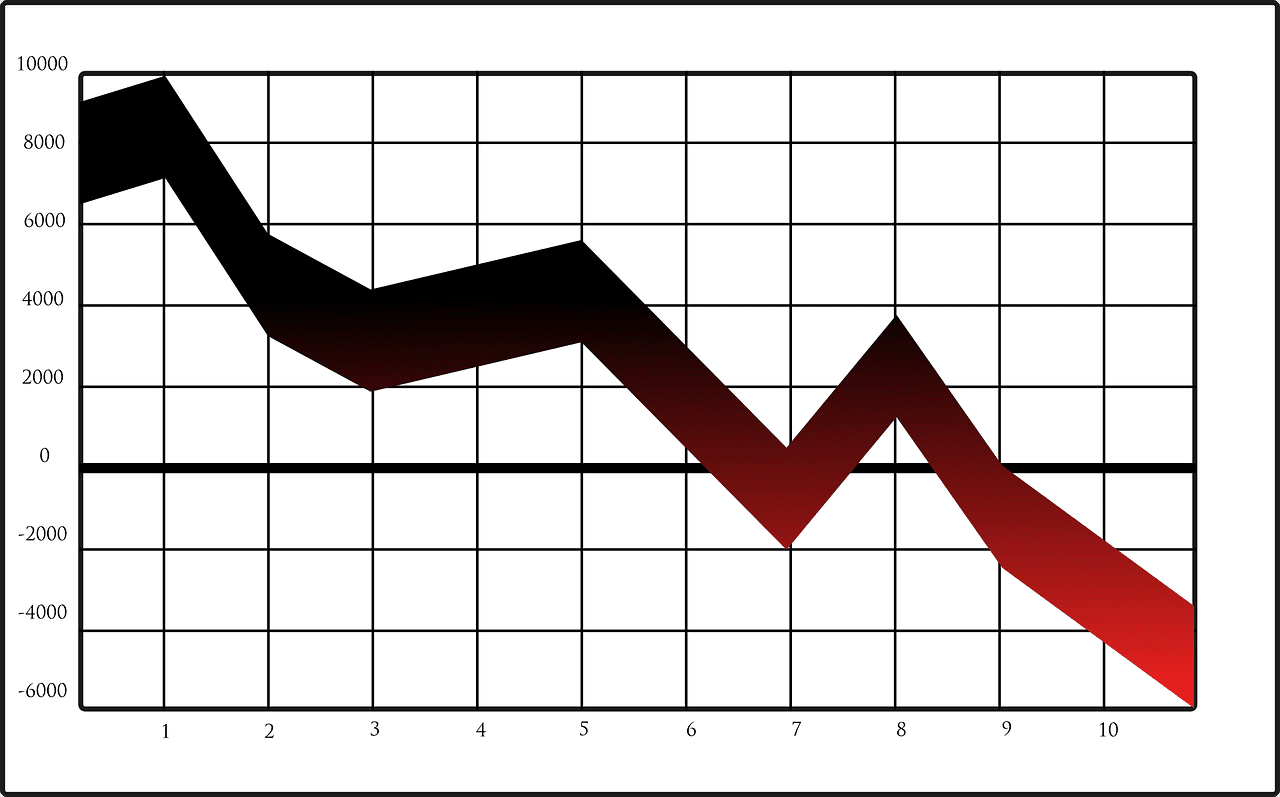 Unfortunately, it could very well be the case that the problem is with your business. After all, all the great marketing in the world simply isn't going to help you out that much if your website, product, or service really isn't that up to scratch.
But how exactly can you tell if this is the problem? Well, this is why you need powerful analytics for your website and Internet marketing campaign. If people are being directed to your business in droves, then you should be able to tell. If they are, but not enough people are actually clicking through to complete a purchase, then this is a sign that something is wrong with what you're offering, or how you're offering it, as opposed to something being wrong with the marketing itself. In this case, you're going to have to do some market and customer research in order to pinpoint the problems you're having!
Related content from StrategyDriven
https://www.strategydriven.com/wp-content/uploads/InternetMarketing1.png
1170
1560
StrategyDriven
https://www.strategydriven.com/wp-content/uploads/SDELogo5-300x70-300x70.png
StrategyDriven
2019-12-30 11:30:49
2020-01-01 17:24:49
Internet Marketing Failing? Let's Take a Look at What You're Doing Wrong