5 Compelling Reasons Your Company Should Invest in Small Business Jets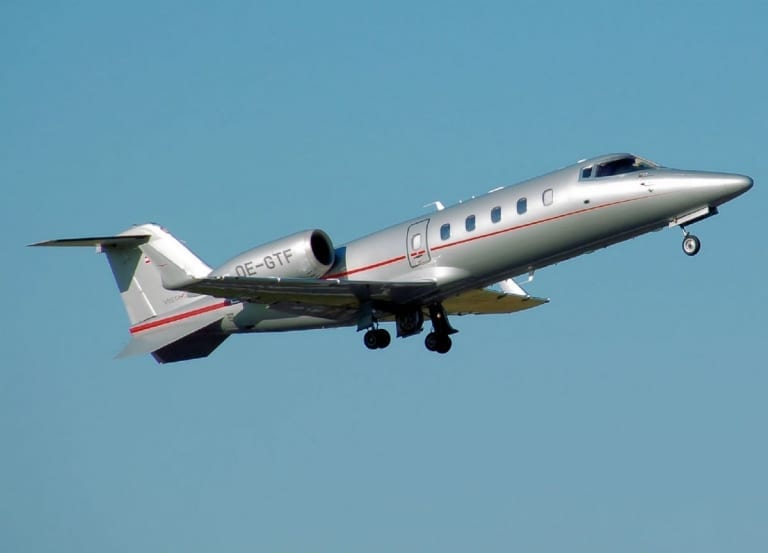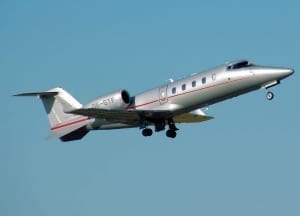 It's no secret that succeeding in business requires using every competitive advantage at your disposal. From pricing to identifying and reaching new customers to delivering the best product in the marketplace.
Another tool that can provide a competitive edge is transportation. After all, the faster and more conveniently you can get from place to place, the better.
This article takes a look at small business jets and how they can benefit your company. Maximizing corporate travel has never been more important than it is today. So keep reading to gain insight into how a corporate jet might be the solution you've been looking for.
1. Greater Flexibility
The corporate world is fast-paced. Decisions have to be made quickly, and sometimes that means making last-second travel plans that don't coincide with airline schedules.
Flying privately provides an incredible amount of travel flexibility that you won't have when flying commercial.
With a business aircraft, you can travel any time of the day or night, to any destination that you need to get to fast. This can provide a huge competitive advantage and allows a much greater level of comfort than you'd find on a commercial jet.
2. Bring Your Family & Pets
Another great thing about flying private is the ability to bring along your family and even the family pets. This is a great luxury that helps to combine business with pleasure any time the opportunity presents itself.
3. Great Way to Impress Clients
Potential clients are constantly judging you. They are looking for signs of success. That's another reason private jets are so effective for business travel. Treat a client to a round of golf on the other side of the country, then have them home before dinner. The result will be a client who never wants to do business with anyone else.
4. Skip Airport Security Lines
There's no denying that traveling commercial is a headache. Especially as security gets more and more tedious and time-consuming. Flying private allows you to skip the security lines and get on with your trip. Saving you time, money, and frustration.
5. Greater Privacy for Getting Important Work Done
Trying to work during a commercial flight is one of the biggest headaches in the world. After all, commercial flights are crowded, there's very little room to move about, and a lack of space to deal with laptops and other important business equipment and paperwork.
Flying in a private jet is like having an office in the sky. You can make important phone calls, host meetings, and have access to important documents as if you were on the ground.
The Advantages of Using Small Business Jets
Travel is a crucial part of any successful business. That's why small business jets are so important for taking your team to the next level. Flying private gives you the freedom you need to focus on making money rather than the hassles of typical business travel.
Keep scrolling to see more great small business tips and advice.
Related content from StrategyDriven
https://www.strategydriven.com/wp-content/uploads/5-Compelling-Reasons-Your-Company-Should-Invest-in-Small-Business-Jets.jpg
864
1200
StrategyDriven
https://www.strategydriven.com/wp-content/uploads/SDELogo5-300x70-300x70.png
StrategyDriven
2019-12-30 16:00:28
2019-12-30 22:43:17
5 Compelling Reasons Your Company Should Invest in Small Business Jets