Investing in Your Employees: 4 Ways To Attract and Keep Hold of Top Talent
Securing top talent is undeniably essential to the long-term success of any business.
But certain high-level professional skills are in incredibly high demand. There are so many roles to fill, that those who have proven their ability can afford to be picky, and to move on if they aren't satisfied with the position.
So now the job market swings so heavily in favour of these candidates, how can you attract them to join your enterprise, and convince them to stay for the long haul? If you're looking for some pointers, check out the list below.
Know Your Value
Highly-trained candidates with specialist skills will have many employment options. So your recruitment process needs to be as much about communicating the value and potential of your business, as it is about assessing their suitability for the role.
What are the wider repercussions of the work you do? What are you proud of having achieved? And what are you striving for in the future?
Your employees want to feel that they will contribute significantly to something progressive and exciting. Make it clear how they will fit in, how their skills will move the business forward, and how they can become part of something impactful.
Invest in your promotional material – your website, careers pages, videos, and personal communication from your team – to spread this message loud and clear.
More Than Just A Job
A long-term career is more than just a job. It's a personal investment that touches every aspect of your life. And potential candidates will want to know that your business puts time and effort into developing a healthy work-life balance.
Can you offer more flexible working hours? Can you give the option to work at home when needed? How does your business support parents, or those will disabilities? Do you provide meals, activities, or mental health initiatives for employees?
Think about what is going to be important to the contentment of your employees outside of the role and the salary. Because family, health and happiness will play a bigger role in their decision than just about anything else.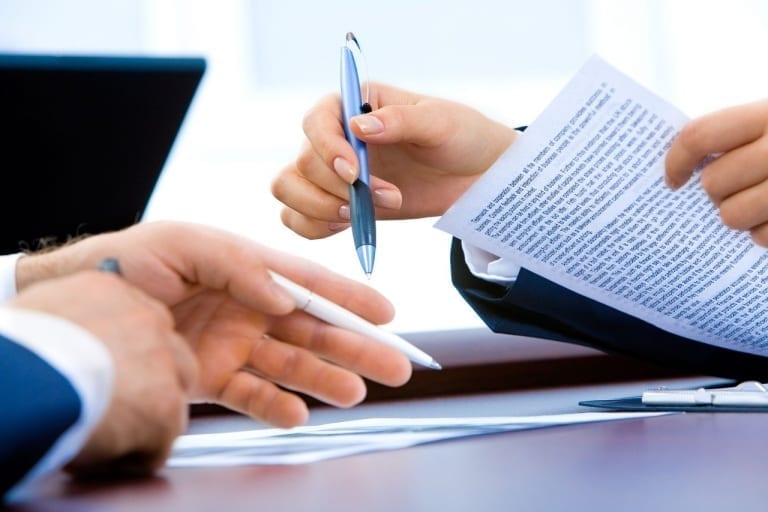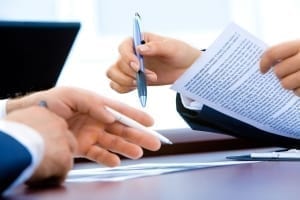 Invest in Their Professional Development
Smart, ambitious people will get restless in a job that doesn't challenge them or lead somewhere exciting. And when they feel like they're stagnating or heading towards a dead-end, your employees will simply look for employment opportunities elsewhere.
So it's important to discuss the professional development goals of your employees and plan regularly how to facilitate them. This might include gaining experiences in other roles, learning new skills through outside IT Training, or training for management or leadership positions.
Wherever they want to go, you should do your best to help them progress. Because a sense of purpose comes hand in hand with loyalty and motivation.
The Social Side
One of the biggest factors in job satisfaction is having good friendships with your colleagues. So working hard to foster the social side of your business is absolutely essential.
Take the time to introduce new employees to the team and try using a buddy system to make sure they feel supported from day one.
Invest in social events and team building exercises and give people the chance to get to know each other outside of work.
And if you have a great social environment already, let potential candidates know this! Show them around the office and give them a sense of how much fun it would be to work here. Because if they feel like they'll fit right in, they'll pick you over your competitors.
Related content from StrategyDriven
https://www.strategydriven.com/wp-content/uploads/tie-690084_1280-2.jpg
854
1280
StrategyDriven
https://www.strategydriven.com/wp-content/uploads/SDELogo5-300x70-300x70.png
StrategyDriven
2019-12-31 11:00:55
2019-12-31 12:52:08
Investing in Your Employees: 4 Ways To Attract and Keep Hold of Top Talent