Thinking Of Becoming A Plane Mechanic? Here's What's To Learn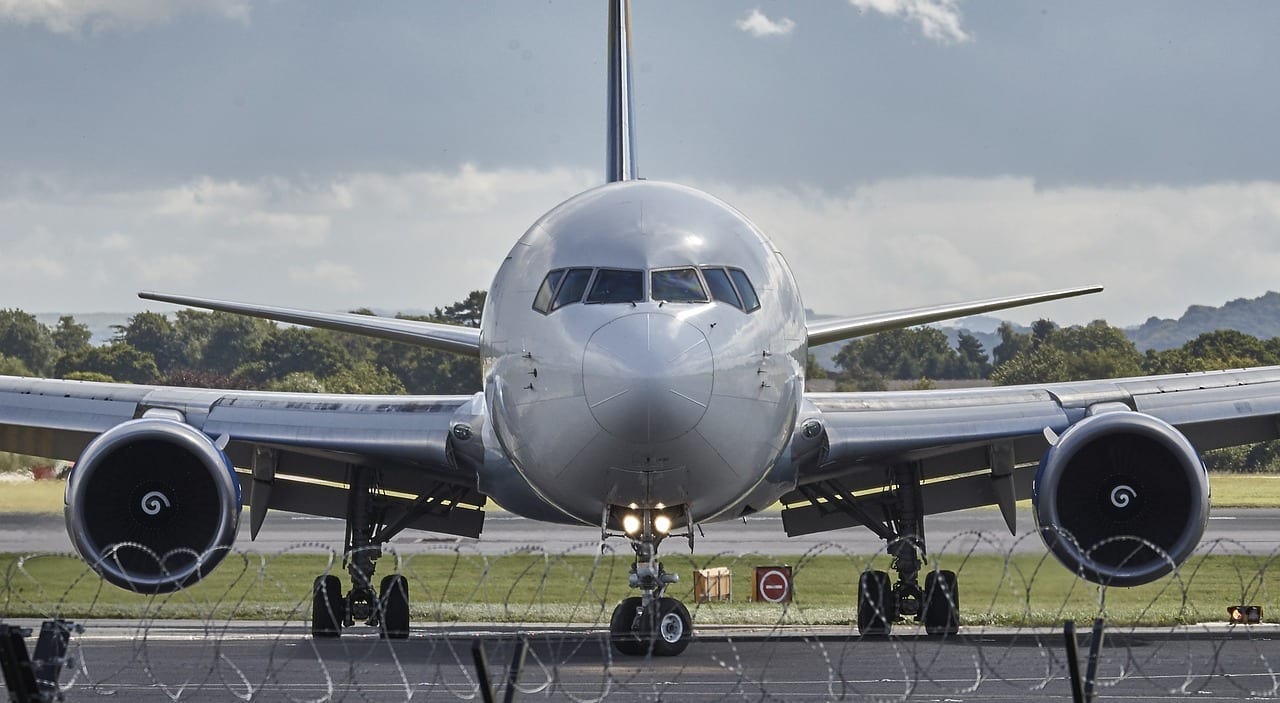 The world of aircraft today is a magical, exciting industry that brings millions of people around the world every single day. They work effortlessly each and every day, taking off from airports all over the world, with, usually, no delays, or glitches along the way. So what keeps these planes in such good working order and how can they maintain their incredibly routines day yo day? The answer is simple: mechanics. There are huge teams of mechanics at every airport that check the planes over and ensure that they are in good working order; from their inception when they are built, through to their daily checks, manual checks, engine checks, electronic checks and to make sure it is fit for purpose. It can be a great career move for those with a keen interest.
A maintenance technician can be a great job to have if you are technically minded, enjoy being hands on and have a passion for airplanes. In addition, they need very heavy specific training, a great eye for detail and of course a vast knowledge of how planes work. They must know exactly what to look for when inspecting the aircraft and so it takes vigilance, and focus as one wrong move and you could be jeopardising hundreds of lives Often, mechanics can go to a technical school then followed by a on-the-job training which allows them to gain the experience needed.
This may be to learn about battery venting, hydraulics or avionics; there are plenty of things to look at on their checklist. Mechanics also have the opportunity to move up to an inspector level if this is a possibility for them.
It's a huge and exciting career that can open many doors and is a highly skilled job, which makes it well paid and can be incredibly enjoyable. The exams that you will need to pass following the training can be tricky and detailed. There will be written exams, to show your knowledge of what you're doing in theory and to know the relevant names, systems and how they work and to troubleshoot and answer what could possibly go wrong should an event occur. Then there is a practical test to show that you can put these theories into practice and you are more than capable of carrying out the physical aspect of the job under supervision. You will then be entitled to receiving your certificate:
The Written Exams: There are three written exams that you may be expected to complete,and these are based on your knowledge with sixty minutes allocated for answering. This will look at the AMT-General Test, the AMT-Airframe Test, and the AMT-Powerplant Test. There will be multichoice questions but you will be required to pass all three tests and if one is fail you will be expected to restudy and retake.
The Practical Test: You must competently demonstrate that you have the knowledge and skills required which will involve having a discussion with the examiner, as well as demonstrating your knowledge by completing tasks asked of you. This will usually be the longest and be around eight hours, it is a full day of tests which will allow you to appreciate the intensity of the job before you receive the qualifications.
Related content from StrategyDriven
https://www.strategydriven.com/wp-content/uploads/aircraft-994943_1280.jpg
703
1280
StrategyDriven
https://www.strategydriven.com/wp-content/uploads/SDELogo5-300x70-300x70.png
StrategyDriven
2020-01-09 09:00:01
2020-01-09 09:09:41
Thinking Of Becoming A Plane Mechanic? Here's What's To Learn