Common-Sense Website Tips For Newbies
StrategyDriven Insights Audio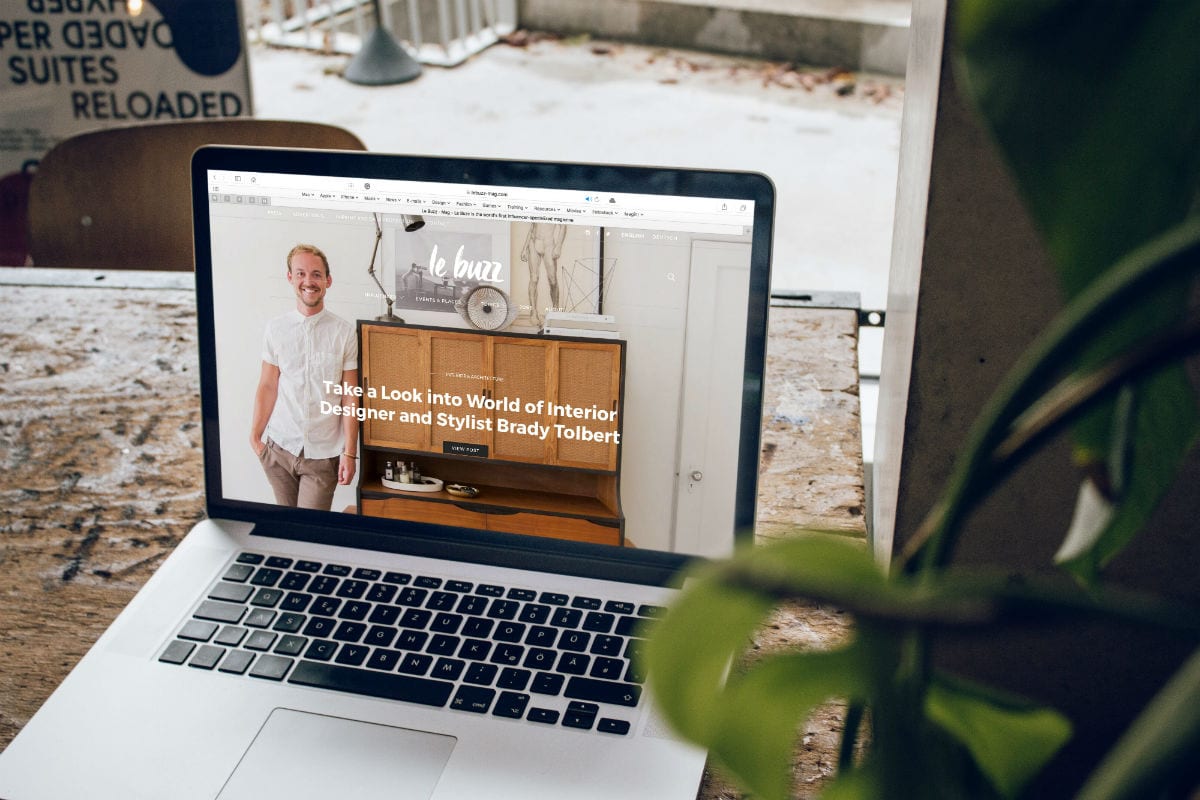 If you're starting up a business, one of the first things you're going to need is a website. But if you've never built a website before, it can feel like an impossible task – especially if you're not very tech-savvy.
But that doesn't mean you can't do it! Building a website is straightforward, with a lot of tools out there to help you get started. Some additional tips will help make sure your efforts pay off and help you develop a successful website for your business.
Here are some common-sense website tips for newbies to get your site off the ground.
Decide on the kind of website you want
Don't have a website yet? There are plenty of strong arguments for having a business website. A website can help you improve your sales, help you provide information to clients, show off your portfolio – whatever you want. Making the decision about what kind of website you want and the features you want it to have will make it easier to create.
Use an easy web builder
Building a website doesn't have to involve a complicated design and a degree in coding. There are some fantastic website builders out there that can help you create a simple, striking website in minutes. The best website builders feature a wide range of designs to choose from and a lot of extra features to help you get the most out of your website. From an online store to an online booking system, you can make whatever you want possible.
Approach it from the user's point of view
Your user's perspective is the most important thing when creating a website. What would you want to read online? Which features are the most important to you? By taking this approach, you can help build a website that people will actually want to use. You can use tree testing to make sure your menu options are all relevant and easy for your user to find. Regular testing is a great idea to make sure your website is delivering what your customers or clients need.
Keep your layout simple
The layout of your website needs to be clean and simple. If you put too much on a page, nobody is going to want to read it. Your website doesn't have to be flashy, but playing around with your layout can make a big impact. Use a mixture of words and images and don't be afraid to play with different font sizes and weights. You'll want to draw the eye to the most important parts of your website and make it clear what you're offering.
Need some ideas for a cool website design? Take a look at some unique website layouts to give you some inspiration.
Use fewer words
It's natural to want to provide people with as much information as possible, but word counts are very important when it comes to your website. Being able to write concisely will help you keep the reader's attention, and hopefully help them linger on your site longer. You can find some good tips for writing for the web that can help the reader scan the page and feel engaged with your content. Writing well takes practice, but it will be worth it to have great web copy on your site.
Choose the best images
Images can have a huge impact on your website, and there are a couple of ways you can do this. A hero image is a great way to draw attention on your website, creating a great first impression. You should also think about the types of images you use on the rest of your web content, making sure each one is carefully selected to help tell the story of your business.
You'll need to make sure that you have all of the appropriate permissions for the photos you use. You can either take them yourself, or you can find them through stock websites. Make sure you check you're using online photos legally, you wouldn't want to have to remove them after working hard to get your website looking just right.
Double-check everything
A good piece of advice to follow is to proof all of your content, or make sure that someone else does. Having typos and other errors doesn't look very professional, and it also helps to sense-check what you've already written.
As well as proofing your content, you should check that everything works. Regular testing to make sure the links are working, everything is loading and that your process work can help prevent problems that could cost your business. Carry out regular checks on your website and resolve any problems immediately.
Make it secure
Data protection is extremely vital in today's day and age, and any kind of breach could be disastrous for your business. Protect your website by making sure its kept up to date, use the right security software and use https encryption. These elements will help provide the basic protection your website needs. If you're dealing with financial transactions and personal data on your website, it can be a good idea to speak to web security experts who can help ensure your website has the protection it needs.
Don't forget to promote it
After launching your website, you need to promote it. An effective website promotion plan will help you drive visitors to your website and help them connect with your business. There are plenty of creative marketing ideas for your business that include free and affordable options while you get your business off the ground. Don't forget to include links in your social media posts to help drive as many people to your website as possible.
Designing your own website is a great way to ensure your business gets the attention it deserves. By following some of the guidance above, you can create a fantastic website that will get your business off the ground. There are some fantastic website builders like sitejet out there that can help you create a simple, striking website in minutes. It's quicker and easier than ever to get started, so make a start on your new business website today.
Related content from StrategyDriven
https://www.strategydriven.com/wp-content/uploads/le-buzz-KiEiI2b9GkU-unsplash.jpg
800
1200
StrategyDriven
https://www.strategydriven.com/wp-content/uploads/SDELogo5-300x70-300x70.png
StrategyDriven
2020-01-08 11:00:17
2021-02-28 21:41:34
Common-Sense Website Tips For Newbies