The business strategies that you have in place are going to change all the while. Business is about the ability to adapt and grow, and that's only going to happen if you keep changing the strategies that you have in place. One might work for you for some while, but times change and better processes are developed to help businesses evolve. There is now more software and support packages offered by companies than ever before, making it easier than ever before to run a business. If we had all of the technology and equipment that we have now, twenty years ago, far more businesses would still be established and probably be very rich. So the point is, if you don't adapt to the changes of the world and the changes that you can make, your business is always going to fall behind. We're here to try and make sure that doesn't happen. We want to show you some  of the better business strategies that you can have in place, to ensure your business is always flourishing.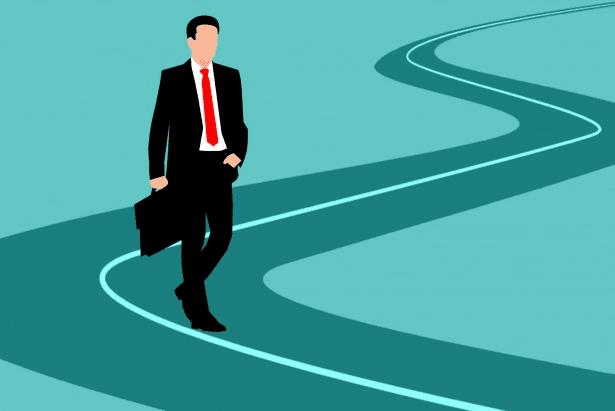 Better Use Of Software & Computers
Software and computers are the staple to any office. Whether it be a home office or a huge one full of staff, the amount of technology in the room will be astounding. But that doesn't mean that everyone is going to be using it properly. Software and computing is always evolving to make sure that the user has the best experience. So, you need to be looking at tools that can make the use of software easier, such as the different sql join types. You should also be looking at software to download that helps you with the management of different areas of your business. For example, there is financial management software that will show you the precise profits, loses, and trends that you're following.
More Invasive Marketing
Invasive marketing is definitely a technique that you need to put in place. Invasive marketing is different because it focuses on direct attention to the customer. Non invasive techniques are ones such as SEO and PPC. They're harder to spot in the sense that they're more likely to be ignored. But if you were to use TV or radio advertising, for example, it would be far harder to ignore because it's right there in your face. All of the marketing techniques out there should be explored if you want to get the most out of your business.
Customer Retention Strategies
Customer retention is another strategy that you need to focus on. The more you can retain loyal customers, the more the news about your business will spread, and the more profit you'll be able to make. To retain customers, you can use software that will analyse good and bad reviews, leaving you to comment and resolve the negatives. The more you track what people are saying about you, the less likely you'll be to go wrong. Customer retention can also be improved by offering personalised discounts, customer aftercare, and 24 hour support.
Related content from StrategyDriven
https://www.strategydriven.com/wp-content/uploads/pasted-image-0-16.png
411
615
StrategyDriven
https://www.strategydriven.com/wp-content/uploads/SDELogo5-300x70-300x70.png
StrategyDriven
2020-01-17 13:00:03
2020-01-17 23:27:55
Put Better Business Strategies In Place