What is the best CFD Trading Platform?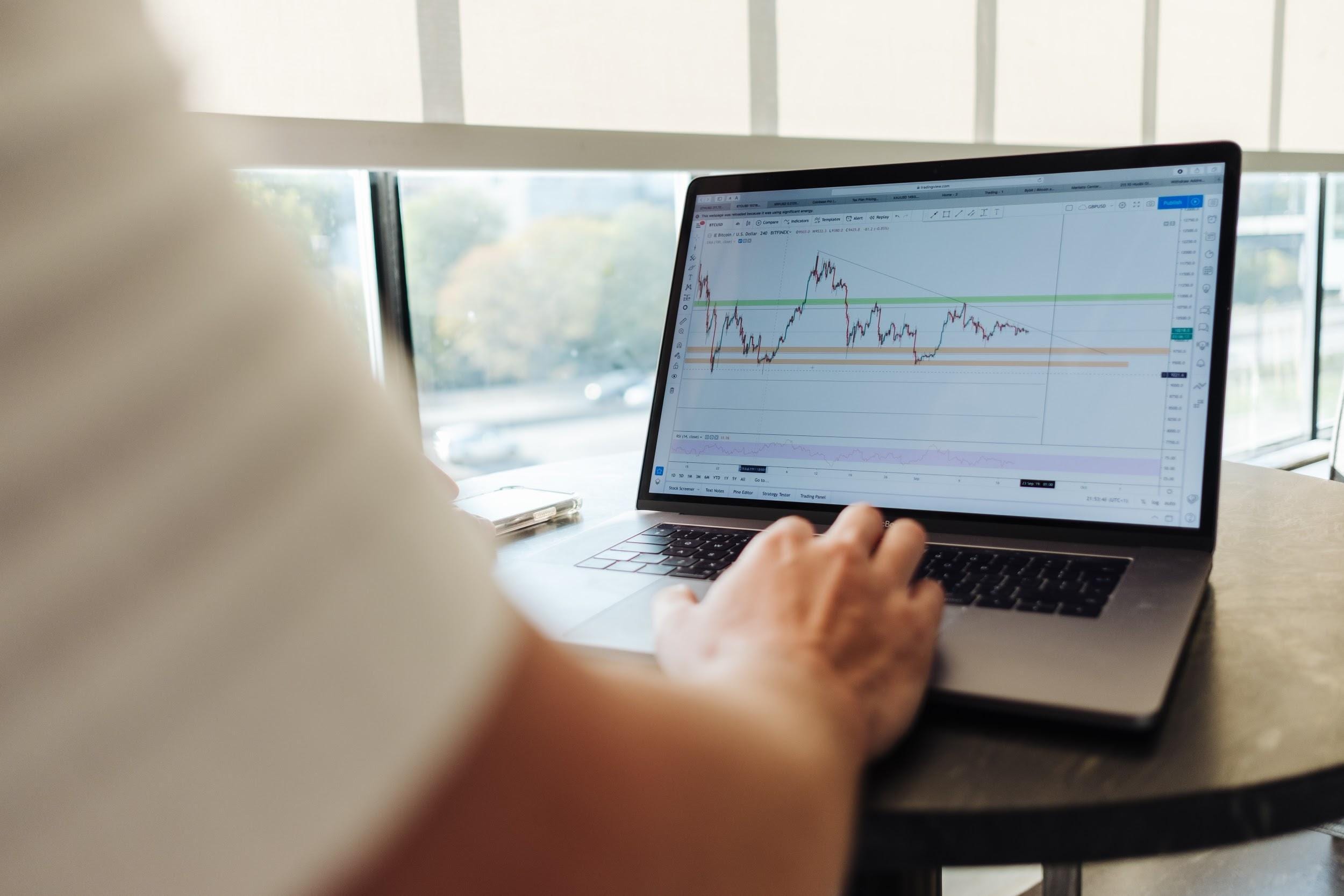 CFD trading can be a little overwhelming and complicated at the start, especially if you are entirely new to the scene. Therefore, it is definitely of the utmost importance to select a CFD trading platform that suits your needs. With the various types of CFD brokers that offer different services and access to different financial markets, being sure of what you want to achieve is the first step before you choose a broker and a trading platform. Forex brokers offer a range of trading platforms for the use of their clients and a majority of such online brokers may offer trading in a number of working and independent platforms, such as the MetaTrader, or MT4 software. Hence, ensuring that the trading platform is user-friendly and easy to use is paramount.
Apart from this, a good and reliable trading platform should be efficient when it comes to cancellation as well as order entry, to enable the investor to effectively manage their accounts and facilitate market analysis. It should also allow you to enter orders, receive real-time quotes and engage in transactions. Reliable trading platforms should offer a wide variety of tools to help investors in making prime decisions for profits.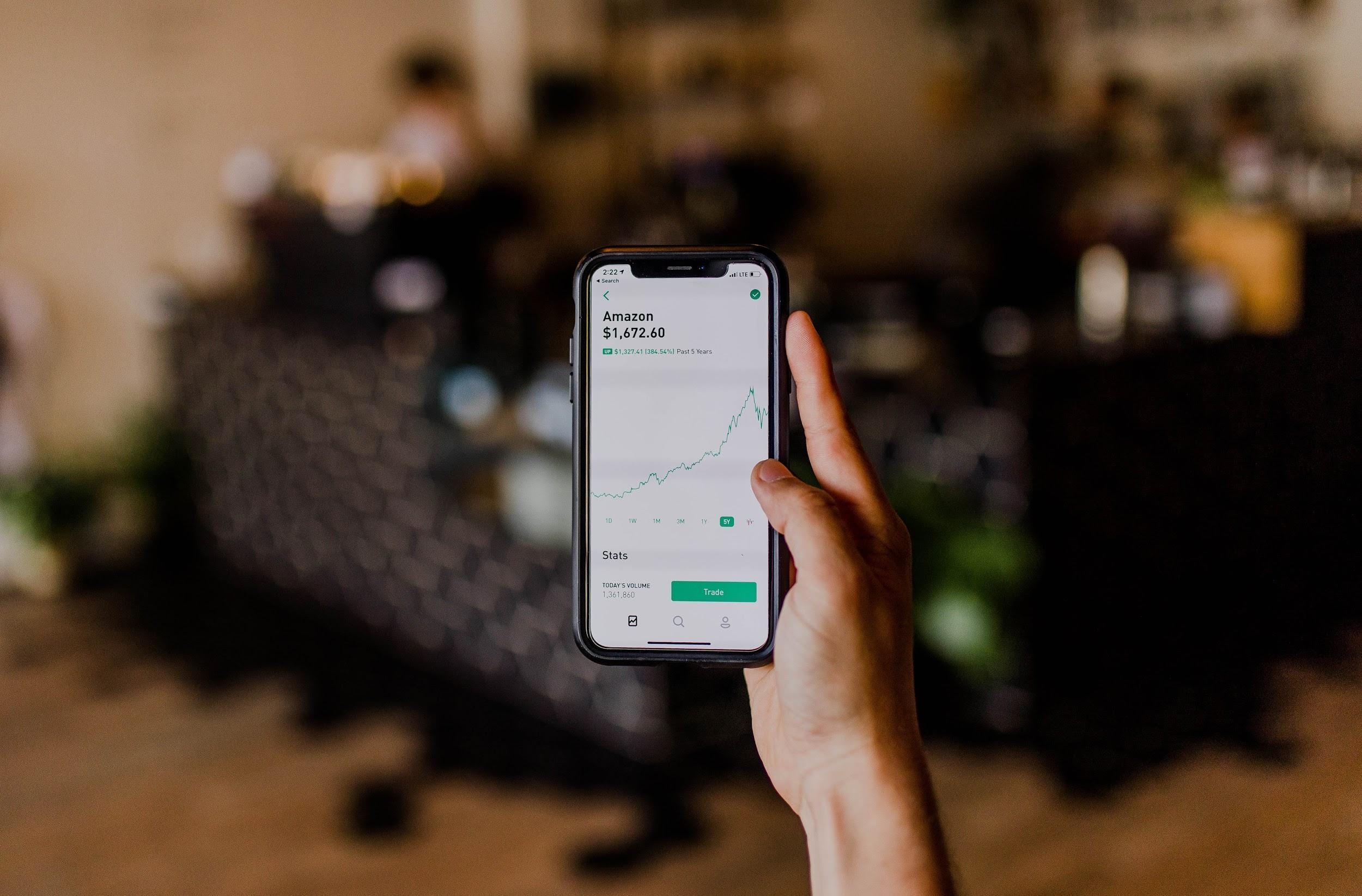 Top Trading Platforms
One of the best trading platforms in the market is the MetaTrader 4 (MT4) and MetaTrader 5 (MT5) that are highly sought-after even by professional traders. They offer a range of tools and services that can help investors in their money-making decisions.
MetaTrader 4
CFD trading regards MT4 as the standard in the market and the platform is now being used by thousands of brokers all over the world. With their highly advanced technology and tight security, traders are able to open and close positions with their minds at ease as MT4 guarantees reliability and stability.
Key Features
MT4 is known for its extremely user-friendly interface that allows traders to easily manage their assets and trade with ease. The platform also supports major languages, appealing to a larger audience who can trade without having to be faced with a language barrier. Moreover, MT4 not only has ideal trading characteristics, but it is also equipped with highly advanced charting capabilities. This allows traders to conduct comprehensive analyses on the technical elements and their assets, facilitating better trading decisions.
Communication Tools
MT4 also allows an enhanced experience when it comes to communicating online. The various communication tools offered by the trading platform allow traders to interact in real-time, and to post messages without lengthy and complex email threats in the way.
As MT4 runs its software on low resources, this means that the platform is less prone to technical difficulties, and therefore allowing the platform to have shorter waiting times. This allows traders to act swiftly while trading, and that they are able to complete trades and implement transactions in the nick of time. With the accessibility to traders' own account information, they will be able to see their access details, trading history, account balance and password information to help them keep track of their monetary assets easily.
Furthermore, MT4 boasts amplified security to protect traders from possible hacks and attacks. It safeguards sensitive and private information and encrypts the data between traders and the servers with a 129-bit key. The IP address of each trader is also completely kept from view, allowing them to trade without having to worry about security issues.
Customization
Unlike other platforms, MT4 allows trading platform customization for each CFD trader to tailor it to their own needs and practices. By being able to develop their own programs and technical indicators through their advanced MQL programming language, traders will be able to tweak the platform to their own benefit and needs. There are also various plugins offered by MT4 like the MetaTrader Supreme Edition plugin which gives premium access to traders to conduct trading insights, advanced analysis, and a variety of trading tools to enhance their experience.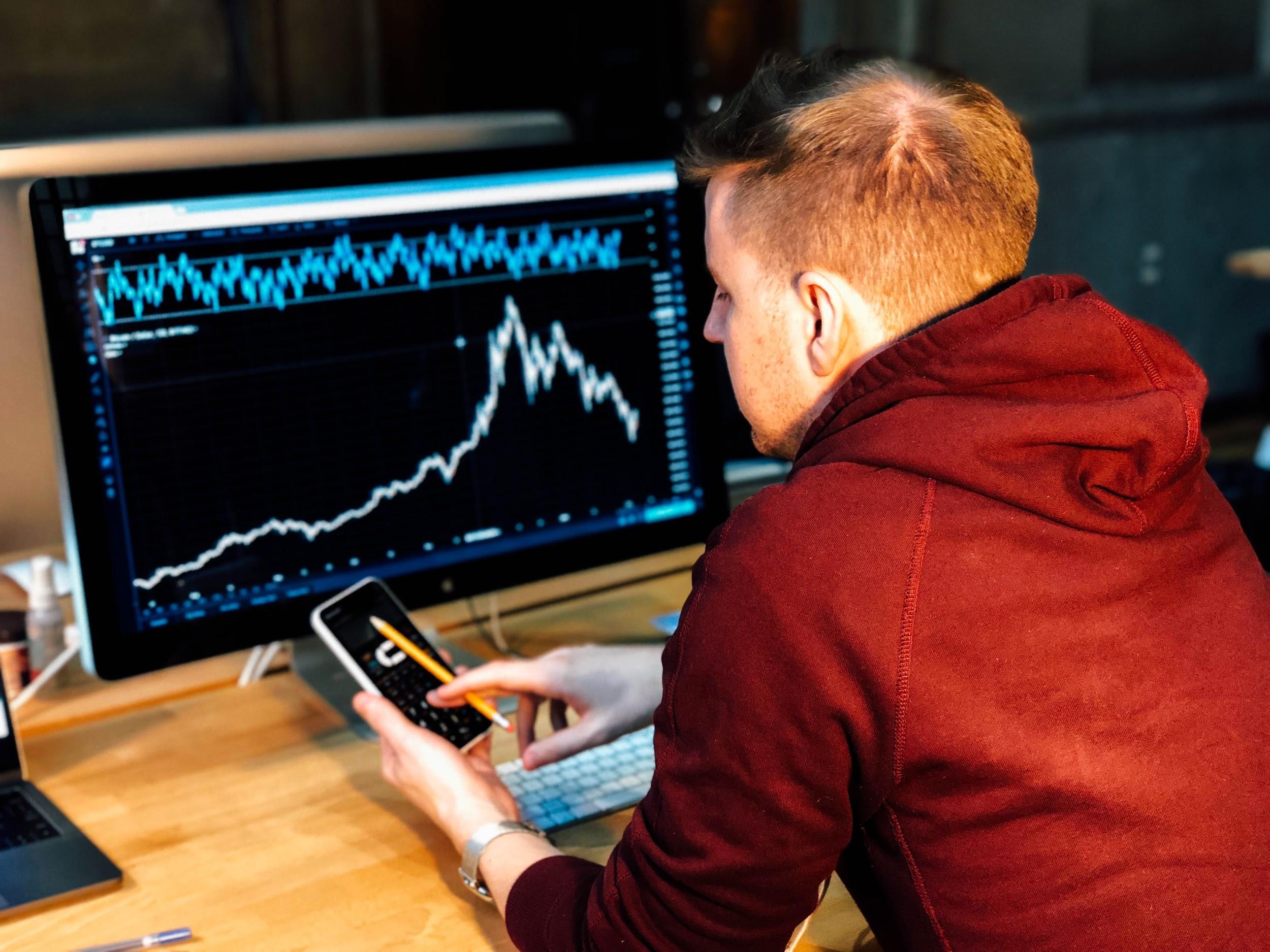 MetaTrader 5
The most up to date version of the MT CFD trading software is the MetaTrader 5. With a highly easy-to-use interface, traders will not have any problems trying to navigate around the platform. Switching between accounts is also easy with their user-friendly interface.
For traders who wish to open two accounts to carry out trade and scalp, the interface allows for easy switching between your two categories to quickly respond to market events. This saves a lot of time especially for regular traders who prefer to engage in several markets at one go.
Indicator Types
As compared to MT4, there are quite a few advanced indicators that MT5 provides, and they can be classified into four categories which include Trends, Oscillators, Volumes, and Bill Williams. Moving beyond that, MT5 also offers custom indicators that make access significantly quicker and simpler. The new trend indicators include the moving averages which include the double and triple Exponential Moving Averages (or ETAs), the Adaptive Moving Average and the Variable Index Dynamic Average.
Among the indicators, both double and triple ETAs and their derivatives are relatively new inclusions in the toolbox. MT5 is highly sought-after for traders who prefer automated trading since it offers a powerful Expert Advisor and an outstanding trading script. The trading script has been recently running on its new version, where it has managed to fix bugs and address several errors and issues. Improvement has also been made to the programming language, which has been compressed into a more compact and hassle-free form. Furthermore, the addition of the chart-in-chart style provides a deeper analysis of technical strategies that users want to utilize, effectively enriching the trading experience.
It is essential to select an excellent platform when you trade CFDs and to choose a suitable one that meets your requirements and needs. As MetaTrader platforms have been consistently proving themselves as the best in the market, do not hesitate to test it out and get a feel for the platform so you can determine if they are beneficial for you. The most important thing is to choose a platform that you are comfortable with using, and one that provides the right range of tools and services that you need to make your trading decisions. Do not settle for the first platform that you chance upon, and never stop exploring other platforms until you choose the one that works best for you. In fact, according to the review published by business24-7, Plus500 could be one that is suitable for you!
Related content from StrategyDriven
https://www.strategydriven.com/wp-content/uploads/word-image-22.jpeg
1667
2500
StrategyDriven
https://www.strategydriven.com/wp-content/uploads/SDELogo5-300x70-300x70.png
StrategyDriven
2020-03-13 17:00:56
2020-03-13 22:26:43
What is the best CFD Trading Platform?