The Average Cost of Advertising and Marketing for Small Businesses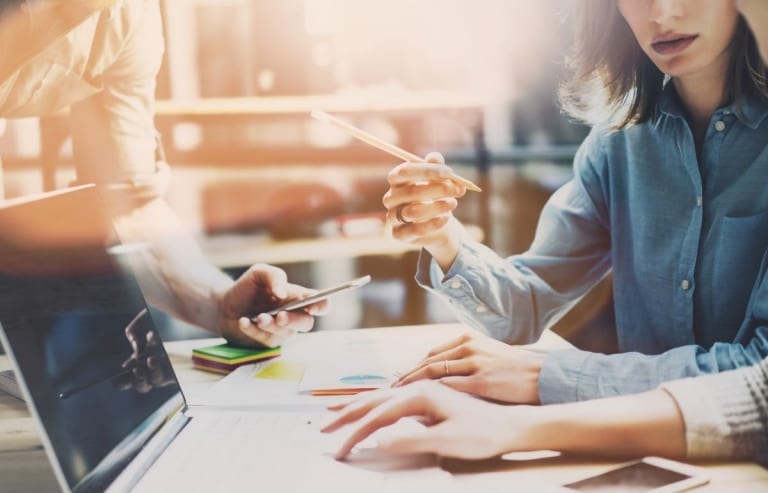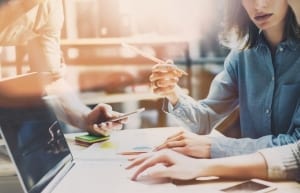 The cost of marketing for small businesses depends on many factors.
Every small business should be allocating some of its resources to marketing, either digital or otherwise. If you don't, you're not giving your company the best chance to succeed.
Why? Because you're not appealing to as many customers as possible. Today, we're going to talk about the cost of advertising for the average small business.
It's important to remember that every field is a little bit different. An auto mechanic will spend a different amount on advertising than a retail chain. Let us try and help you come up with a budget that you're comfortable with so you can grow your business.
Percentage of Revenue
A small business will normally spend a certain percentage of their total revenue on marketing. This is called the "5% rule". But, depending on what kind of business you have, how much revenue is coming in, and your goals, you can expect to pay between 4-12% of your total revenue.
Small businesses and companies that are just starting out tend to allocate more money towards marketing because they need to build their customer base. When you're an established company, you can expect things like brand recognition and reputation to carry your sales numbers to an extent.
While this "rule" applies to the average small business, you don't have to adhere to it. If you feel comfortable spending more on advertising and you've got a good marketing team in place, it can pay huge dividends. In the end, it's up to you as the business owner to decide how much money you want to spend on advertising.
The Cost of Advertising: Where to Put Your Money
Deciding how much money to spend on advertising is one thing, but the more important part is figuring out what to spend your money on. In today's (mostly) digital world, you're probably going to want to allocate most of your marketing resources towards digital marketing.
While offline marketing practices are still effective in many ways, most businesses rely on an online approach to find new customers. The world of digital marketing is both huge and complicated, so you'll need to do your research to learn the ins and outs.
Many companies end up hiring digital marketing firms like Elysium Marketing business marketing to deal with things like web development and search engine optimization. There are things you can do yourself on the cheap, like social media marketing and content creation, which are both integral parts of digital advertising.
How much money you put towards each platform depends on your business. Retail companies thrive on social media interaction, while those in the services find content marketing and SEO more valuable.
If you hire a marketing service, you can discuss your financial situation with them and come up with a specific plan to suit your business.
Advertise the Right Way to Make It Worthwhile
When you look at the grand scheme of things, the cost of advertising isn't huge for most small businesses. If you do your marketing the right way, a small amount of money can generate a lot of capital through new and returning customers. Focus on putting the right money into the right things and watch your business grow.
Did you enjoy this post? Come back and visit us again at Strategy Driven to learn new ways to improve your approach to business.
Related content from StrategyDriven
https://www.strategydriven.com/wp-content/uploads/The-Average-Cost-of-Advertising-and-Marketing-for-Small-Businesses.jpeg
770
1200
StrategyDriven
https://www.strategydriven.com/wp-content/uploads/SDELogo5-300x70-300x70.png
StrategyDriven
2020-03-23 17:00:45
2020-03-23 14:55:37
The Average Cost of Advertising and Marketing for Small Businesses