Actionable Steps To Improve Your Business' s Financial Position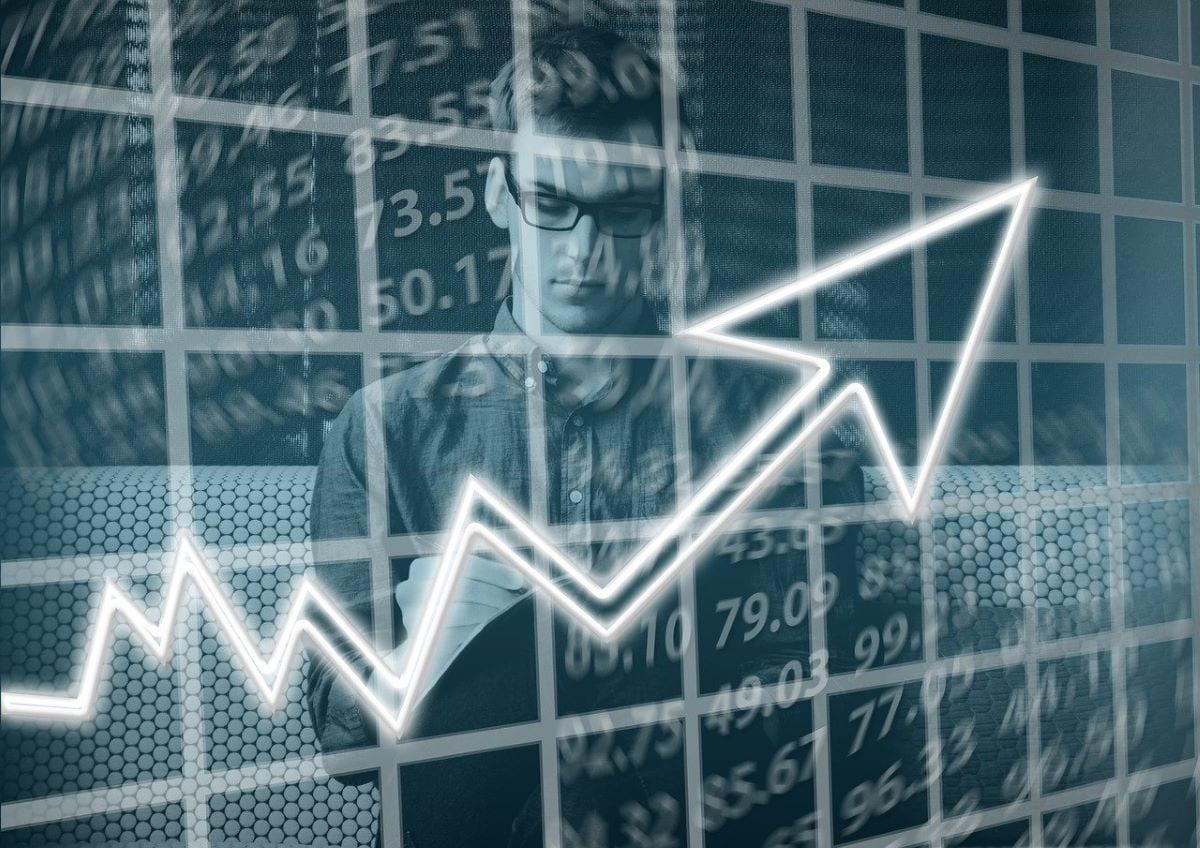 Businesses have been hit hard in recent times, as the pandemic situation has given many business owners cause to worry about their finances. Not that worry is anything new, of course. The life of an entrepreneur has always been a difficult one, as there are all kinds of other factors that can cause financial worry, including the threat of the competition and the ever-changing marketplace which can leave some businesses struggling.
Chances are, you might be struggling within your business, and your financial position might not be as affluent as you would like. This might be because of the factors we have suggested, or there could be other reasons why your business isn't as fruitful as it could be.
Of course, it might be that your business is doing just fine. If this is the case, then great! Still, no matter how well your business might be doing, we're sure you would like to reach further heights of financial nirvana.
So, whatever the case is for you, be you happy or otherwise with your financial situation, here are some of the actionable steps you can take to make improvements.
#1: Assess your current situation
To know how well you are doing, you need to get on top of your accounting. If you have an accountant or any other type of financial adviser, sit down with them to discuss your finances. Do the same if you have people on your payroll that deal with the monetary sides of your business. Together, work out where savings could be made, or where other changes need to be put in place and take the necessary steps to make an improvement to your financial position.
And if you haven't already, consider cloud ERP solutions for your business. These will give you a clearer picture of your finances, with Business Intelligence tools to help you evaluate every part of the financial side of your business. Using the data before you, it should be possible to get a better understanding of how well your business is doing financially.
When you have assessed your current situation, you will be able to work out the way forwards. The following suggestions might be useful to you, so keep reading.
#2: Assess your marketing tactics
For any business to make a profit, marketing has to be key. The more you can to do to get the word out about your business the better. However, you don't want to waste money with your marketing efforts. If you are investing a lot but seeing zero or minimal return, then you need to rethink what you are doing. It could be that you are targeting the wrong demographic, for example, or you could be using a marketing method that no longer appeals to customers.
So, here's what you need to do. Firstly, analyze your marketing tactics. You can do this using analytic tools, so check out the link and put them into practice if you haven't already. Speak to your team too, and ask them for their opinion, and collect feedback from your existing customers to ask about the relevancy of your marketing.
For those marketing tactics that are working, keep using them. But consider how you might improve on what you are doing, and what tweaks you could make to make these tactics work even better for you. And then think of the marketing tactics you need to ditch. While they may have worked in the past, it is important to remember that time moves on and that you might need to try different ways to engage with potential customers. Check out these digital marketing trends if you haven't already, and take a deep dive in to work out what might be practical for you.
#3: Sell those things you no longer need
Not only will you make more money if you sell some of your unwanted assets, but you will reduce your storage costs too! So, take a look around your business and consider the items that are no longer relevant to you. You might have surplus desks or pieces of computer equipment, for example. If they aren't being used, and if they are unlikely to be used in the foreseeable future, it might make sense to sell them. Consider the same for any other items you have lying around your office, or that are filling up space in your storage areas. When you have made money from them, put a portion of that cash into your savings if you don't need to spend it immediately, as you will then strengthen your financial position in the future.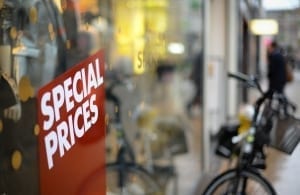 #4: Shift your surplus stock
Especially if your business is seasonal, it is important to sell off your surplus stock before you need to get rid of it through less-profitable means. So, mark down your prices and highlight them on your website. Send word out to your customers via email or social media. And if you're still using leaflet drops to market your business, send the word out door-to-door about your discounted products. You will then make money rather than lose it, and for the short-term at least, you will see a rise in your financial position.
#5: Check for government grants
In certain circumstances, you may be eligible for a government grant. If you were to innovate in any way, for example, perhaps with a product or service that could make a difference in people's lives, you might be able to apply for a grant from your local government. Similarly, if you were to make green improvements to your business, you might also be eligible for some money. It's with checking, so have a look at grants.gov for anything you might be eligible for, and continue your research online for other pots of money you might be eligible for.
#6: Deal with your business debts
The longer your business is in debt, the worse off you will be, as you will never have the opportunity to fully spend your profits on things your business needs. So, do what you can to reduce or eliminate the debts that are currently holding your business back. You might want to consider consolidating them, as if you can combine your current debts into one low-interest loan, you will make life much easier for yourself. You might want to contact your lenders too, and ask if they will freeze interest charges to give you a better chance of paying off your debts. You should also pay more than the minimum payment each month, as this way, you will be paying off more of the debt rather than just the interest charges. There are further ideas here on how to manage your business debt, so have a read, and get rid of them as soon as possible.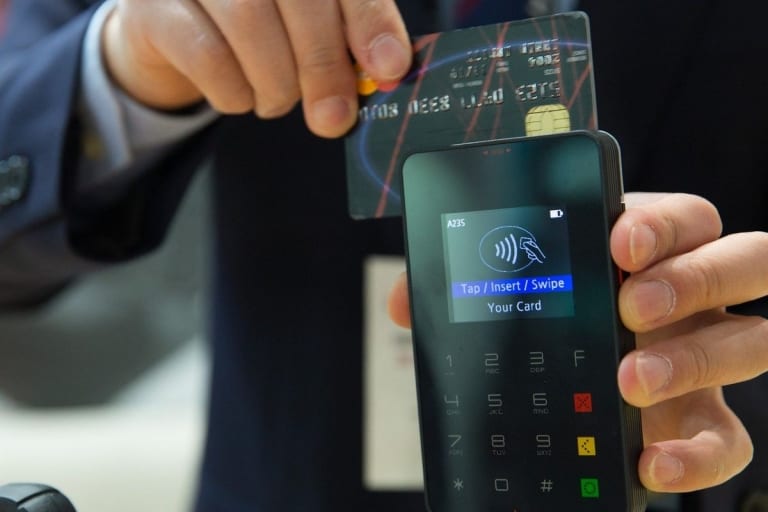 #7: Stop spending more than you should be
If you want to improve your financial position (which, of course, you do), you should take a long hard look at your expenses. If you are paying too much in certain areas, stop! There are all kinds of ways to reduce your business expenses, so read the linked article, and start to make those savings. Of course, going beyond your expected expenses, you need to think about frivolous spending too. If you are buying unnecessary things for your business, then you are simply wasting money. Assess your spending, and keep in mind that saving is better than spending when you're tempted to buy something you shouldn't.
These are just a few of the steps you should be taking to improve your business's financial position, so go back through each one, and commit to further research to help you increase your business profits.
We wish you every success with your business!
Related content from StrategyDriven
https://www.strategydriven.com/wp-content/uploads/entrepreneur-1340649_1280-2.jpg
848
1200
StrategyDriven
https://www.strategydriven.com/wp-content/uploads/SDELogo5-300x70-300x70.png
StrategyDriven
2020-05-20 11:00:04
2020-05-20 09:52:20
Actionable Steps To Improve Your Business' s Financial Position