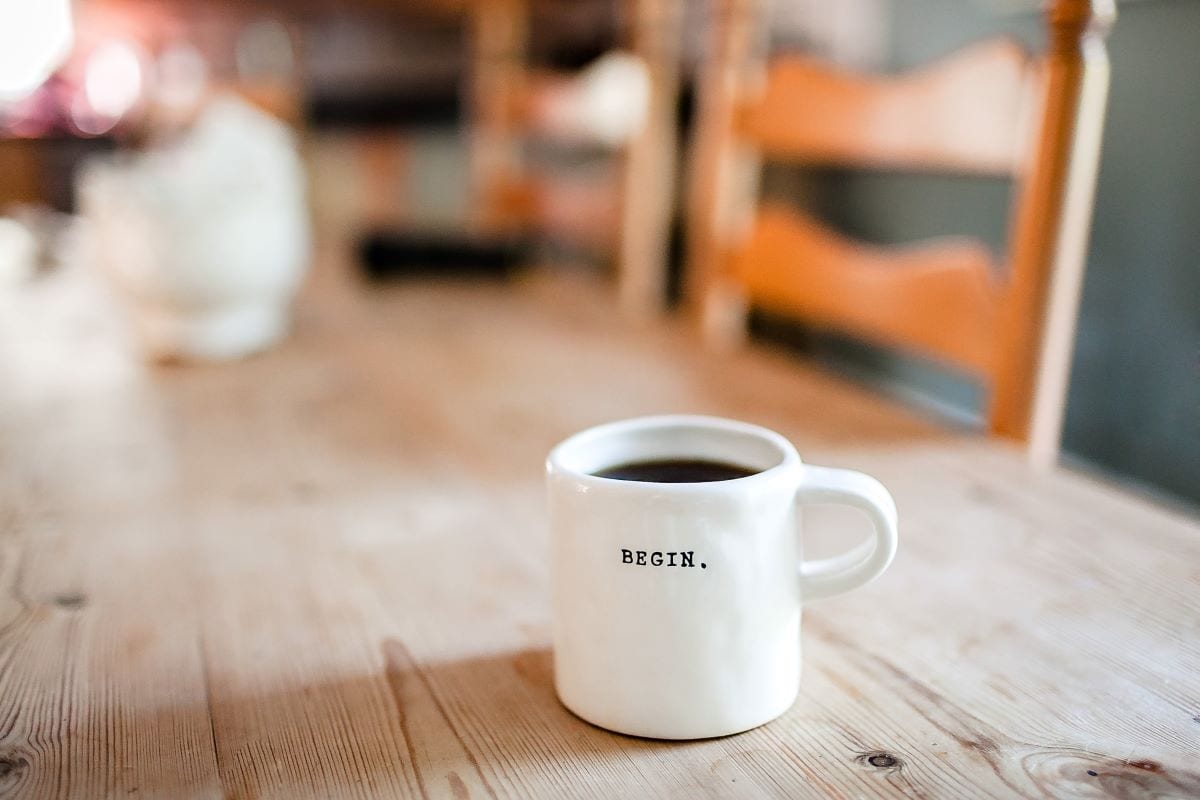 Becoming an entrepreneur may sound incredibly enticing these days, but there are likely a couple of things that are holding you back. Perhaps you don't think that your idea is very good, or maybe you lack the confidence and experience to make it big. There are also a lot of skills that could increase your chances of success, with one of the biggest ones being technology skills.
A lot of people assume that you need to possess an excellent understanding of IT before you're able to start a business. However, these days, you could start your own business and have your ideas flourish while having a minimal amount of IT knowledge. In this post, we're going to show you exactly how you can join the entrepreneurial world with a basic understanding of computers.
There are managed IT services out there that can help you with anything tech-related
Whether it's simple questions like "how to fix a printer" or more complicated issues like "how to protect my office network from cybercriminals", there are IT services available that can help you set up your business technology and run it with ease. IT can be an incredibly complicated subject that needs years of experience and study in order to fully grasp. Thankfully, you don't need such a deep understanding as an entrepreneur. Instead, there are countless services and experts that you can rely on instead.
Just like anything in business, you only need a very basic understanding of something in order to make use of it as a business owner. You don't need to be a master of everything when entering the entrepreneurial world.
Starting up your own website and designing it has never been easier
Thanks to a lot of modern website design services and hosts, it's become really simple to make and manage your own website with just a couple of clicks. We're not talking basic templates and designs that everyone uses either, we're talking about websites that can be fully customized, unique designs that no other website uses, all with a couple of clicks and adjustments.
Even if you don't want to make your own website, there are plenty of freelancers and affordable design services that you can rely on instead. You don't need to pay hundreds to get a website designed anymore and there are some extremely talented people out there who are willing to help you for a small fee.
There are other skills that are arguably more important as an entrepreneur
There are a surprising number of skills that can affect your success rate as an entrepreneur, and these don't involve IT at all. For example, managing your time effectively can have a huge impact on your success rate and strategic thinking also helps you deconstruct problems so that you can deal with them efficiently.
There are many important skills to acquire as an entrepreneur and technology is very low on the priority list. Instead, focus on building up your value as an entrepreneur by harnessing your curiosity and working on your communication.
FREE related content from StrategyDriven
https://www.strategydriven.com/wp-content/uploads/danielle-macinnes-IuLgi9PWETU-unsplash.jpg
800
1200
StrategyDriven
https://www.strategydriven.com/wp-content/uploads/SDELogo5-300x70-300x70.png
StrategyDriven
2020-06-04 16:00:42
2020-06-04 14:15:06
Do You Need IT Skills to Become an Entrepreneur?