How to Improve Your Entrepreneurial Skills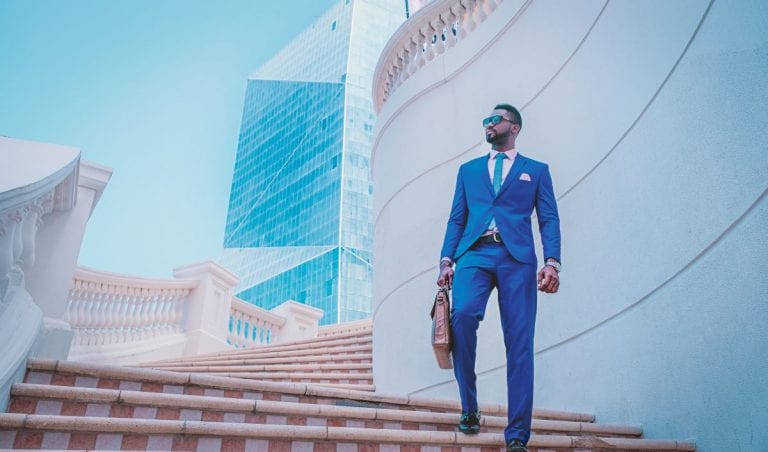 Being your own boss may sound like a novelty, but it can be a challenging career path. Although aspiring entrepreneurs may have a concrete vision and idea for a potential business, there are vital skills needed to turn that concept into a reality. Unless you have worked in business before, it can be difficult to know how to become a successful entrepreneur; this is because there is no-one to support you from higher ranks, unlike typical employment.
If you require some advice on which skills are essential to become a successful entrepreneur, this blog will come in useful:
Attend business training and seminars
Unless you have carried out formal training, it is impossible to understand the basics of business. Enrolling onto a training program will give you an insight into theories and methods which could be applied to your personal business development. It will allow you to gain more in-depth knowledge into the responsibilities of becoming a business owner and how to enhance your productivity and performance.
Find a business mentor
In the early days of becoming an entrepreneur, you may feel as though you need a helping hand to make crucial decisions when it comes to your business growth. You can only learn so much from books and websites; however, a business mentor will be able to share first-hand advice of their own experiences and provide guidance when it comes to making crucial decisions. According to a survey by Sage, 93% of entrepreneurs believe that having a business mentor was the key reason for their success.
Travel far
If you have the determination to expand your business globally, it would be wise to travel to different countries to get an insight into which countries may be best suited to your business niche. Popular countries for business expansion include the likes of China, Japan, and India. Once you have decided which country will benefit your business, it would be wise to hire translators from globalcitizenstranslation.com to communicate with professionals abroad in the native language for effective communication.
Practice communication skills
If you're not much of a social butterfly and find it difficult to communicate on a personal and professional level, you must work on your communication skills to succeed in business. You'll be expected to deal with customers and clients both face-to-face, via phone call, video call, and email, to name just a few. However, being a poor communicator as an entrepreneur can result in misinterpretation of information and potentially even catastrophe. There are different ways you can develop your communication skills, such as:
Being able to listen to others
Asking questions
Asking concise, relevant questions
Learn from your mistakes
Upon starting out in business, you're bound to make mistakes along the way; however, you should turn the negative thinking into positive by learning from what went wrong and how to avoid these errors future. Ask yourself, 'what could I have improved on?' and make a list of pointers that you can refer to if you're ever in the same position again.
Related content from StrategyDriven
https://www.strategydriven.com/wp-content/uploads/man-in-blue-suit-999267.jpg
706
1200
StrategyDriven
https://www.strategydriven.com/wp-content/uploads/SDELogo5-300x70-300x70.png
StrategyDriven
2020-07-27 14:00:14
2020-07-27 13:56:44
How to Improve Your Entrepreneurial Skills