3 Common Shipping Mistakes and How to Avoid Them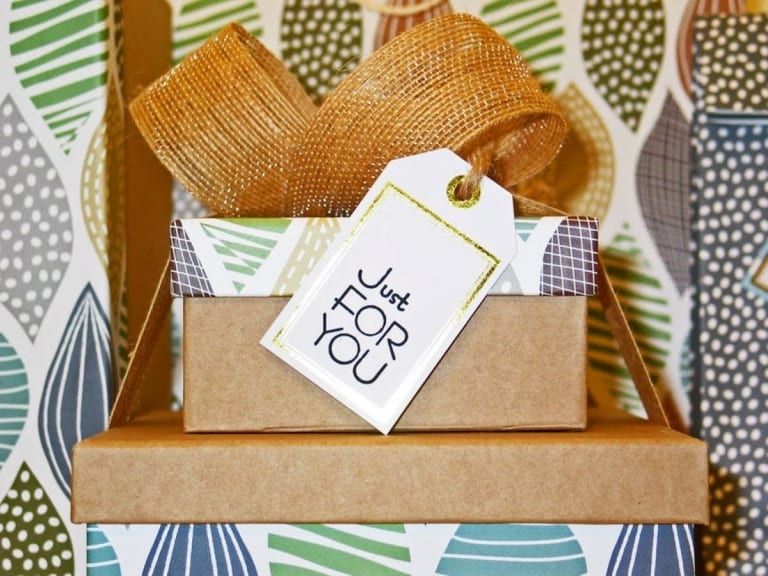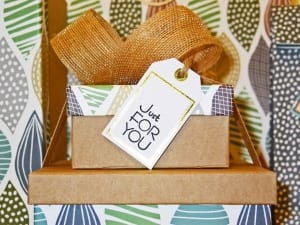 Did you know that UPS and FedEx each ship around 34 million packages each day?
If you're looking to ship a package, you need to focus on how you can avoid certain kinds of shipping mistakes. If you don't do this, your package might experience some kind of damage while it's in transit.
Below you'll discover three common shipping mistakes that people tend to make. If you avoid these shipping mistakes, your packages should arrive safely at your chosen destination.
Let's begin!
1. Not Paying for the Right Kind of Shipping
One of the biggest mistakes people make is not paying for the right kind of shipping.
Most of the time, this happens because people are trying to save money. However, in some cases, trying to lower the cost of shipping can often lead to an increase in overall costs.
That's because the item you're shipping might 'break' due to the fact that you didn't select the correct form of shipping.
In some cases, you might select the wrong kind of shipping, simply because you don't know much about shipping. For instance, if you're looking to ship a painting, you might use a 'standard' form of shipping.
Yet, in situations like this, couriers actually offer a dedicated form of shipping for those that want to ship paintings. If you use such shipping, your painting will receive special treatment, and this will lower the odds of it being damaged during transit.
Following this, always make sure you speak to your chosen courier company before you ship a given item. They'll be able to tell you what kind of shipping is right for your chosen item, and this will then help you minimize any issues.
2. Not Packaging Your Items Properly
A lot of people don't know how to pack items properly, and so their packages often experience an excessive amount of damage during transit.
If you want to package your items properly, you should use some bubble wrap, or even 'packing peanuts.' You might also want to invest in a high-quality box that will be able to withstand lots of bumps and scrapes.
3. Not Focusing on Presentation
Another thing that people forget about when it comes to shipping is presentation.
This is especially important if you're shipping out items as a business, as your packaging can have a big impact on how people perceive you.
If you want your packages to look good, you might want to hire someone to help you with the package design. You should also think about coating your packages so the design doesn't fade while the item is in transit.
If you're going to coat your packages, you can generally choose from aqueous coating or UV coating. If you'd like to learn more about each option, this post takes a closer look at UV coating vs aqueous coating.
Will You Avoid These Common Shipping Mistakes?
If you avoid these common shipping mistakes, your package should arrive safely at your chosen destination.
In some cases, you might still experience shipping problems, even though you're doing everything right. This can happen if you're working with a lackluster courier, and so if you're in this position, you might want to work with someone else.
Did you like reading this blog post? Go to our blog to see some of the other content we have to offer!
Related content from StrategyDriven
https://www.strategydriven.com/wp-content/uploads/3-Common-Shipping-Mistakes-and-How-to-Avoid-Them.jpg
900
1200
StrategyDriven
https://www.strategydriven.com/wp-content/uploads/SDELogo5-300x70-300x70.png
StrategyDriven
2020-08-17 17:00:53
2020-08-18 22:09:01
3 Common Shipping Mistakes and How to Avoid Them