How To Start Your Own Online Business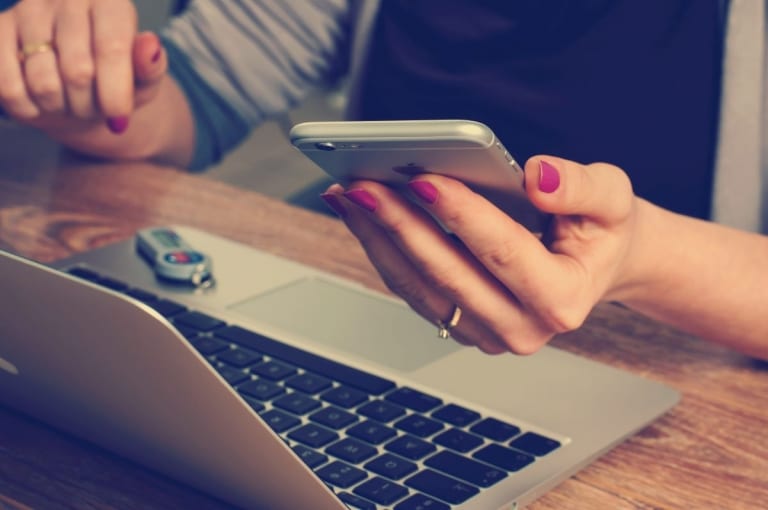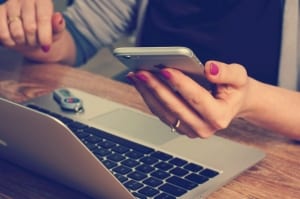 Starting your own online business does come with a lot of benefits. It allows you to make money remotely while setting the time that you work by yourself. You can also choose to face that particular niche that you are interested in, and it is cheap, so you do not need to have a very high startup cost.
While it may appear like a rave or following what's a trend already. It can be both easy and challenging to start your own online business. You just have to make sure that you do the right things and take the right steps. That's the way for you to be successful at it. So, how do you do this? What are the steps that you will take? This article contains tips from australian assignment help on how to start your own online business.
1. Find a business that can meet people's needs
The most typical mistake that people make when they are starting an online business is to decide on the product first before they start looking for a market to sell to. But this is counterproductive.
For you to have a high possibility of success, you need to get a market first. That's where you start. What you need to do is look for people in search of a solution to a particular problem but are not getting much success from it.
These are the kinds of research that you do first. And it is very easy to carry out this research on the internet.
You can find these people through different means. One of those is online forums. It is now becoming a usual practice for other people to go to online forums to ask questions disturbing them.
You can also use keyword research to find those things that people search for very frequently. However, you must be careful not to get into already stiff competition with other people.
Look out for your business' potential competitors, go through their website. You can learn something from their site as well. This will include things like how they fill their demand. Afterward, you can use your knowledge to create the ideal product for the market needs that you're trying to accomplish.
2. Write a marketable sales copy
There are a number of proven formulas for sales copy that allows your visitors to go through the process from when they first arrived to when they make that first purchase. A proven method that you can use is one from authors at research paper writing service and here are some tips for it:
Include a compelling headline that will arouse their interest.
Talk about the problem that you or your product are going to solve.
Show that you are credible enough and able to solve this problem.
Once you get people to buy and use your products, include testimonials for them.
Explain the uses of the product and how the user will benefit from it.
Make an offer.
Include a reliable guarantee.
Create a sense of urgency
Ask them to make a purchase.
Your sales copy has to focus on showing them the unique way your service or product solves their problems or helps them live a better life. The real question to answer is the "what do I gain from it" question.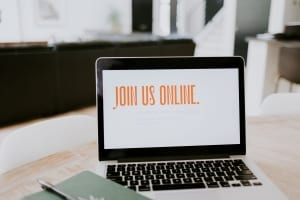 3. Design your website
Once you have completed the most critical steps in determining your market and the product that solves their major problem(s), you have completed the hard part of starting your own online business. The next step is for you to create or design a website.
The thing with your website is that you have to make your web design as simple as possible. You also do not have all the time in the world to catch people's attention. You only have about five seconds or even less. Some few tips are:
Use a white background with a plain font or two.
Make sure that your navigation is very simple and clear and is available on all pages.
Make use of video, audio, or other graphics that might help you strengthen your message or boost your content marketing.
Include an offer for website visitors to opt-in so that you will be able to get their email addresses.
Make sure that the buying process is as simple as ever and straightforward too. Potential customers should not get over the clicks during the checkout process.
Make sure that your website is user-friendly.
4. Drive potential customers to your website with search engine
One of the easiest ways to bring traffic to your new website is through pay per click advertising. There are some advantages that it has in driving traffic to your site.
Firstly, pay per click ads come up immediately on search pages, and secondly, you can test different keywords, headlines, selling approaches, and prices with PPC ads. It does not just bring you immediate traffic; you also use this advertising medium to find the keywords that can give you the best chances of conversion. Then you use them throughout the different content and webpages of your website. This will also help to increase your organic search engine ranking.
5. Establish a reputation for yourself as an expert
The internet is used to seek information. That's what people do with it. So, give them that information for free and watch how you will get increased traffic and a better ranking on the search engines. What you need to do is to add your website's link with every little information.
Give away your expert content for free. Create videos and articles and other forms of content that is useful to people. Then distribute this content through social media sites and online article directories. Also, include links to "send to a friend" on these critical content from your website. This will help you draw more traffic.
Make yourself into an active expert on social networking sites and other industry platforms where you can reach out to your target market. This will open you to new readers, and all the sites that make a post on your content or posts directly will add links to your website. Getting these links from the relevant websites is very important for search engines, and it will increase your ranking afterward.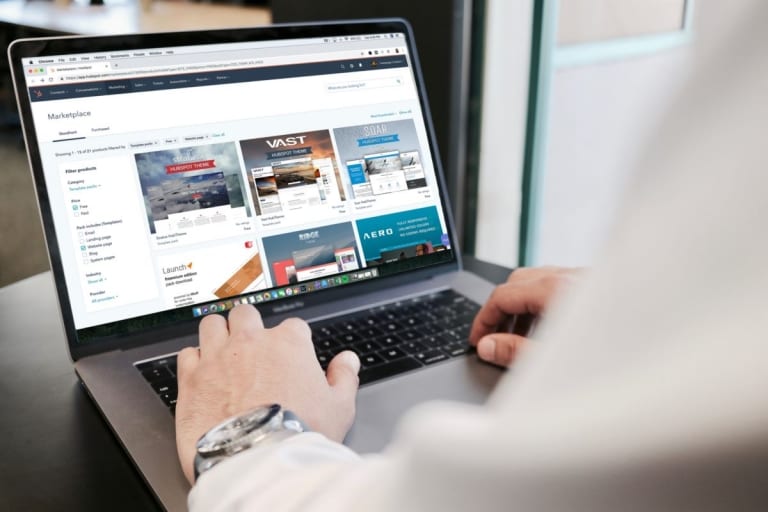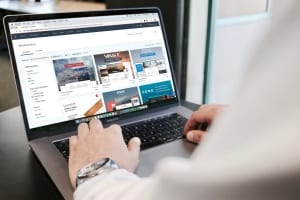 6. Convert visitors to buyers by leveraging email marketing
By building an opt-in list, you are building an asset that is valuable to your online business. For every subscriber on that list, you already have their permission to send emails to them. This implies that:
You are sending something that they asked of you to them.
You are creating a relationship of a lifetime with them.
You can measure the response 100 percent.
You can enjoy a highly targeted marketing that is more effective and cheaper than radio, TV, or print.
Every of your website visitors that opt-in for your emails is a lead. And one of the most effective tools to follow them up is email marketing.
Conclusion
The internet world is always changing with trends coming and going. But the basic principles for starting and growing a successful business online have not changed and will not change anytime soon. So, if you are looking to start your own online business, these are the sequences that you should stick to. You can also carry out a quick review and check for steps that you might be neglecting or aren't doing well.
---
About the Author

Tiffany Harper is a training guru who has been working in the corporate sector for over a decade now. She is a management graduate and loves to share her experience through blogs and articles. For her love of writing, she also provides freelance help to the cheap assignment help in Adelaide as a paper writing services review writer while working with top essay writing service.
Related content from StrategyDriven
https://www.strategydriven.com/wp-content/uploads/william-iven-SpVHcbuKi6E-unsplash.jpg
797
1200
StrategyDriven
https://www.strategydriven.com/wp-content/uploads/SDELogo5-300x70-300x70.png
StrategyDriven
2020-08-28 07:00:58
2020-08-31 13:42:00
How To Start Your Own Online Business