How To Save A Small Fortune When Launching Your New Company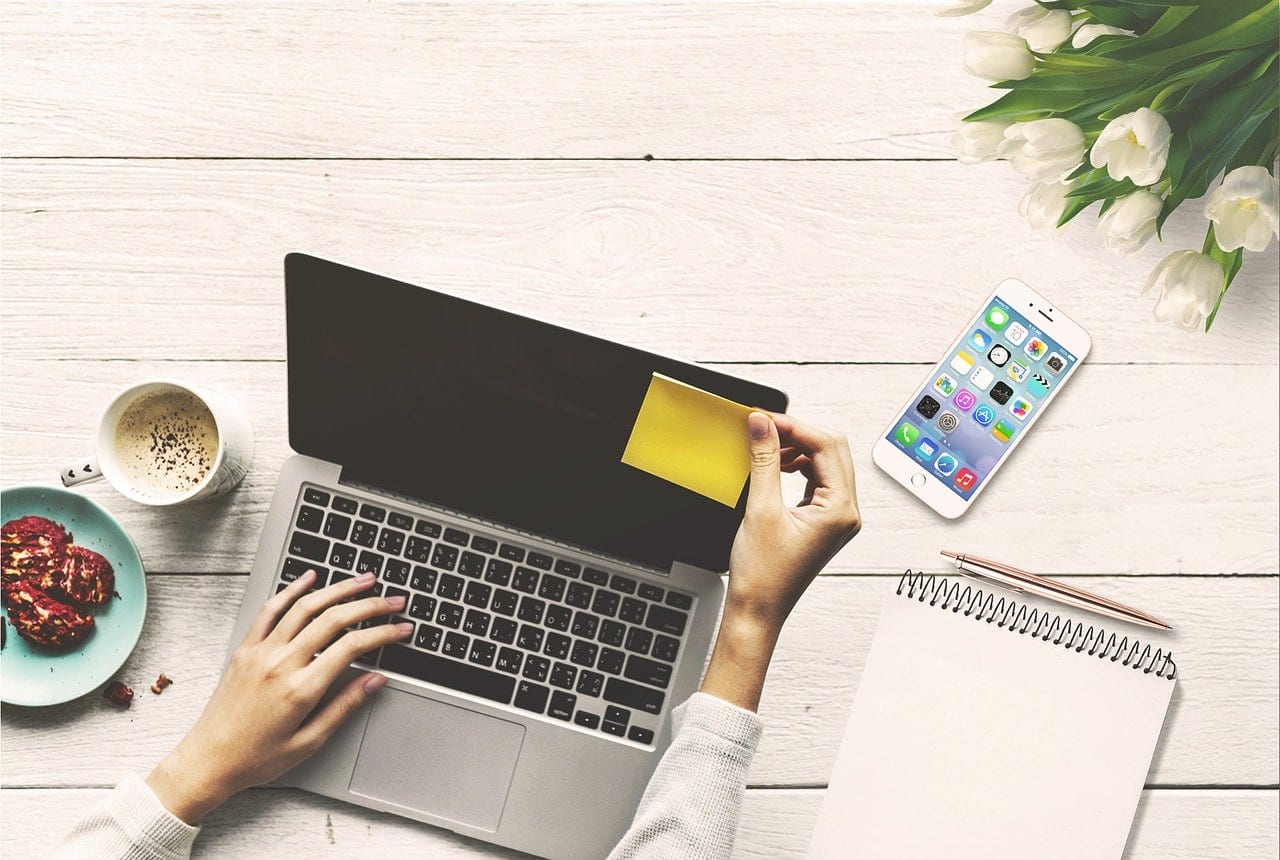 If you're thinking about launching a new company during the next couple of months, you're probably worrying about getting the investment you need to get the concept off the ground. Sure, you're going to need some cash to turn your business dreams into a reality, but there are plenty of ways to reduce your spending and save a small fortune if you pay attention to the expert advice on this page.
Today, we're going to take a look at some of the most straightforward and simple ways you can limit the amount you need to invest in getting your venture off the ground. Depending on your business idea's nature, you may have to tailor some of these suggestions accordingly. Just use some common sense!
Work from home during the early days
There is no reason to rent an office or buy business premises when you're just starting out. In most instances, you can save lots of money by working from home. Maybe you have a spare bedroom or a garage that you can convert into an office? Perhaps you can take a desk up to your attic or something similar?
Working from home will mean you don't have to worry about renting an office until you begin to make a profit. Of course, there are some downsides to working from home, and you'll have to work hard to limit their impact as much as possible.
For example, working from home can become a real pain if you have family members or children in the house. So, you need to make sure they know to leave you alone when you're sitting at your desk. The last thing you need is for the kids to knock on your door every five minutes.
Outsource some of the work
You can increase your output during your business's early stages without spending too much money if you choose to outsource some of the work. You can't afford to hire employees at the moment, so it's sensible to find freelancers willing to help out on an as and when basis.
There are lots of excellent freelancing websites you can use to find the right professionals, and you just need to open an account to get started. In most instances, you will post a job, and the freelancers will bid for the work. You then select the individual you deem most suitable and let them get started.
Some of the best freelancing websites around today include:
People Per Hour
Fiverr
Guru
DesignCrowd
Upwork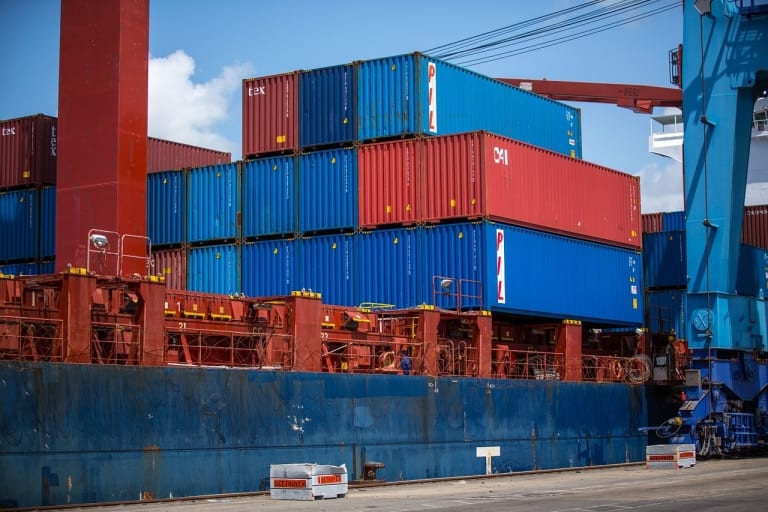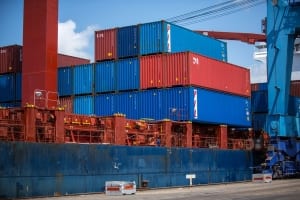 Purchase the items you need in bulk
Experts from Supply Link USA and many other professionals claim that buying your essentials in bulk could help you to save a fortune in business expenses. Whether you need to purchase ink and toner for your printer and photocopier, or you need stationery and other items, bulk buying is the best solution.
Don't make the mistake of buying the things you need from high street retailers because you will pay the highest prices. Instead, you should look towards getting in touch with the suppliers who stock those stores. At the end of the day, you're in the business world now, and you can get lots of discounts if you're smart.
Use the latest software
New business software reaches the market every single day, and using it can save you a lot of working hours, according to The Balance. Sure, you'll have to make an initial investment to get the solutions you require. However, they could save you lots of money in the long run. Why employ humans to perform a task when there is software out there that will do it?
Take some time to research your competitors and the software they use to run their operations if you struggle to know where to start. There is no harm in replicating the processes used by other companies in your industry when you're just starting out.
Also, find some reputable blogs and news websites that publish articles about your industry. That way, you should remain at the forefront of the market and ensure you hear about any new revelations or software releases ahead of time.
Automate as much as possible
Automation is everything in the business world at the moment, and you'll need to automate as many of your essential processes as possible if you want to make a killing while reducing your expenses.
It doesn't make sense to pay someone to enter information into a database for hours when you can find software that will do it instantly. The same goes for lots of other processes and actions within your operation. If you can work out a way to automate them, you shouldn't have to spend any additional cash.
Depending on your industry and your company's nature, it could be possible to automate everything from lead generation to distribution if you're smart.
Ask friends and family to help
Lastly, sometimes you need to call on people who care about you if you need to reduce costs when launching a new business. You might even think about asking them for funding. While you might not have enough capital to employ workers outright, you'll probably need some assistance. That is where your friends and family could come in handy.
Ask people you trust if they're willing to lend a hand for a few hours for free whenever you need some help. If it makes you feel better, you could offer to pay the person for their time when your company begins to make a profit. You could even promise to offer them a job first whenever you're ready to employ workers.
You should now have some excellent ideas that will help you to save a small fortune when launching a new business venture during the next few months. Be sure to spend a lot of time on your business plan and make sure you cover all the bases if you don't want to face any nasty surprises. Understand your costs, budget accordingly, and make sure you have some cash spare in case something goes wrong. If you do that, nothing should stand between yourself and business success.
Related content from StrategyDriven
https://www.strategydriven.com/wp-content/uploads/laptop-3317007_1280.jpg
860
1280
StrategyDriven
https://www.strategydriven.com/wp-content/uploads/SDELogo5-300x70-300x70.png
StrategyDriven
2020-09-10 18:00:12
2020-09-10 17:22:35
How To Save A Small Fortune When Launching Your New Company