Vital Strategies To Improve Workplace Safety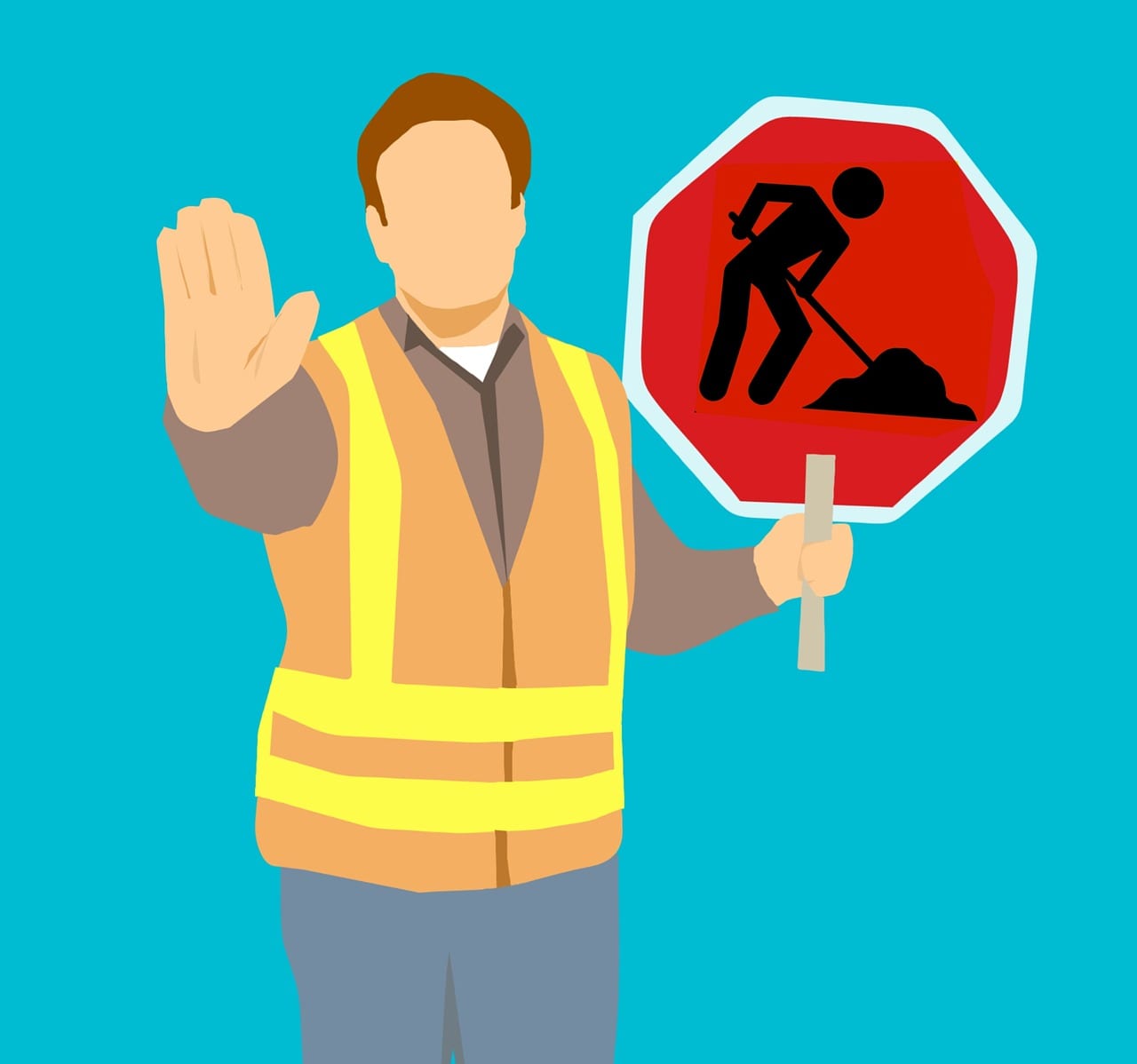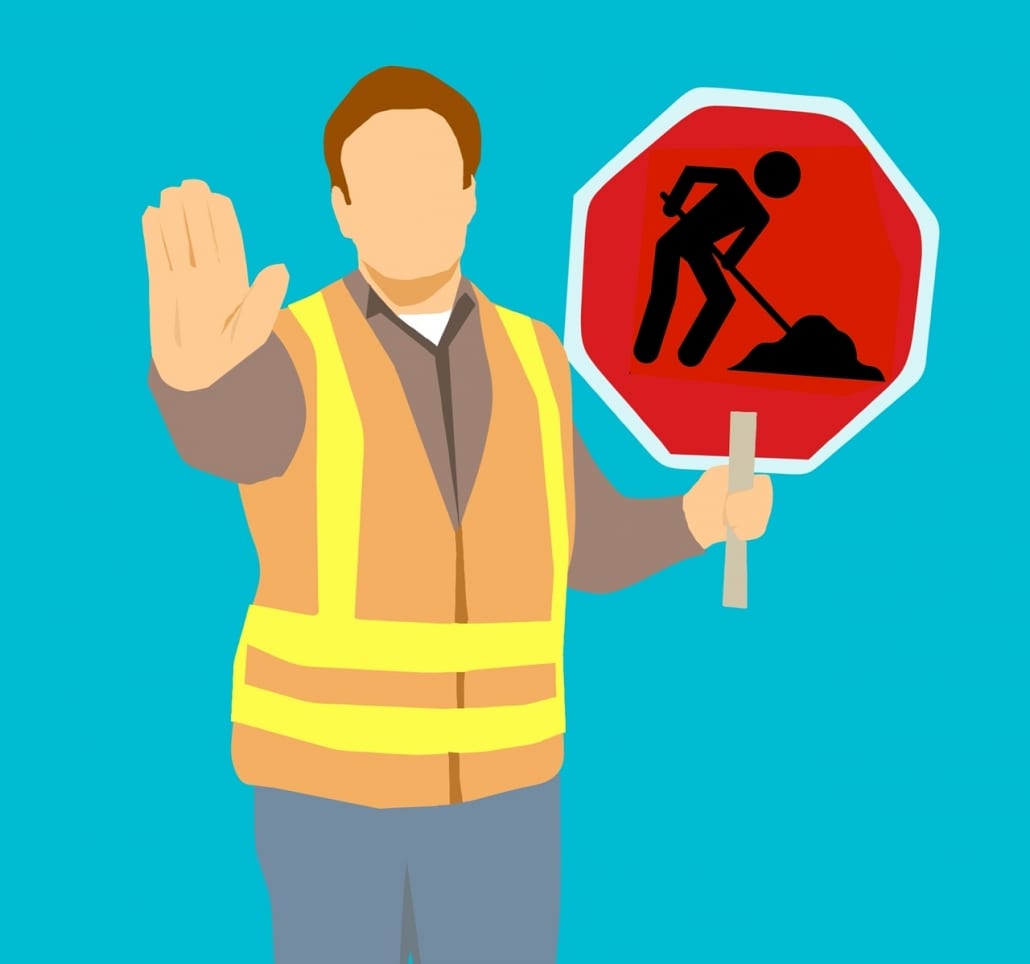 Are you prioritising workplace safety? There are so many reasons why you should be. After all, it is not only the ethical responsibility of those in charge but shows in an obvious way that you care about your employees, something that in turn can help to keep them motivated and loyal.
Additionally, by avoiding accidents and threats to safety before they have even begun, you can minimise additional risk to your business, including financial and public relations ones. To that end, take some time to learn how to improve your company's workplace safety today. You'llYou'll be glad you did.
Employee training
There is nothing better than comprehensive training for your workers if you want to improve safety in your business. Studies also show that well-trained employees ot only recognise and report potential risks much more frequently, but feel safer and more confident in the work they do as well.
With that in mind, thorough and up to date safety courses need to be completed by every worker. Be sure that they cover each aspect of their role, and provide additional outsourcing training for any heavy machinery or exceptionally high-risk situation such as working with chemical hazards.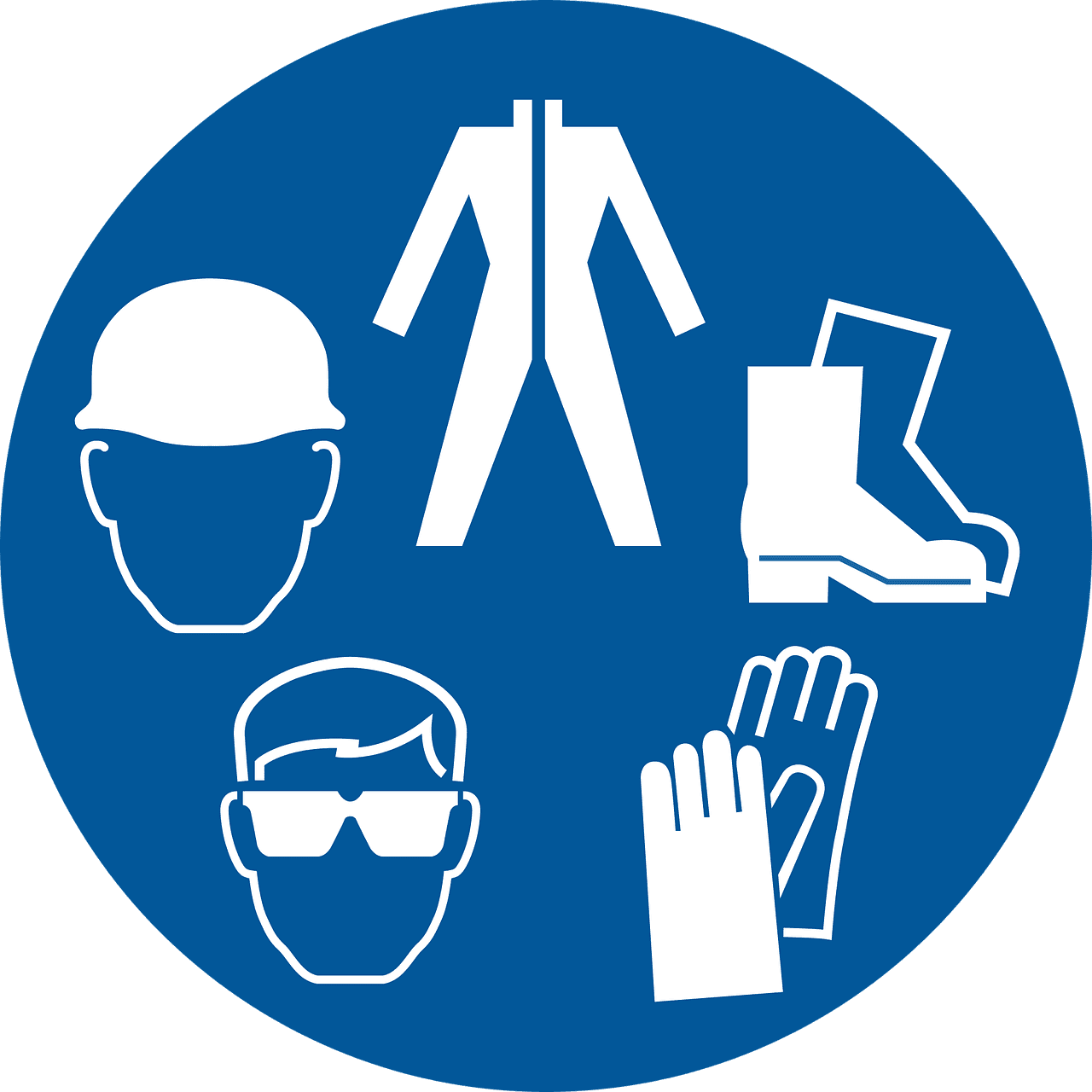 Reward the behaviour you want to see
One of the most straightforward ways to encourage safer workplace behaviour is to reward it when you see it. Now, this does have to be done with care because giving out stickers and badges to adults isn't going to work!
Instead, making the praise and rewards, you offer relevant for the people that it applies to is vital. For example, you could run a system of spot checks and give out raffle tickets to those displaying safe behaviour. Then over time, the team with the best safety record would collect the maximum amount of chances to win a prize. The prize itself needs to be worth the effort too, so a more significant bonus like a weekend away, or even extra time off paid often does the trick.
Signage is crucial
If you want your workplace to be as safe as possible, you mustn't scrimp on the signage. It is always better to have more safety signage that you need. However, clarity is essential so you must make sure that information for people reading the sign you place in your workplace do not become overwhelming and therefore muddy the message.
Use occupational experts
What you may not realise is that there are a whole load of experts out there that can help you improve safety through your business. In particular, those specialising in occupational medicine will be able to tour your premises and find the areas that are most at risk of causing injury to your employees.
Physical therapists and health and safety experts can also help you work on and improve the ergonomics in your business. That is, setting things up in a way that doesn't encourage injury or repetitive strain on any part of the human body. Something that can help you avoid longer-term injuries too.
Listen to your employees
Often it is workers on the front lines that notice issues with safety before anyone else. Unfortunately, unless action is taken at the management level, such problems can be left without improvement.
To that end, you must listen to your employees when it comes to safety and never dismiss their concerns. Where possible, instituting a formal process for reporting issues concerning safety is the best approach here. The reason is that it helps you to see where the main problems lie and also track what you are doing to rectify them.
Cleaning and organisation
A clean and organised workplace is one that is most likely to have fewer accidents and injuries. In fact, because of the current situation, proper cleaning and sanitisation are just about as vital as they have ever been.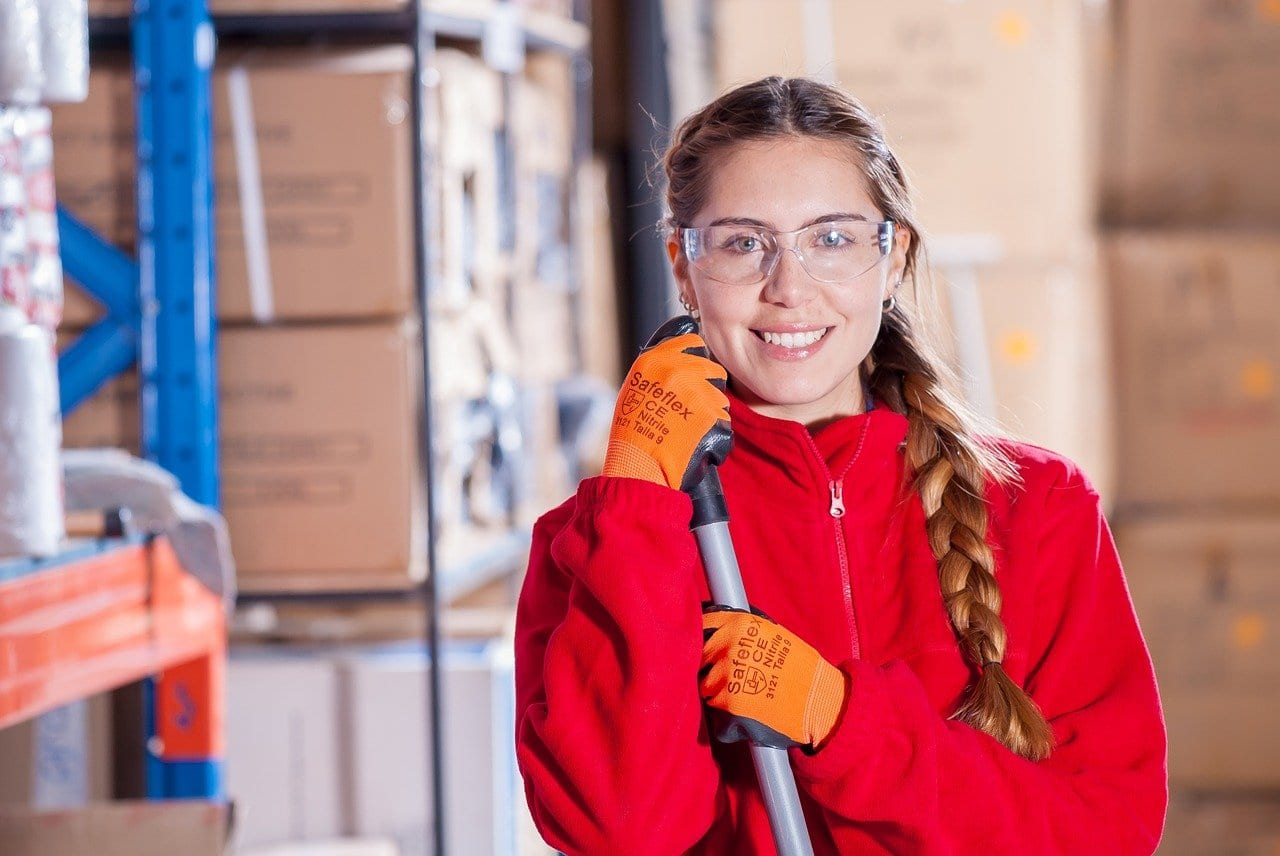 The thing is that it is super tough to keep a business organised and clean without the correct infrastructure. That is you need space in which to store items quickly when you aren't using them, as well as the right cleaning materials and training on how to use them. Even having a schedule of what needs to be cleaned in each area every day will help make sure that the correct standards are upheld.
Provide the right equipment
Have you tried to open a can with a knife rather than a can opener? If so you will know that not choosing equipment specially made for the task in hand can make that task instantly more risky and likely to end in injury or accident. Well, the same applies to your business, and that is why it is so essential to provide your employees with the right and well-maintained equipment at work.
Of course, this applies to the equipment and infrastructure that you install within your premises too. Fortunately, when it comes to safety, there are plenty of things you can use like this mini ball valve which provides a manual shutoff for a liquid or gas system, even in a small space. The latter being something which will give that extra level of safety for your employees.
Breaks are vital
When you are under pressure, it is easy to encourage your employees to work as fast, for as long as they can without a break. However, studies have shown that breaks are an essential part of maintaining safety because they help to keep workers more focused and give their body a rest from repetitive actions as well.
With that in mind, it is your duty as an employer to set regular break times and ensure that workers abide by and use these.
Include safety issues in your meetings
Another way that you can boost workplace safety is to make sure that it is an integrated part of the way you run your business. That means you talk about it in meetings, and remind people of any particular issue is daily briefings.
When your employees get used to talking and thinking about ways that safety can be improved as a regular part of their day, you will find that incidents and accidents decrease.
Related content from StrategyDriven
https://www.strategydriven.com/wp-content/uploads/word-image-65.jpeg
856
1280
StrategyDriven
https://www.strategydriven.com/wp-content/uploads/SDELogo5-300x70-300x70.png
StrategyDriven
2020-10-02 13:00:09
2020-10-02 19:45:40
Vital Strategies To Improve Workplace Safety