Saving Money As A Startup – Ways To Increase Your Margins
Launching a business is never a walk in the park, not least during a pandemic when the future is uncertain. Despite economic concerns, there are advantages to setting up a startup at the moment. The Covid-19 crisis has caused widespread disruption, but it has also created opportunities. If you're just starting out on your entrepreneurial journey, it's crucial to keep a close eye on the books. In this guide, we'll explore ways to save money and increase your margins.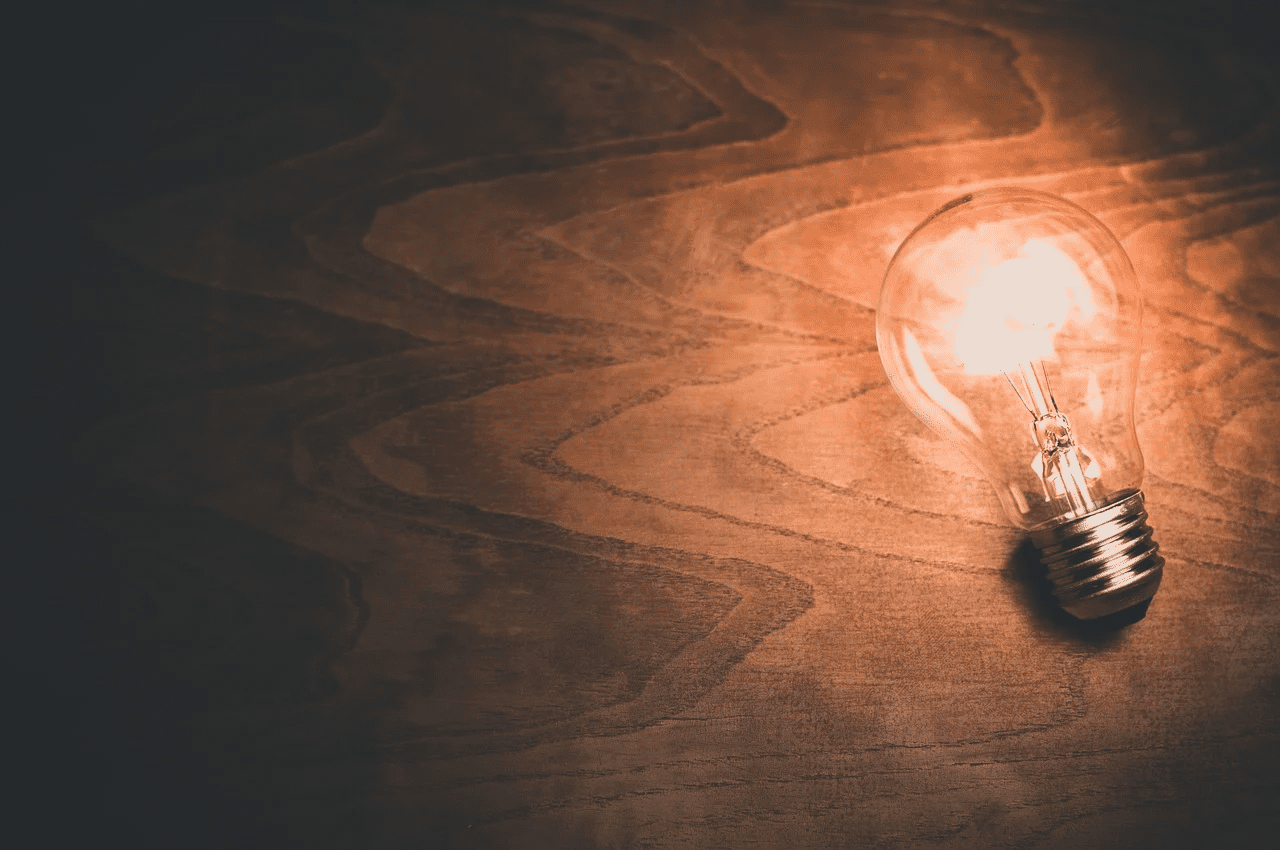 Investing in technology to improve efficiency
Increasing efficiency in business is often an effective means of saving time and money. Technology has become increasingly critical for businesses in recent years, and it offers company bosses the chance to streamline and speed up operations, reduce the risk of errors and introduce cost-effective ways of working. If you're thinking about investing in technology for your startup, undertake extensive research, keep track of what your competitors are doing and look for devices, machinery, software or equipment that will enable you to work faster, provide a better service, offer a more diverse range of products or services than your rivals and lower costs. Think about what your business needs and consider hiring or buying second-hand equipment to save money. Hiring makes financial sense for short-term projects, while buying used machinery can work out a lot cheaper than buying brand new models. Whether you're looking into water cooled chillers, construction vehicles, coffee machines or computers, it's advantageous to explore the options on the table, compare prices and analyze the impact of your investment. Search for value for money, rather than the lowest price, and choose reputable manufacturers and trustworthy retailers.
Flexible staffing options
For many fledgling businesses, paying wages accounts for a substantial portion of the monthly budget. The majority of businesses need to employ staff, but there are alternatives to hiring employees on permanent contracts. You may find that flexible options work better for you, especially if you run a seasonal business, or you take on multiple projects. If you run a construction company, for example, you may want to look for talented individuals to work on specific jobs, rather than employing a team of workers on a full-time basis. If you manage a store that sells Christmas decorations, or you run a business that handles vacation rentals, for example, you will go through busy and quiet periods, which demand different staffing levels. Hiring on a short-term basis will ensure you have access to the staff you need to thrive during busy periods while saving money when sales start to dwindle. You can also save money on wages by starting with a relatively small team and adding new recruits as your business grows.
Another option to consider is whether you could hire a student to support your business? Students will cost your business less to employ but in some cases can do the job just as you require. Many will be looking for a job to support their degree, so if your business is within that field, then their knowledge could be invaluable. Plus, when you hire a student, you could use their student ID when buying their equipment to save some money. If you require them to travel, student ID's will help reduce the train fair or bus fair depending on who they travel with.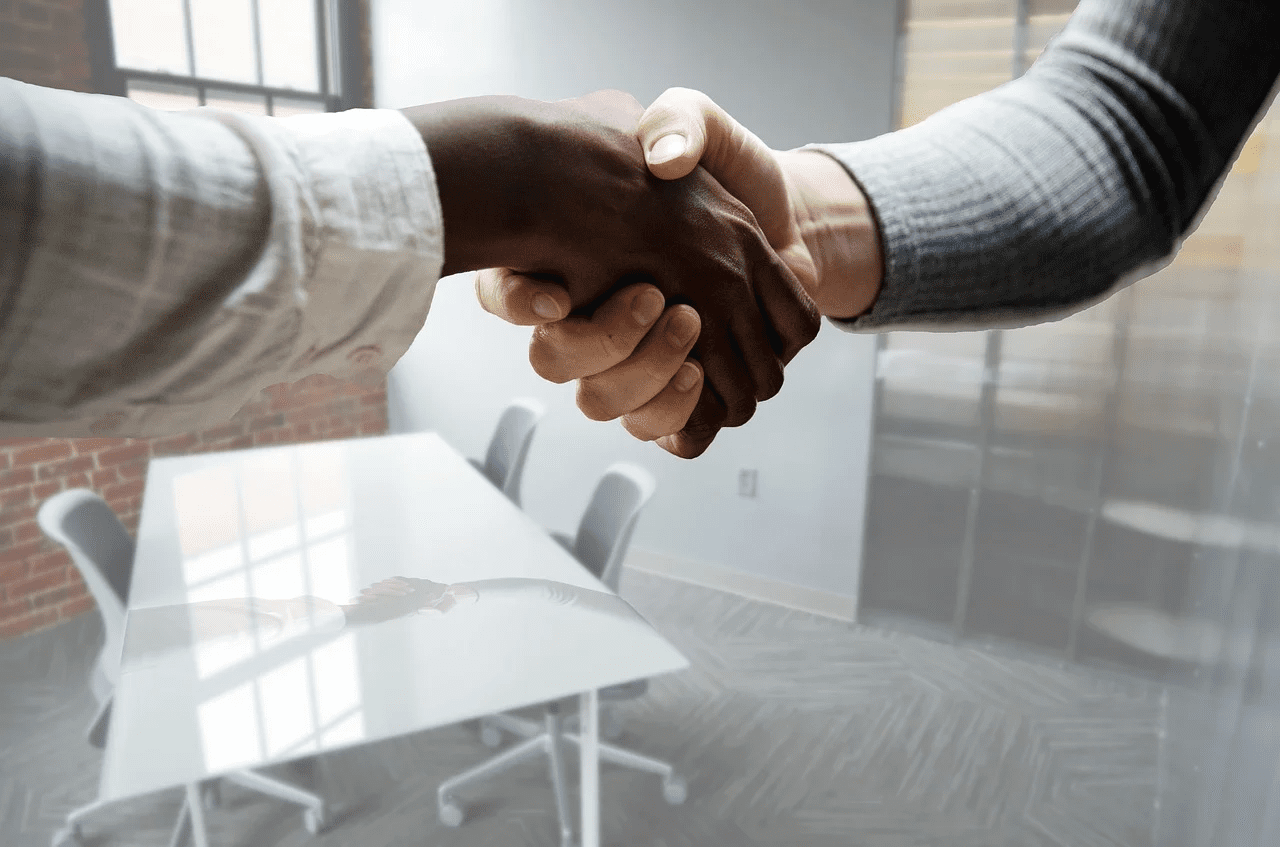 Outsourcing
Outsourcing has become increasingly popular among small and medium-sized businesses, and it can offer a cost-effective alternative to employing new members of staff. Outsourcing involves working with external agencies or hiring freelancers to take control of certain jobs. It enables you to access skills that you might not already have on your team, and you can also free up time for your employees. Examples of tasks and services that businesses commonly outsource include professional cleaning, accounting and payroll management, IT and marketing. If you own a clothing brand, for example, and you want to drum up interest and try and boost online sales, you could outsource marketing, joining forces with a digital marketing agency to draw up and manage targeted campaigns that are designed to increase sales and improve your ROI. By outsourcing, you can save money on hiring while also benefiting from access to expertise you don't have in-house.
Negotiating with suppliers
Negotiating skills are imperative in business. Whether you sell products or services, it's highly likely that you will need to engage with suppliers, distributors and logistics firms to get your business off the ground and provide your customers with an efficient service. At every stage, be willing to negotiate on price, but understand the importance of presenting a professional image. There's nothing wrong with trying to drive prices down, but be realistic and make offers that are reasonable.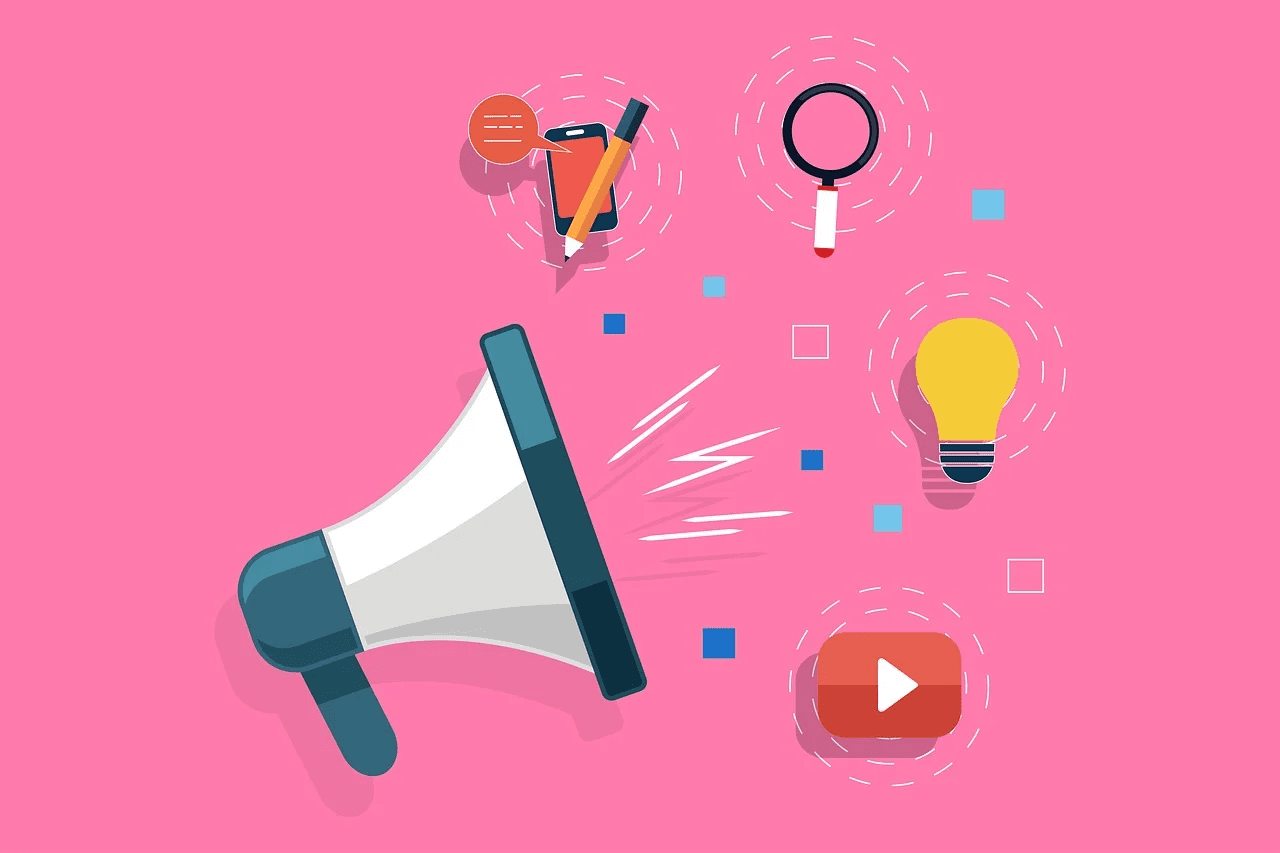 Streamlining your marketing strategy
Marketing plays a crucial role in helping businesses to connect with customers, generate leads and increase the chances of making sales. When you launch a marketing campaign, you want to ensure that you have the best chance of achieving your objectives. This is why it's beneficial to seek expert advice and to link up with agencies or individuals with an outstanding track record. There is a risk of a campaign falling flat, and not every marketing strategy works. You don't want to invest money in techniques that don't work or campaigns that don't reach the right people. Streamlining your strategy can help you pinpoint target customers, generate high-quality leads and promote your brand in the best possible light. Make use of analytics to track progress and use market research and customer feedback to improve and modify your strategy. If you're targeting young people, for example, advertising and sharing posts on sites like Instagram is going to be more effective than posting on Twitter. If you're setting up a local business providing services like roofing, dog walking or gardening and landscaping, focus on local SEO and use flyers and local press adverts to connect with residents in the area. Over 85% of people who search for local businesses on a smartphone will either make contact or visit within 24 hours. By focusing on methods that work, you can increase ROI and eliminate expenses related to techniques that have failed to make an impact.

Every dollar counts when you're running a new business. If you've recently launched a startup, or you're in the early stages, there are ways to lower costs and increase margins. Think carefully about your recruitment strategy and explore flexible staffing solutions, negotiate with suppliers, invest in technology that will enable you to save time and money, consider outsourcing and streamline your marketing strategy. If you can reduce expenses at the same time as driving sales and optimizing performance, your profits should grow quickly.
Related content from StrategyDriven
https://www.strategydriven.com/wp-content/uploads/word-image-40.png
850
1280
StrategyDriven
https://www.strategydriven.com/wp-content/uploads/SDELogo5-300x70-300x70.png
StrategyDriven
2020-11-06 11:00:27
2022-10-05 19:13:55
Saving Money As A Startup – Ways To Increase Your Margins