6 Ways to Increase Your Team's Productivity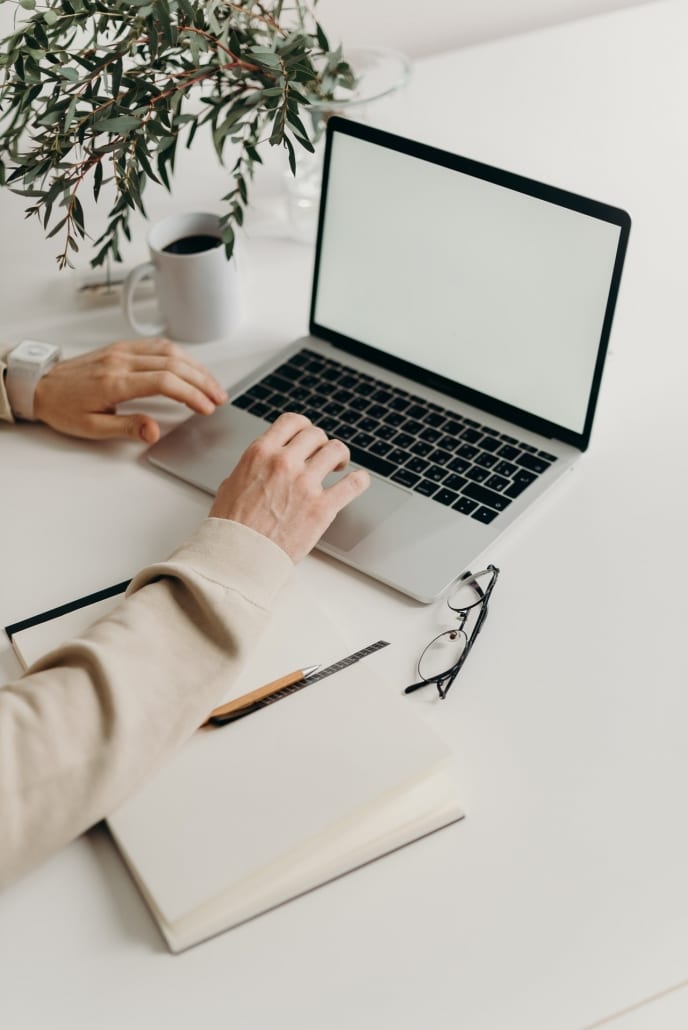 Leading a team isn't simple, no matter the size. Whether you're in charge of a team of five or a team of 500, there are obstacles you must overcome. Your goal is efficient, hard-working staff that boost the business' quality and increase profits. To do this, you must be a leader who promotes productivity, and here are six ways you can do that.
1. Communicate Effectively 
A crucial part of leadership is having excellent communication skills. Without them, you run the risk of miscommunication that will lead to errors, frustration, and loss of morale. Provide your staff with constructive feedback, a clearly defined task list, and have an open-door policy. This way, your team will know they can rely on you to be honest and give help where it is needed, which will boost productivity.
2. A Comfortable Environment
Assuming that you and your team work the standard 40-hour week, you are spending a third of your time in the workplace. By creating a bright, comfortable environment, you will cultivate a productive team that enjoys being at work. Add plants, install wide windows, and have an area where your team can hang out and discuss. You could even provide auto sliding doors that use sensors to open, providing your workplace with a brightened, automatic entrance.
3. Give Praise 
Acknowledging a job well done will boost a worker's productivity. If your team is constantly hearing about where they've made errors, they will begin doubting themselves and it will show up in their work. By providing positive feedback, they will feel valued and have pride in their work, and they will carry on doing a great job.
4. Use Incentives 
People work best when they have a goal and a reward. Provide that reward by bringing incentives into the workplace, and you will see a definite uptick in hard work. In study findings written by Harold Stolovich, they found that incentive programs engaged participants, attracted quality employees, and that the employees valued the incentive programs. Some rewards you could employ include lunches out, coupons, and bonuses.
5. Understand Their Strengths
Each team member is an individual with their own strengths and weaknesses. You cannot expect one employee to work in the exact same way as another, so get to know your team and their strengths so that you can take advantage of them. It will benefit both you and the employees, as you get their best work while they are able to enjoy hitting their goals easily.
6. Leave Them to Their Work
Micro-managing results in a quick descent into unhappy employees. You hired them for a reason, so you should trust that they have the business' best interest at heart and will do a fantastic job each day. Have confidence in your team by showing them freedom in their work and they will show you their appreciation through productivity. Their sense of responsibility will let them shine while allowing you to focus on other areas of the business.
Related content from StrategyDriven
https://www.strategydriven.com/wp-content/uploads/pexels-cottonbro-4065864.jpg
1916
1280
StrategyDriven
https://www.strategydriven.com/wp-content/uploads/SDELogo5-300x70-300x70.png
StrategyDriven
2020-11-20 13:00:30
2020-12-17 10:07:01
6 Ways to Increase Your Team's Productivity