How To Choose The Perfect Outsourced Media Service Provider For Your Business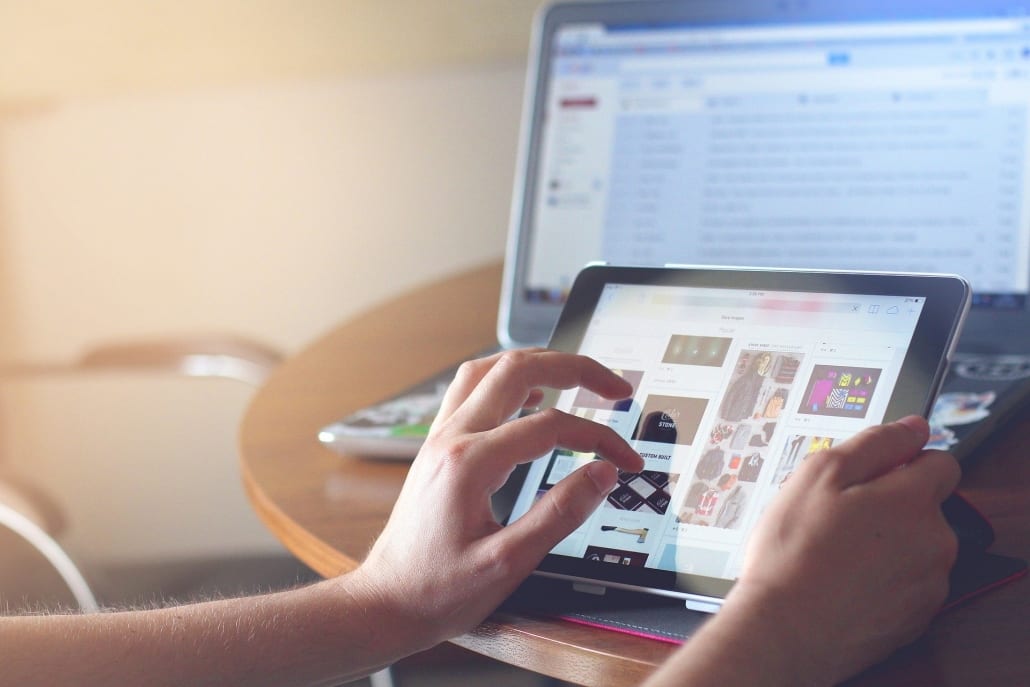 Running a business comes with many pressing responsibilities, and if firms are not careful, they can get buried under them all before long.
It's also a difficult economic landscape out there, as businesses find themselves short on time and options both. That's why it's important to work the right way, with strong B2B relationships and effective outsourcing strategies. That way, your company can devote its attention elsewhere, focusing on the core processes that jettison you forward into a prosperous future.
For example, a media service provider can have an enormous positive influence over your operations. But how do you choose the right one? You can find out for yourself below.
Outline Your Needs
In the interests of both time and efficiency, start by acutely defining exactly what you want, because only then can you choose the right media service provider to outsource to.
Avoid vague terms and generalisations, and where possible leave no room for interpretation. Do you want access to intricate user analytics? Maybe you want somebody to focus on the laborious tech and logistics side of things, while you focus on getting creative with your content? B2B relationships can't thrive on guessing games and constant back and forth questioning to get from point A to point B, so it's important to define the level of collaboration you expect.
Remember, the primary purpose of outsourcing in any area is to reduce costs and boost efficiency, and only with clear and concise communication is that possible. The media service provider must actually provide, and if multiple parties are having difficulty understanding one another, then multiple roadblocks will start getting in the way. Know where you stand, and then you'll know who you need.
Expert Service
If you know exactly what you want, then it becomes much easier to identify who can give you the service you crave.
Employing the services of the best in the business is a sure-fire way to make some quick progress. For example, it's well worth considering the OTT services of Red Bee Media. On their secure white label OTT platform, they enable you to monetize your content to the fullest, all while providing you access to in-depth customer data so that you can more sensitively tailor your service. It's an intricate outsourcing service that explores every avenue possible, omitting no details. The more thorough the service, the better.
Running a business can be incredibly stressful, but with expert help comes peace of mind. Recognising your limitations is not admitting defeat, but instead a critical management strategy that will impact everything else positively. It's best that everything runs at maximum efficiency with specialist help than at half capacity without, so seize the opportunity!
Recommendations, Awards, Reviews
Researching the reputation of an outsourced business isn't a genius idea, but you need to know what to look for to do it properly.
For media service providers, look to see if they're accredited with awards from prestigious tech bodies, or if they have a prolific portfolio of other clients. If in doubt, check their social media pages, and see what waves they're making there. A positive work history is required for those you're outsourcing to, so make sure you authenticate their services any way you can.
Referrals and recommendations will undoubtedly help you choose the perfect outsourced media service provider for your business. Confide in your network of contacts, and ask for a referral or opinion on the provider you're considering. In the end, those who amass negative reputations don't stick around for long in any industry, so you should devote a considerable amount to ensure you're working with those of repute. That way, there's no nasty surprises, and a trusting working relationship can be created straight away.
Related content from StrategyDriven
https://www.strategydriven.com/wp-content/uploads/ipad-820272_1920.jpg
1280
1920
StrategyDriven
https://www.strategydriven.com/wp-content/uploads/SDELogo5-300x70-300x70.png
StrategyDriven
2020-11-27 10:00:31
2020-11-27 15:33:12
How To Choose The Perfect Outsourced Media Service Provider For Your Business