7 Tips For Your Next Profit-Driving Retail Store Signage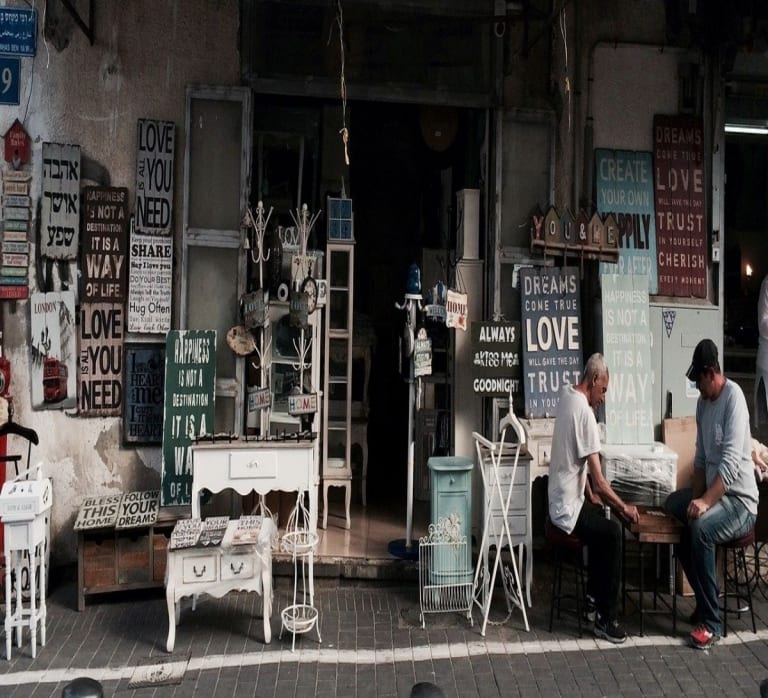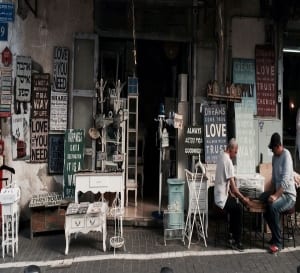 Signages are marketing tools that have always been very effective, and it's not that expensive for small businesses. Signages are great for marketing services and products to entice people to buy them, but that's only the case if everything's right and all factors fall into place.
The use of signages doesn't just include getting one, stamping your brand, listing your goods and services, and adding a catchphrase. Making a signage is a process that requires a lot of thinking so that the money spent on it will be well paid for by the conversions it makes.
If you're designing a signage for your store and you're not exactly sure about what to do, here are some tips to help you create interesting and compelling signages that will drive customers into your retail store.
Be direct
It's a sign that tells your customers to like and buy your product; it doesn't have to be too complicated. There's value in creative signages that can capture your customers' attention, but be careful about being too creative and confusing your customers.
There's a fine line between signages being brilliant and marketable and signages that are just bad and confusing. You want your customers to buy your product, and you need to tell them exactly that.
People, especially retail customers, don't have that much time or attention span on their hands, which is why you can't afford to beat around the bush and waste the marketing opportunities that signages provide.
Remember the old saying, sometimes less is more.
Build a connection
Signages are your direct way to promote your products to the market, but it's tough to send a message when you don't have an existing connection or relationship with your customers.
To build a connection, you can't just put a product and its affordable price on signages. You have to talk with them, and you can start doing so by incorporating words such as you, yours, and we. Let them feel that they have you as a friend they can trust.
Tell them why they need your products and how these products can help them. The point is, you have to communicate first, and the sales will come soon after.
Be careful with the font
It doesn't matter how good your marketing concept is or how good your next sale will be if they can't read your signages. It's one of the worst mistakes you can make, as not only will you be wasting money for making the signages, but you'd also waste the concept and end up with fewer conversions.
To ensure that your customers get your message, always mind the font style and size when making signages. It should be clear, clean, and readable because nobody will stop to try to focus and read a sign they can't understand while they do their shopping.
Also, some of your shoppers may not have the best eyesight. To help them, use the right font so you can communicate with all your customers effectively.
Capture their attention first, sell second
Your signages' purpose is to sell your products, but you can't communicate through customers with a short attention span if you don't have their attention in the first place.
The next time you make signages, keep it fun and interesting. A well-designed and vibrant signage will always stand out from boring, plain signages from stores that want to promote their products but aren't willing to do the work to communicate with their market.
When you have people's attention, it's much easier for them to notice your products and for you to sell your products and make a profit.
Tell them why they need your product
You can't just tell people what your product is and how affordable it is because no matter how good or bad a product is, people won't pay any attention to a product that they don't want or need.
To do this, you need to tell them what they can use the product for with statements like "Get this conditioner for smooth and flowing hair!" and "Get this to turn heads with your shiny car!"
In that way, you can make them realize that they need your product for a purpose.
Use CTAs
A call-to-action (CTA) is a statement that will let your customers know what you want them to do. You don't only want them to know they need your product; you want them to buy it.
For an effective CTA, make sure that you make it short yet still effective. Also, use simple words so your message will be easier to understand. For example, on product promotion, you can add CTAs telling people to buy the product, go to customer service for more information, or any message that you think will help you make a profit.
Get help from Signarama's signage experts
If you're looking to create signages, but you don't know where to start, don't worry because you can always get professional help from award-winning Signarama Joondalup.
By getting a Signarama signage, you can have the best quality signages for affordable prices. Our expert sign writers can also help you promote your products in the best way. We also have a variety of signage options depending on where they will be placed, the features you need, and other factors.
So, contact us now, and we'll help you get more profits and conversions with our quality and affordable signages.
Related content from StrategyDriven
https://www.strategydriven.com/wp-content/uploads/store-1245758_1280.jpg
1090
1200
StrategyDriven
https://www.strategydriven.com/wp-content/uploads/SDELogo5-300x70-300x70.png
StrategyDriven
2021-01-19 17:00:00
2021-01-19 14:37:28
7 Tips For Your Next Profit-Driving Retail Store Signage