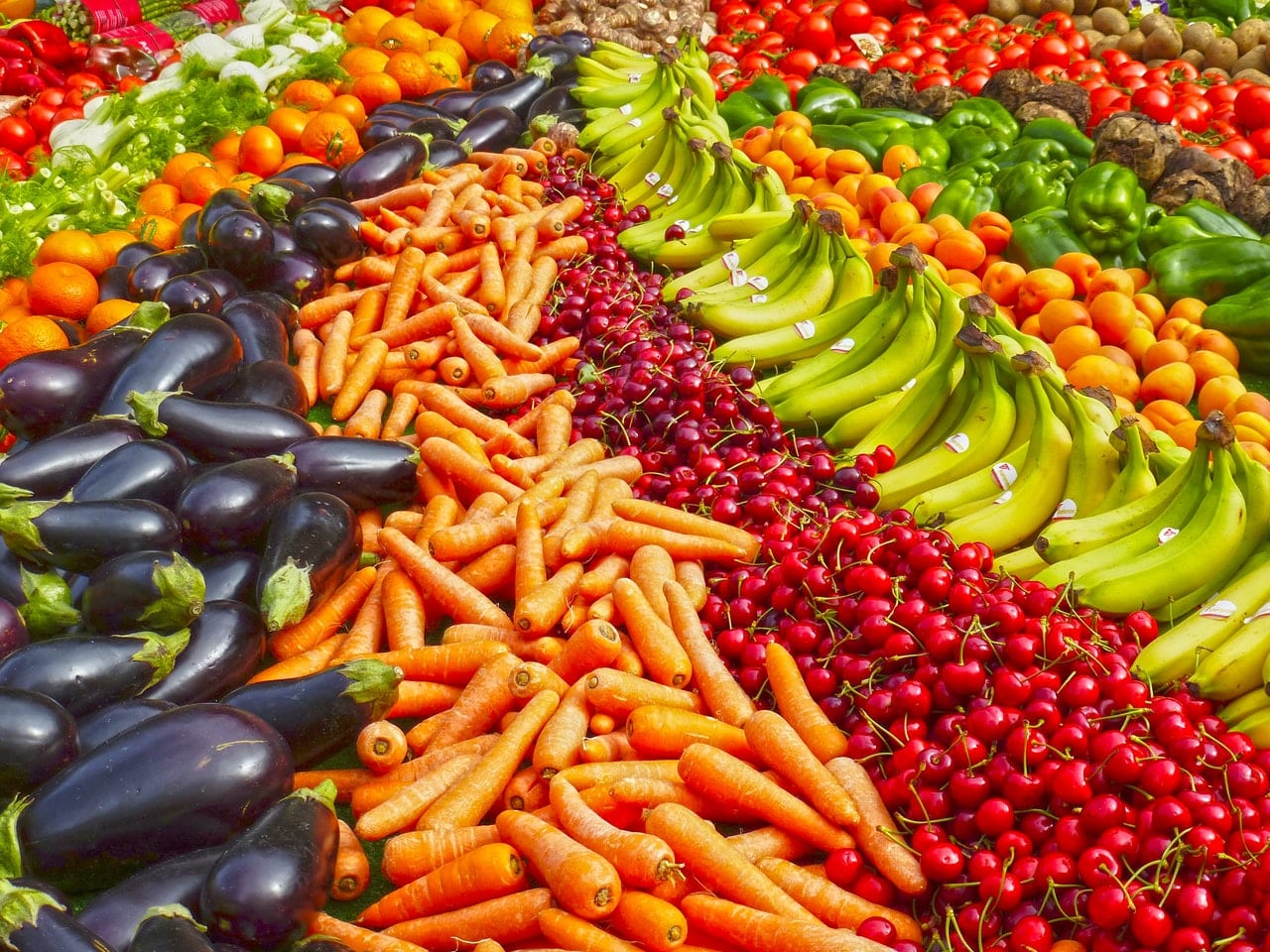 Intense competition and economic stagnation are forcing owners of small businesses to close their doors without any intention of reopening. Either the handwriting is on the wall, or they've already run out of money. Record numbers of business owners are seeking protection in the bankruptcy courts. They're underwater, and they just don't see things getting better anytime soon.
Less Can Be More
A few of the competitors of these sinking businesses are keeping their heads above water though. They're prevailing and remaining profitable within their own small niche. So, what's the distinguishing factor? The surviving business owners aren't trying to be jacks of all trades and masters of none. For them, less is more.
They've identified and fitted into the needs of a smaller market segment that remains closely connected, and they're well-known throughout that segment. Welcome to the world of the sub-niche. There's less competition in this realm because many of the big players just don't want to enter smaller markets. The opportunities that they're failing to capitalize on are there for the taking.
Let's take a look at a few examples of highly effective sub-niching.
An Eggcelent Example
When it comes to the grocery store, few sections are quite as saturated as the egg case. In an average store, it is easy to have a dozen or so brands to choose from. However, with the movement in eating awareness, people are more concerned about where their food comes from. While many consumers are satisfied with the $.69 dozen for conventional eggs, others are willing to pay a premium price to ensure their eggs are coming from humane sources.
In 2008, Betsy Babcock founded Handsome Brook Farm Pasture Raised Eggs. Prior to then, free-range was the golden standard. But Betsy exposed free range as not being quite as free as the egg industry wanted consumers to believe.
So, Betsy niched down and created a brand where the eggs came from chickens who actually spent their days outside eating bugs and being chickens. She started with a backyard flock, but by targeting a niche market, she grew the business into the nation's largest organic pasture raised egg brand.
A Niche Children's Advocate
When thinking about a traditional personal injury attorney, several images might come to mind. They usually involve car accidents, slip and falls, or those cheesy medical malpractice commercials. But who would you trust to represent your case if your child were severely injured in an accident? It is a thought that makes parents shutter and cringe, but accidents happen on a daily business.
One Philadelphia lawyer, Edith Pearce at The Pearce Law Firm Personal Injury and Accident Lawyers, PC., has set herself apart in the personal injury law industry as being the "Children's Injury Lawyer." Whether it is because she is a member of Mensa or she is a mom herself, she is exceptionally well respected and quite successful in this niche of the personal industry sector.
The Takeaway
Whether you have identified a hole in the marketplace that you can successfully fill, or you have an existing business that can promote a niched service to a target demographic, niching down can help you expand. There is generally less competition on the niche level, allowing you to capture more of the market share. So long as there is enough demand and you are properly marketing your service, this might be your most successful business scope strategy.
Related content from StrategyDriven
https://www.strategydriven.com/wp-content/uploads/pexels-pixabay-264537.jpg
960
1280
StrategyDriven
https://www.strategydriven.com/wp-content/uploads/SDELogo5-300x70-300x70.png
StrategyDriven
2021-01-22 18:00:49
2021-01-23 00:36:05
How to Stand Out in a Saturated Market: The Benefits of Niching Down