It's Time for Your Company to Switch to VoIP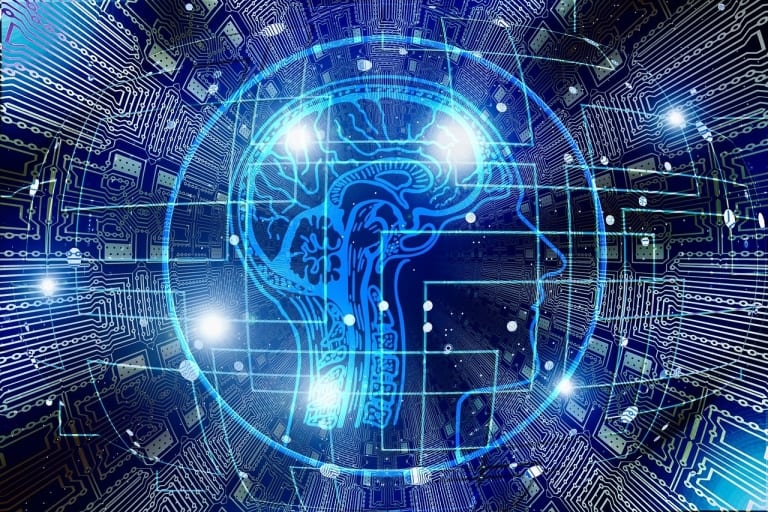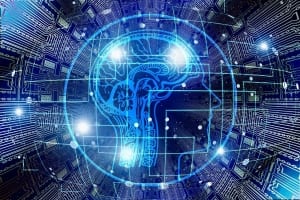 Voice over Internet Protocol (VoIP) is one of today's most popular communication methods. Similar to a traditional phone line, it allows voice communication but uses the internet instead of phone lines. Due to its simple and convenient features, many businesses in different industries have successfully adopted this technology.
If you're still using landline phones for your business, it's time to seek a Fanvil reseller and make the switch to VoIP.
Consider the following reasons.
More Affordable Software and Hardware
If you're having doubts about using VoIP because you're concerned that the software and hardware will cost you a fortune, don't worry. A majority of VoIP systems require little to no installation. Most of them can also function or integrate well with your existing equipment.
In terms of hardware, businesses that use VoIP through a computer require sound cards, which most computers already have. You'll also need a speaker and microphone or headset. Other service providers may also require the use of VoIP phones. These phones are not too costly and in some cases, the VoIP providers charge phone use for a nominal monthly fee only.
More Affordable Communication Costs
Using VoIP services enable users to communicate for free or at lower call rates compared to traditional phone lines, as long as you are connected to the internet. Other service providers let you use your existing Internet-connected phones to enjoy unlimited calls for lower prices compared to the per-minute charges of telephone companies.
VoIP service providers offer different packages to choose from, many of which may suit your business's size, budget and future goals.
Mobility
With a VoIP phone system, you can place and receive calls wherever you are – as long as you have a strong Internet connection. This means you and your team can work remotely, which is a great benefit in the world's current situation (aka COVID-19 pandemic). Also, remote working is beneficial should your business be disrupted because of natural disasters or power loss. Your staff can still work from anywhere, as long as they have an Internet connection.
More Features Than Traditional Systems
Apart from supporting multiple calls simultaneously, many features come with using VoIP. These features may differ from one service to another, but most of the common features include the following:
Call forwarding
Caller ID
Voicemail
Fax
Call blocking
Call forwarding
Last number redial
441 directory
Many VoIP systems also come with advanced features, which include return call, call transfer, SMS, area code selection and speed dialing. These features are often included in VoIP subscriptions, which keep the add-on costs low.
Increased Data Security
Telecommunications scams have been increasing in numbers over the years, costing businesses over $32.7 billion annually. This is where VoIP proves to be helpful. These systems can protect your data against hackers. Also, online VoIP service providers protect data using information security technologies, such as encryption and identity management.
One of the best things about VoIP is you need not perform DIY security audits. VoIP service providers monitor your network security and notify you in case of a breach.
Advanced Call Analytics Options
Call recording is one of the most significant call analytics features VoIP offers. First, it allows HR teams and managers to replay the conversation and assess their call center agents' performance. It also helps customer support teams analyze their interactions with customers, as well as help them improve their calls in the future.
Marketing teams can also benefit from phone call analysis. With VoIP, they can calculate customer experience scores and customer sentiment, which help marketers determine the most loyal customers and reward them.
Personalized Customer Support
Today, customer experiences matter just as much as the quality and price of the products and services. When interacting with businesses, customers expect them to provide highly personalized customer services – a job VoIP simplifies.
First, VoIP makes customer interactions more enjoyable. Smart case routing connects your customers to the right team members, ensuring customers receive feedback without having to be on hold for long.
Second, VoIP easily integrates with CRM software. The software captures consumer data across different channels they use (e.g. website, social media, email and phone calls) and stores it in one platform. This helps you map out your entire buyer journey, which helps create detailed customer profiles.
The Bottom Line
VoIP services reward organizations in many ways, from creating mobile-enabled environments and boosting employee collaboration to reducing organizational costs and personalizing customer experiences. There may be no one-size-fits-all solution for your business so you'll need to set clear goals and choose a VoIP provider that aligns with your needs.
Dispose of your old technologies and make the switch to VoIP.
Related content from StrategyDriven
https://www.strategydriven.com/wp-content/uploads/artificial-intelligence-3382507_1280-1.jpg
853
1280
StrategyDriven
https://www.strategydriven.com/wp-content/uploads/SDELogo5-300x70-300x70.png
StrategyDriven
2021-01-28 07:00:35
2021-01-28 07:08:16
It's Time for Your Company to Switch to VoIP