How to Expand Your Business with Smart TV App Opportunities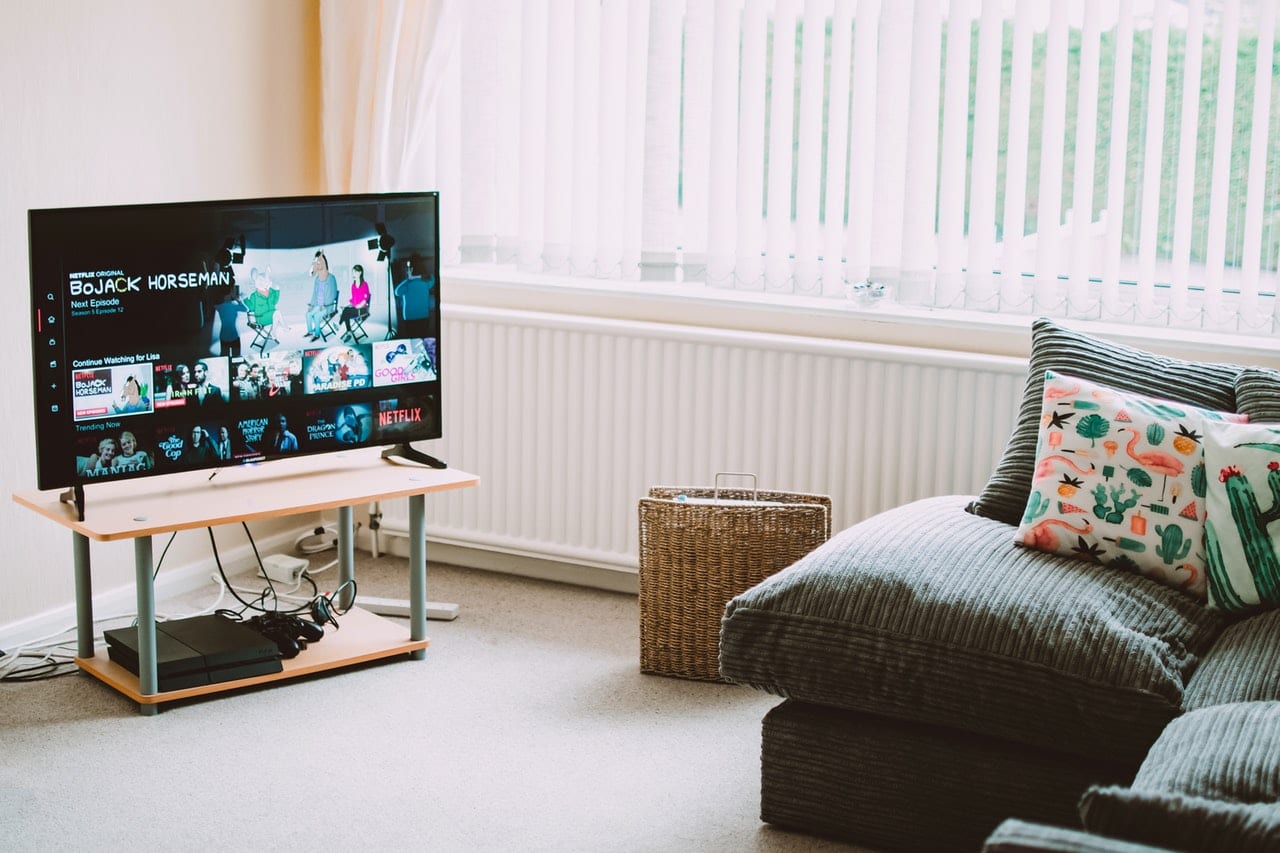 The advent of the internet and better devices has impacted the way people interact and how businesses operate. Smartphones, smart TVs and watches have become the in-thing and trend among the young and the old. Smart TV technology is more than the usual television you will find at any house.
Many households worldwide own a smart TV, and the number of smart TV sales is projected to hit as high as more than 266 million units globally by 2025. The capabilities of smart TVs have become a standard feature that is also impacting the business world tremendously. It's easy to browse the internet, play games, interact on social media, or video call using this smart technology. A smart TV can perform the same functions as your favorite smartphone but on a bigger screen. There are a lot of companies investing in smart app TV development these days. This is an impeccable digital marketing strategy that has worked miracles for many businesses.
As an established business owner, don't have any uncertainties about investing in a smart TV application. And if you don't know where to start, a smart TV app development company is your choice.
Using Smart TV for Your Business Purposes
Television sets have been turned into multimedia gadgets, and you can comfortably use them for many applications. Many television manufacturers have opted for smart TV, which has expanded the functionality of the available models. Today, if you own a smart TV, you have more than a device that just broadcasts videos, but a complete entertainment unit.
You can easily use your smart TV to undertake different purposes, from surfing the internet to interactive services. Users can search for digital content on the internet, local cable TV channels, or data stored in your storage device. This technology has opened business opportunities by giving businesses a better user experience on their television screens.
Smart TV apps should be in your plans if you want to grow your business and increase revenue. Here is how this application can help.
E-commerce to Attract More Clients
If your business offers its products and services online, you can use your smart TV as one of the best sales channels. You will allow more customers to visit your website and sell all the products and services you offer. You will let more clients come to you, and you don't have to find them.
Your e-commerce customers will appreciate an engaging and useful smart TV app from your business. This app will help them save time, and your existing clients will not hesitate to refer new customers. Such an opportunity will translate to more income and a surge in your clientele base.
Video Calling- Effective Communication
Communication is essential in every business. Using your smart TV app, you can undertake digital marketing opportunities such as video calling and reach out to your suppliers and customers.
Smart TVs provide a better user interface and effective presence, which will enhance effective communication. You can easily share vital information with your target audience and more about your business's progress and what new to expect.
Screen Mirroring for Easy Information Exchange
You can easily transfer an image from your smartphone or laptop to a large smart TV screen through screen mirroring. This wireless transmission makes it easy for business owners to exchange information.
When a screen mirroring app is integrated into your TV, you will easily share presentations and other visuals. This is from the comfort of your home or office via a single tap on the screen.
Better User Experience
Customers can see what they are looking for on a bigger screen than when using their smartphones or laptops. And this is from the comfort of their homes or work premises.
Great Marketing Tool
Your smart TV app is more than just an application you can rely on to grow your business. It will double up as the best marketing tool you can wish for in your business endeavors.
Using your smart TV, you can access streaming services such as YouTube, Amazon Instant Video. Your apps can also provide you access to social media networks where you can market your business.
Incorporate Smart TV App Technology into Your Business Today
Smart TV app development will help you promote your business brand and increase its presence online. You will also reach out to your potential customers via connected entertainment such as videos or live streaming.
---
About the Author

Liza Bradbery is an experienced writer who has handled a variety of topics, including tech and business articles for Oxagile, a company that provides custom software development services across different industries and verticals.
Related content from StrategyDriven
https://www.strategydriven.com/wp-content/uploads/pexels-lisa-fotios-1444416.jpg
853
1280
Liza Bradbery
https://www.strategydriven.com/wp-content/uploads/SDELogo5-300x70-300x70.png
Liza Bradbery
2021-02-10 11:00:27
2021-02-13 00:04:03
How to Expand Your Business with Smart TV App Opportunities