5 Lucrative Side Hustles You Can Start Today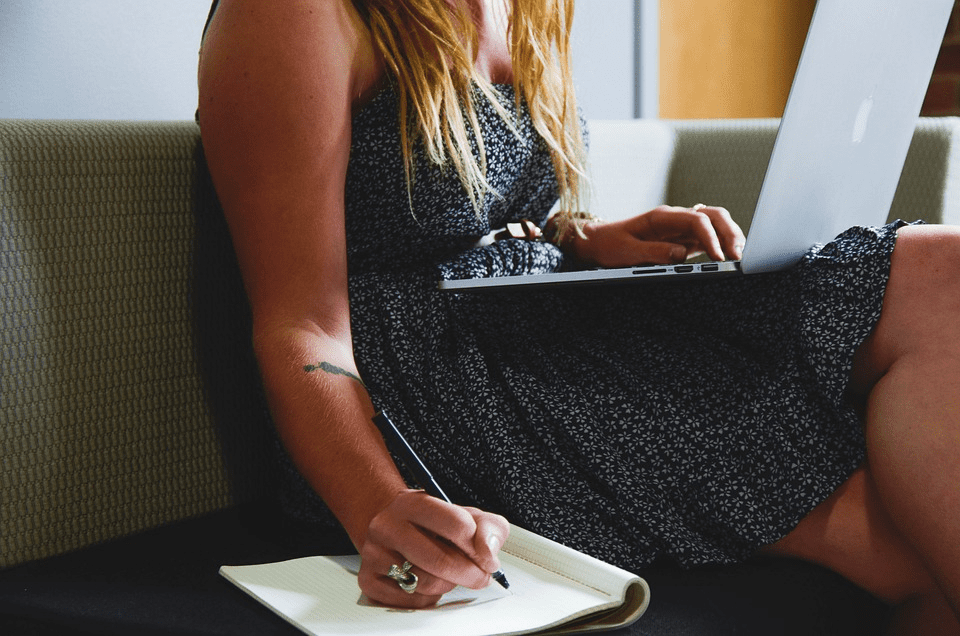 Who couldn't do with making a little bit of extra money? Times are tight for everyone right now, and it's understandable you may be looking for a side hustle to fit around your full time career. There are countless people that have found highly lucrative ways to earn some passive income on the side, using their free time to start businesses, sell goods, or work second jobs.
Whatever your current situation may be, there are ways you can boost your bank balance and make the cost of living crisis a little bit easier for you and your family.
Here are five lucrative side hustles you can start right away.
Create products
If you have a creative eye, there is no reason you can't put your skills to good use in making a bit of money. Plenty of people make significant earnings by creating products and selling them through online marketplaces like Etsy. If you know how to make jewelry or household ornaments, the markup on these items can be enormous. Alternatively, if your skills are more practical, such as carpentry, you could help homeowners by creating furniture or other essentials.
Become a delivery driver
Delivering takeout food is easy work, and the great thing is, anyone can do it. Some companies will provide a vehicle, while others may require you to have your own. But either way, it is easy enough to earn money from driving around in the evenings to hand people delicious pizzas and Chinese food. Not to mention the huge amount you can make in tips, especially around Christmas.

Register as a notary public
Becoming a notary public may not be something you've ever considered, but it can be an incredibly rewarding way to earn a passive income. A notary public serves as a witness to the signing of official documents and records. Your main responsibilities are to be present for the signatures and ensure each party knows exactly what they are signing. Notary publics are often called in for the signing of marriage records, birth certificates, death certificates, and real estate contracts. You can pick and choose your hours around your current schedule, and you'll have a whole load of notary supplies with you to command respect and authority.
Do you have a particular skill you are good at? Maybe you're handy with a set of tools, or you're a keen gardener. Or perhaps you are knowledgeable about hairdressing or looking after animals. Whatever your particular talent, maybe you can find a way to sell your service to people within your community. Put up ads in public spaces and post on local Facebook groups to attract interest. Let people know the services you are offering as well as your rates and soon the requests will come flooding in.
Blogging
Making money through blogging is a bit of a long game, but it can really pay off if you're a skilled writer. If there is a topic you are knowledgeable and passionate about, why not create a website and start blogging right away? Your blog could be on any topic of your choice, from travel to beauty to sports. Once you gain enough popularity, you can start earning money through advertising, sponsorship, and paid promotional opportunities.
Related content from StrategyDriven
https://www.strategydriven.com/wp-content/uploads/word-image-212828-1.png
636
960
StrategyDriven
https://www.strategydriven.com/wp-content/uploads/SDELogo5-300x70-300x70.png
StrategyDriven
2022-12-20 19:00:39
2022-12-20 19:31:39
5 Lucrative Side Hustles You Can Start Today