Making More of What You Have: Optimise Your Business in These Ways to Achieve More
Every business has its limitations, so yours shouldn't get you down. Instead, you just need to make the most of what you do have, and that's called optimisation. It's all about getting more out of your business without having to spend more money or live beyond your means. It's about improvement without any of the risky unsustainability that can so often come with it. Here are some top ways to achieve that kind of business optimisation.
Adopt a Customer-Centric Approach
First of all, you should definitely try to adopt an approach to business that is a lot more customer-centric. If you can do that, your business will be sure to go much further than ever before, and that can only be a good thing. Some business owners forget that everything they do has to be geared towards customers. If they don't like what you're offering and don't buy what you're selling, then nothing else really matters at all. By taking a customer-centric approach, you can maximise and optimise your business's appeal to customers and, ideally, make more sales.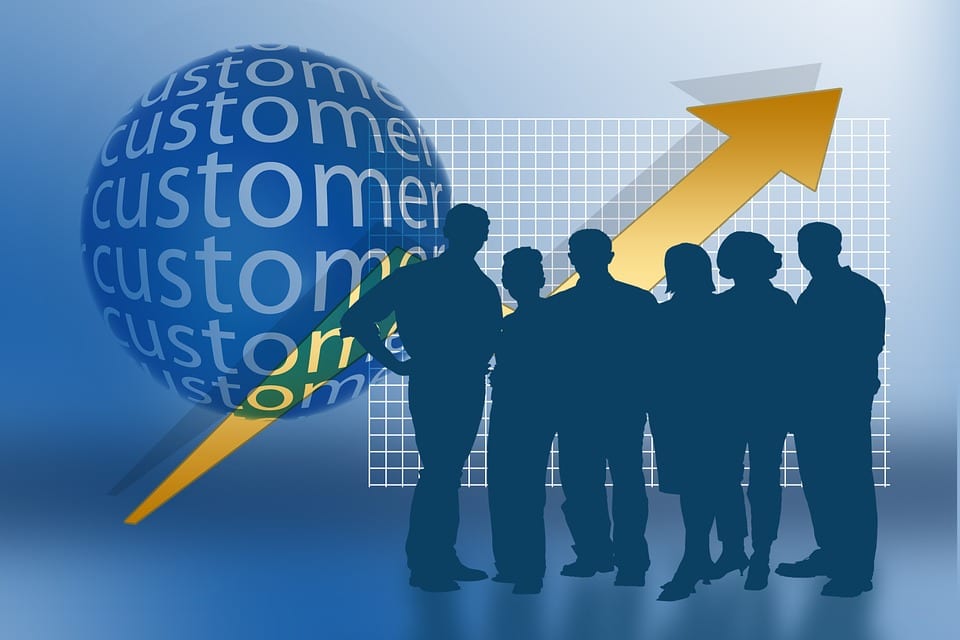 Photo courtesy of Pixabay
Achieve Growth Through Continual Training
Continual training is vital, and it's something that any business can focus on. It's a great way to improve your team and get more out of the people you employ. It allows you to maximise their talents and capabilities, and this should lead to further growth for your business. If you allow your employees to stagnate, they will never improve and never be able to push your business on in the ways you might want them to. You have no right to keep expecting more from your people if you are not willing to offer them the training that allows them to improve.
Get Something Out of Those Unpaid Invoices
Lots of companies find that they end up with a backlog of invoices that haven't been paid. Clearly, this is not an ideal situation to be in for your company. But rather than waiting and waiting for payments, you can make the most of those unpaid invoices. It could improve your cash flow situation and help your business to survive any tough financial times. Accounts receivable financing allows you to get more from companies that buy up these unpaid invoices. It's something that is definitely worth considering if you need the cash quickly.

Photo courtesy of Pixabay
Create Better Balance in Your Team
By creating better balance in your team, you can get more out of that group as a whole. Balance is one of the most underrated attributes when it comes to group dynamics in the office. If you have too many people who are good at one thing and not enough people who are good at another, the team will be unbalanced. This might not sound like such a big deal, but it can have a pretty big impact on your business and how it's run. You will sooner or later find that you can't be as efficient nor as productive as you would like if you don't fix this.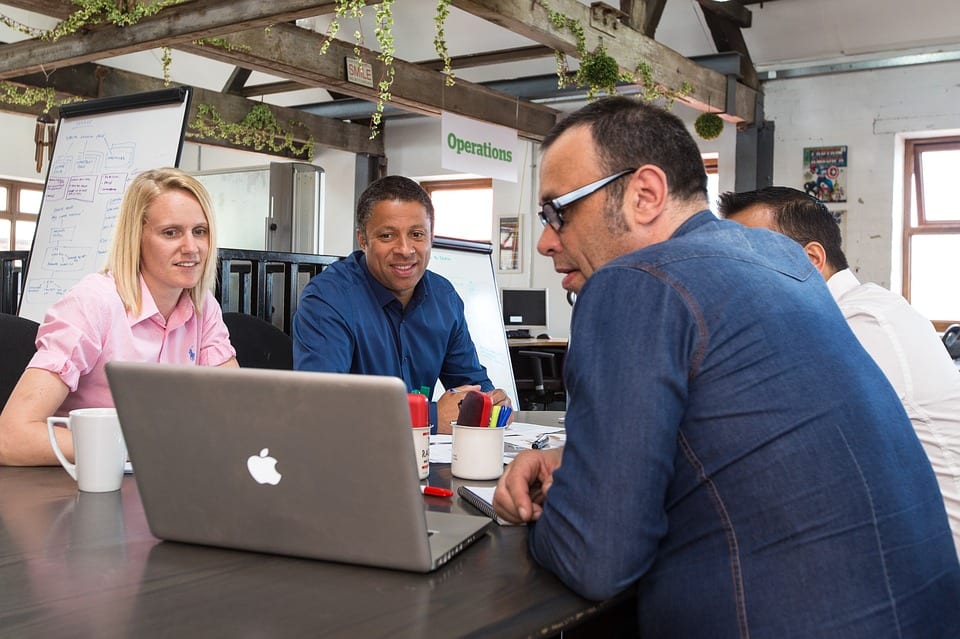 Photo courtesy of Max Pixel
Related content from StrategyDriven
https://www.strategydriven.com/wp-content/uploads/InformalMeeting.jpg
639
960
StrategyDriven
https://www.strategydriven.com/wp-content/uploads/SDELogo5-300x70-300x70.png
StrategyDriven
2017-05-08 11:00:39
2017-05-08 12:43:28
Making More of What You Have: Optimise Your Business in These Ways to Achieve More