Things You Need to Consider When Buying a New or Used iPhone.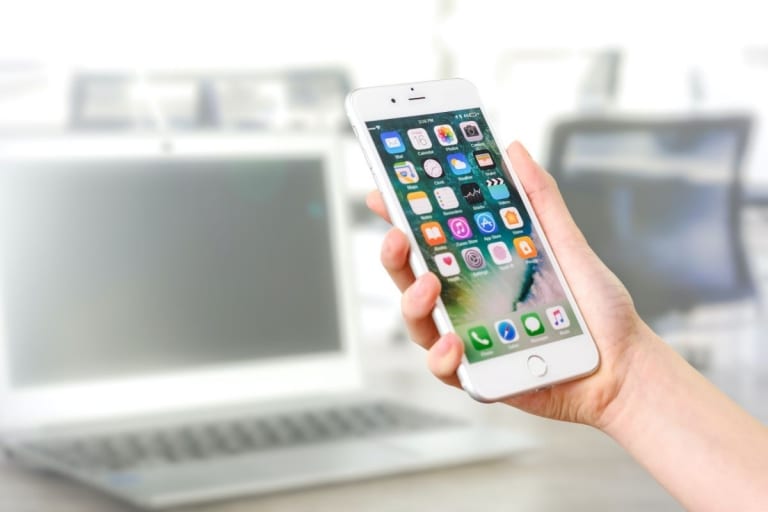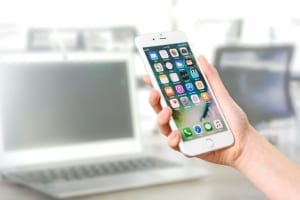 When it's your first time shopping for an iPhone or you want to replace your old iPhone, these are the tips you require to make the right choice. Not only will the new iPhone be your companion, but it will showcase your style until you need a new one.
The best time to buy an iPhone
Most people believe that the best time to buy an iPhone is when Apple announces a new iPhone. That's not the case since you will pay more on the launch day compared to later prices. This is as a result of discounts offered by retailers on the phones. iPhone barely vary in price when they are rolled over to the next year as a low-cost alternative. For example, the iPhone 7 and 8 prices were reduced by $100 since the iPhone XR and XS launch. Hence, you are sure to get a good deal no matter the iPhone you choose.
When you wait for apple event day, your preferred Phone is likely to get discounted since most retailers try to clear the few units.Meanwhile, some companies offer deals where you can exchange your current iPhone with a new version. However, the sooner you buy a new iPhone, the longer it takes for your iPhone to become dated.
Find out your storage needs.
Most android phones allow you to use microSD cards to add storage; iPhone never has. Thus it would be best if you decided on the capacity that you require. The latest models come with a 64 GB space, which is enough if you won't store dozens of movies or albums on your phone. If you require 128GB, 256GB, or 312GB, you probably know it since they are mainly used by creative professionals or those with content habits.
Buy sim free
You can shop around and do the math for the best deals. Whatever deal you're looking at, the same provider will sell a similar SIM-only package, and purchasing your new phone from Apple and adding a monthly payment contract almost always works out cheaper. You'll have that option, too, if you prefer to pay as you go.If you can find a refurbished old model, the difference could be even more significant. And there are several SIM-only plans on a month-long basis so that you can turn at any time. Only make sure that your tariff explicitly supports the iPhone and includes features such as tethering if required, without additional fees.
However, if you don't have all the money, when you go to the Apple Store in person and agree to a credit check, Apple provides 20 months of interest-free credit (via Barclays). Buy your phone with cash and shop around for a SIM-only contract without a credit check if your credit score may be an issue.
Consider a refurbished phone.
iPhones are not among the refurbished items offered by Apple, but some, including the large phone stores and networks, do. Read the small print: there will be scratches, scuffs and chips in the lower grades of refurbishment, but it will be completely usable, while the highest grade typically means a handset has been returned almost untouched. You're going to get a guarantee, and your contractual rights still apply, even though your fair standards are not going to be exactly the same as brand new ones. However, on contract, for networks overpricing refurbished phones. Google to see what refurbishments sell for elsewhere for the same model, then equate the deal to a SIM-only tariff.
Add AppleCare+
When you buy an iPhone from Apple, AppleCare+ is an optional bonus, and you can also buy it from Apple for a brand new iPhone you purchased elsewhere. For iPhone X, XS or XS Max or £ 149 for other current versions, the basic package costs £ 199 and offers a two-year warranty with tech support via chat or phone.
Suppose you are thinking about buying a used iPhone. You should check if a new version of iOS is running or that it can be upgraded to (iOS upgrades are free). Scroll down on Apple's iOS page to find the devices that are compatible with the version currently featured (which is either out now or about to appear at the time of writing, iOS 12). Don't buy an iPhone that can't run this because you're setting yourself up to discover features that are not available or compatible with other purchases you need.
Conclusion
The iPhone is a fantastic device and everyone wants one, but it's not cheap, and it is rarely sold. Hence, if you want to buy a iPhone without paying the full price, your best choice might be to purchase a used iPhone.The purchasing of used or refurbished iPhones saves some money, however, trade-offs can come with them. If you're considering purchasing a used iPhone, along with some suggestions on where to find a deal, here are nine items you need to review before buying.
Related content from StrategyDriven
https://www.strategydriven.com/wp-content/uploads/pexels-photomix-company-887751-1.jpg
800
1200
StrategyDriven
https://www.strategydriven.com/wp-content/uploads/SDELogo5-300x70-300x70.png
StrategyDriven
2021-02-16 15:00:24
2021-02-16 21:03:19
Things You Need to Consider When Buying a New or Used iPhone.