Growing Your Business – Finding New Business Premises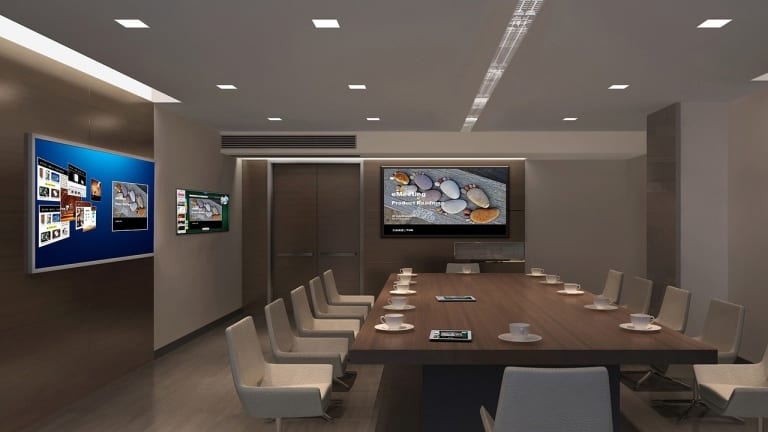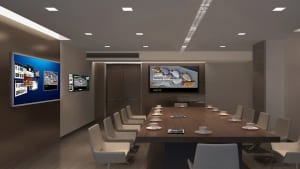 To grow your business, you need to focus on expansion, and part of expansion involves finding new business premises. Business premises often need to be larger and better than what you have now to make it worth your while, and they often need to offer you and your business the potential to grow. Space is important as you want to be able to offer new products and you want to increase the ranges and lines of everything you currently offer. Whether this is new services within a large space or new products. Bigger is often better when it comes to business premises, but what else should you be looking for in addition to size?
What Do You Need Out of a New Business Premises?
So, what exactly must your new business premises have? When you are looking at new premises, you need to think about the usable area, the location, and the storage on offer. Some premises offer you the frontage or location that you need, but they do not offer the storage space that you require, and for this, you need StorageArea.com. As storage area is just as important as location, it is important that this key area is not overlooked. You need to get a big enough location for your growing business for the next few years; anything too small will just be a waste of time and energy.
How Healthy is Your Budget?
How much can you afford monthly and annually? Your budget will ultimately determine what type of premises you can get and in what location. So, what is your budget, and what allowances or expenses does it include? Larger premises will cost more to heat, light, and use daily, so it is important that you factor these costs into your budget. Underestimating costs at any stage can leave you tight at the end of the month or chasing your tail which will ultimately end up distracting you aware from running your business.
How Important is the Location?
Do you need new premises simply for storage, or do you need somewhere that paying clients and customers can visit? Out-of-town locations are often larger in size and cheaper, but if most of your physical customers are in town, then it will be a waste of time. Similarly, if you simply need storage or warehousing for your business, then having a location that is fit for customers to visit is a waste of time and other resources. With any premises, you will want to consider the parking on offer. Some units and locations come with marked-out parking spaces, and some places come with parking lots. If you are having deliveries regularly, will off-road parking benefit your business? If you are located down a narrow street, and you are constantly having large and irregular deliveries or loads; then you will soon find the local community or area you are in will begin to make complaints which is not conducive to business growth and expansion. Therefore, before you commit or sign any leases think carefully about the location you want to go for and why.
Related content from StrategyDriven
https://www.strategydriven.com/wp-content/uploads/interior-design-828545_1280.jpg
720
1280
StrategyDriven
https://www.strategydriven.com/wp-content/uploads/SDELogo5-300x70-300x70.png
StrategyDriven
2021-05-07 18:00:22
2021-05-07 16:42:13
Growing Your Business – Finding New Business Premises