6 Great Hobbies to Keep Your Stress Under Control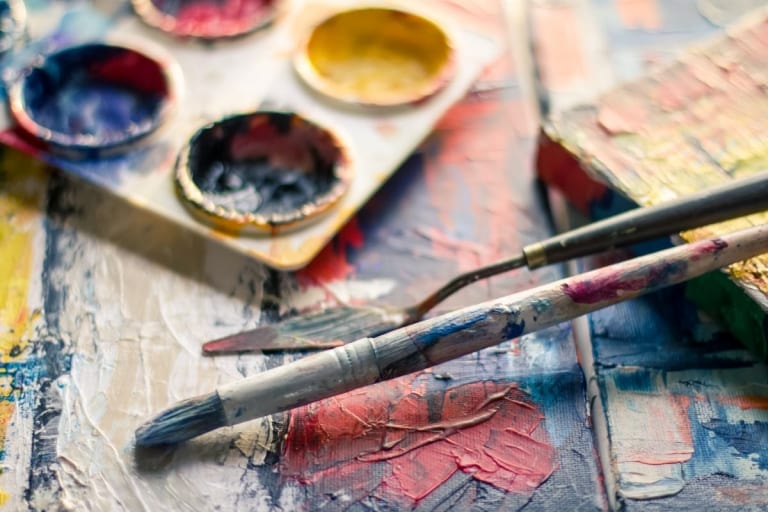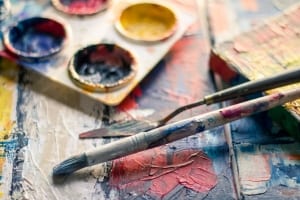 Stress is an incredibly dangerous thing and if left uncontrolled it can cause absolute havoc on your mental and physical health. This means that any activity that you enjoy that helps you to mitigate and control your stress is a major boon to your health and wellbeing. To that end, this article aims to suggest a number of potential hobbies that could help you to control your stress and keep it at manageable levels.
1. Archery
One of the most relaxing and meditative sports out there, archery is all about careful control and accuracy, making it one of the best sports you could possibly engage with for stress relief. The enjoyment and engagement that you can get from taking your time, controlling your mind, and hitting your target in archery is second to none, and overall, that makes the sport an incredibly relaxing and soothing experience.
2. Reading
Reading is incredibly healthy for your mind. It boosts relaxation and mental acuity, allowing your mind to engage entirely in another world and releasing you, for a time, from the stresses and pressures of the world around you. By doing so, reading allows you to engage with an incredibly relaxing and meditative process that keeps your mind as clear and entertained as you could ever want.
3. Art
Drawing, painting, sculpting, modelling, and every other form of art are incredibly involved and meditative processes that allow the artist to throw themselves entirely into the process of creating something beautiful. By doing so the artist allows themselves to relax their fixations on the trials and pressures of their daily lives and to truly relax. This process is hugely meditative and wonderfully beneficial to their stress levels, allowing them to banish huge amounts of stress while simultaneously creating a beautiful work of art.
4. Football
As with most other forms of stress-relieving hobby, playing football allows you to escape, at least temporarily, from the stresses and pressures of your everyday life and simply enjoy the sport itself. Playing with friends and family helps to double down on the relaxing effect of the sport and, it so happens, that playing football is not the only way that the sport can allow you to relax your stresses.
Another way for you to relieve stress through football is through watching it with your friends and family. Watch parties are wonderful ways for you and your loved ones to get together and engage with the most important sporting competitions such as the Euro 2020 (Euro 2021 group tables). Watching these games together with your loved ones is a brilliant way to further reduce stress.
5. Model Building
Building models is a slow and delicate process and one that you can throw yourself into entirely. The experience of watching the model come together slowly, piece by piece, is hugely enjoyable and a brilliant way to mitigate and control your stress levels.
6. Writing Poetry
Finally, writing poetry is a wonderful way to allow you to bleed the stress from your mind. Poetry is all about transferring your emotion to the page and by doing so, you can find release from it yourself.
Related content from StrategyDriven
https://www.strategydriven.com/wp-content/uploads/pexels-steve-johnson-1047540.jpg
800
1200
StrategyDriven
https://www.strategydriven.com/wp-content/uploads/SDELogo5-300x70-300x70.png
StrategyDriven
2021-05-26 20:00:47
2021-05-26 16:08:42
6 Great Hobbies to Keep Your Stress Under Control