Brands are Failing with Their Responsibility to Protect Consumers as UK Fraud Cost Rises to £137 Billion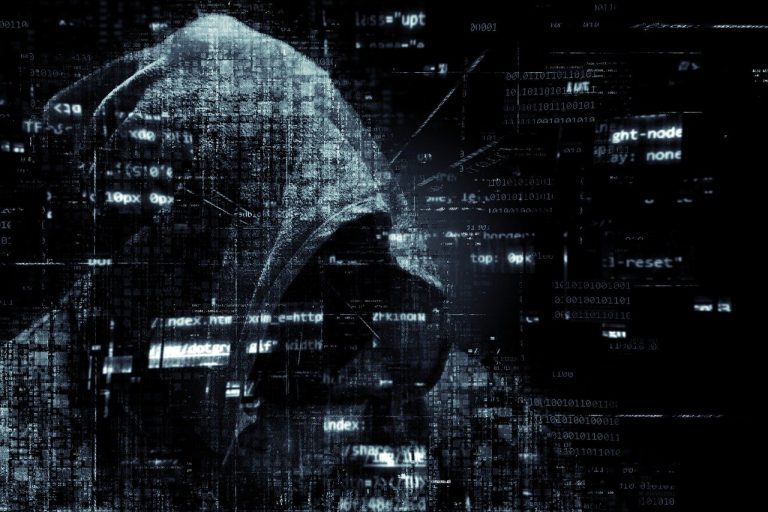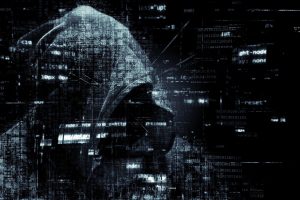 It appears cybercriminals are having a feast scamming online, sparing no internet user, especially the vulnerable many who completely always trust every link sent to them in your brand name.
You can help, even though not entirely, but in some way, and this includes leveraging tools to fight against the ravaging internet crimes. These criminal activities only end up making e-commerce threatened.
Due to the growing insecurity and the rise of businesses and the need to educate customers more than ever, Skurio has investigated the current state of fraud on consumers to establish what companies could be losing, and you can click here to see their interactive slider that demonstrates the devastating daily cost of UK fraud.
UK Fraud Cost Surge Currently £137 Billion: What Items Are Experiencing the Effect
Cyber fraud is costing the UK economy approximately £137,000,000,000 annually and this means that consumers are missing out on being able to purchase various items that are used daily in society.
Here's a breakdown of some of these consumer items that could have been purchased had it not been due to fraud daily:
Cups of Coffee:136,488,169.
Netflix Monthly Subscriptions: 62,661,513
Cinema Tickets: 55,606,291
Family Packs of 16 Toilet Rolls: 44,157,937.
Full Tanks of Petrol: 7,325,184
Smartwatches: 990 349
PlayStation 5: 834,112
Round the World Flight Tickets: 75,068
Cybercriminals Not Pitying Brands and Customers Amidst Post Pandemic Effect
Internet fraudsters are not retreating, and newer strategies are finding their place in the system to beat customers' intelligence. Pharming, phishing, and many other defrauding techniques are also taking new forms, thereby becoming even more complicated for consumers to tell what from what.
For instance, website cloning and the use of your domain name is a big vulnerability. Even if a customer would manage to tell that the site is fake, the look and feel of the site confuses them and they end up trading with the account.
Typosquatting is a name for fake websites using domain names similar to that of your business. They will also add payment options, so that site users think they are dealing with the website. Sometimes, your customers end up on the website due to an error when trying to contact your site. Not only will a fake domain copy your site name, but they could also go on to promote the website, which means they will be gathering even more targets to victimise in your name.
Smishing is also a thing. In this case, a scammer sends out tons of messages containing malicious links to users. The links usually point to their fake website which is designed to store the information provided by the person falling victim.
How about finding your site credentials on the dark web? Well, these credentials could be used to jeopardise your integrity in the future, if not now.
Business-Oriented Response by Businesses to Curb Fraud
Unfortunately, you are responsible for safeguarding users that you think could be using your website. Your domain registrar cannot do so much, likewise the government. Therefore, you must take the fight against scammers if you must ensure to preserve your integrity.
The governments are contributing nonetheless. For instance, the US and Dutch law enforcement, under Operation Bayonet, had seized and disabled AlphaBay and Hansa, two prominent dark web marketplaces.
In your case, to respond swiftly to scammers' attacks, consider the following:
Brand trademark. If you must justify and hasten takedowns, you want to trademark your company. Trademarking your company does not stop phishers, but it at least gives you the edge to take them down when you discover them.
Top-level domain registration. You can register as many top-level domains as you can that are similar to your brand. If you do not do it, scammers will.
Educate customers. Customer education can be vital in the fight against internet fraudsters. You simply have to develop clear and regular communications policies that inform your customers about the information your business can request from them.
Invest in the domain and dark monitoring solutions. You detect and eliminate phishing websites early before their presence leverages customer ignorance, which affects your brand reputation.
Final Thoughts
Dark web and domain monitoring tools are sophisticated ways to discourage fraudsters. Nonetheless, ensure to communicate your policies regularly with the customer. It should contain what personal information you collect, why and when, as well as the information you do not require or the only web pages they are supposed to enter their information on.
Related content from StrategyDriven
https://www.strategydriven.com/wp-content/uploads/hacker-g42ff18119_1280.jpg
853
1280
StrategyDriven
https://www.strategydriven.com/wp-content/uploads/SDELogo5-300x70-300x70.png
StrategyDriven
2021-09-29 17:00:12
2021-09-29 13:47:49
Brands are Failing with Their Responsibility to Protect Consumers as UK Fraud Cost Rises to £137 Billion