How To Know If A Bridging Loan Is Right For You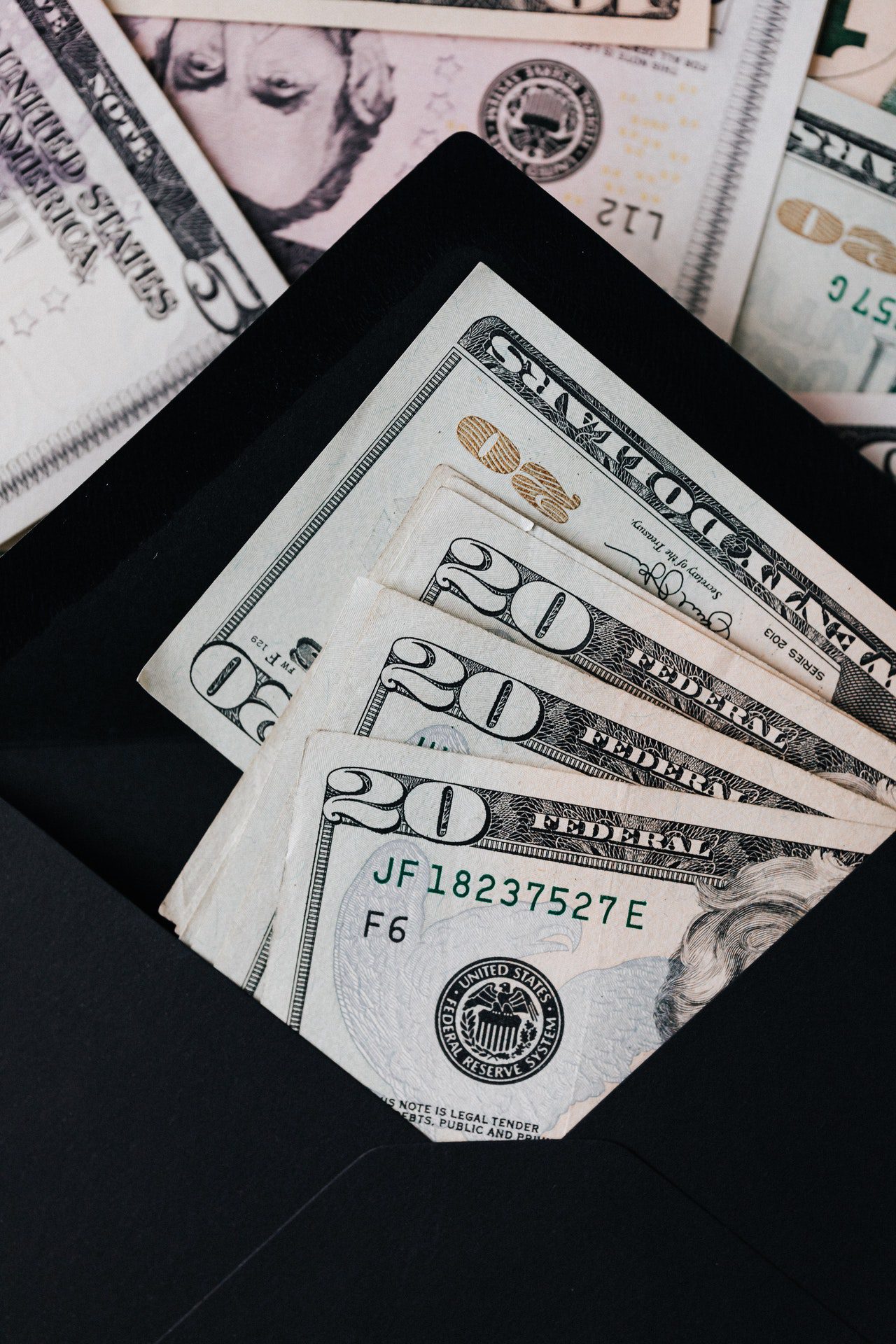 Many property owners love bridging loans. These are non-status loans that give them access to money against their current property to help make the down payment for their next property. This works well for those who want to purchase a new property before their existing is sold.
Companies also go in for bridging loans to help them cover their operating expenses while they wait for long-term funding. If you're wondering whether or not to go in for a bridging loan, our article outlines the criteria you can crosscheck to find out.
Credit and Equity
Before you consider going in for a bridging loan, you need to think about your credit. You don't need to have excellent credit, thanks to its non-status nature, but the credit still needs to be great. Also, if you have an equity of at least 20% with a low debt-to-income ratio, you're more likely to have your bridge loan approved.
Multiple Lenders
Bridging loans, once applied for, might come with several lenders. Before going in for such a commitment, you need to be willing to review each lender's terms in detail. Finbri, a company known for its efficient sourcing of funds, advises that you ensure you absolutely understand your exit strategy and that it is realistic, for the most part lenders do not want you to default as it ties up their liquidity in what can occasionally become a protracted repossession.
For instance, you might have enough money to pay up-front or only be able to indulge in monthly payments. Studying how your cash flow works will tell you whether or not a bridging loan is your best bet.
Risks
The next thing you should consider to know whether bridging loans are the best fit for your business is the risk involved. The risks at every angle should be considered before making the first move.
Does your refinancing plan have the potential to fall through, or it's not secure? If you answer yes to any of these questions, maybe your best option will be to apply for more traditional loans like SBA loans or personal loans.
Besides these three major points, here are other ways to know if a bridge loan is good for you.
If you're in a seller's market where houses sell out quickly and you've already chosen a new home, you can opt for a bridging loan.
You might wish to purchase a property, but your potential seller doesn't want to accept any offer based on the sale of your current home.
You wish to close on your new home before selling the current home.
Your income does not allow you to make the down payment on a new property without selling your current home.
If you aren't scheduled to close the selling of your current home before getting a new home, make use of bridging loans.
If you're a company looking to take advantage of immediate real estate opportunities, bridging loans give you the freedom and ability to do so with short-term expenses. If you're a homeowner itching to move into a new home without first selling the old, going in for these loans can help you do that. Several benefits come with bridging loans, from their quick processing to low repayment rates.
Related content from StrategyDriven
https://www.strategydriven.com/wp-content/uploads/pexels-karolina-grabowska-4386365.jpeg
1920
1280
StrategyDriven
https://www.strategydriven.com/wp-content/uploads/SDELogo5-300x70-300x70.png
StrategyDriven
2021-10-02 10:11:39
2021-10-02 10:11:39
How To Know If A Bridging Loan Is Right For You